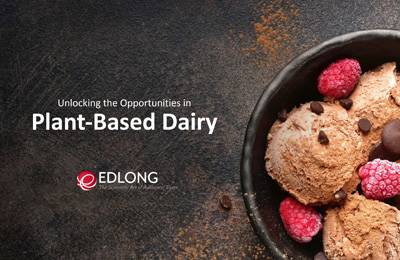 Dairy is one of the largest growth markets in plant-based foods.
Get the insights you need to innovate and win.

In our special eBook, you'll learn:
The 3 distinct paths consumers take when exploring plant-based
The 3 plant-based dairy "breakout products" you should be creating
Key taste demands of plant-based purchasers and non-purchasers
How to appeal to each audience for greater success
Download our eBook now to unlock the big opportunities to move your business forward.