Plant-Based Dairy
Edlong® has more than 250 authentic dairy-free and vegan flavors across all our flavor categories—and we're constantly adding more.
Delivering the taste experiences consumers want from plant-based dairy is a huge opportunity.
Dairy represents one of the largest growth markets in plant-based foods. And the food manufacturers best poised to win are those who successfully deliver on the largely untapped taste and texture expectations of consumers. At Edlong, we've pioneered creating authentic taste and texture of dairy in non-dairy applications. With our industry expertise and our vast library of more than 250 non-dairy flavors, our solutions build mouthfeel and creaminess, while masking the often bitter off-notes found in many plant-based proteins. Most importantly, we deliver the decadent, dairy-like richness and taste consumers want from non-dairy products. It's the perfect balance of flavor and functionality, of science and art.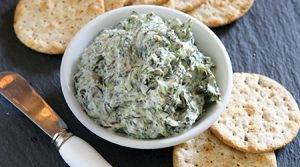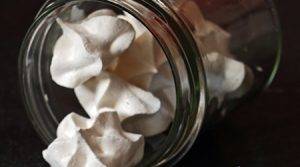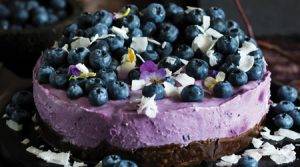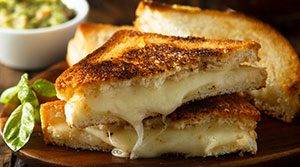 Dairy-free can still be indulgent and delicious. Explore our dairy-free and vegan options in our Edlong® DairyLink database, or contact us to create a customized, functional solution for your application.
Authentic Flavors for Every Food Application
These icons show the versatility of Edlong flavors
These flavors do not contain any known allergens. **Disclaimer- non-allergen statements will vary due to country specific regulations. Check with regulatory for country specific allergen details.
Functional; These flavors offer variations for the onset and building of the flavor impact
These flavors contain no dairy, are Kosher Pareve and are suitable for plant-based dairy alternative products
Functional; These flavors are stable under higher temperatures throughout processing
Functional; These flavors provide masking properties to alleviate bitterness and off-notes
Functional; These flavors provide richness and mouthfeel to positively impact taste profiles
These flavors satisfy consumer desire for 'No Artificial Flavors'
These flavors do not contain any added genetically modified sourced ingredient
These flavors are Organic compliant and are suitable for any organic application
Functional; These flavors provide performance improvement for healthy reduction and commodity replacement
These flavors contain no animal, dairy, egg or honey products and are suitable for vegan applications
These flavors meet vegetarian requirements and contain no animal products except dairy derived ingredients