Sweet Spot
Edlong® Sweet Spot flavors help companies meet their sugar reduction goals without sacrificing sweetness.
Companies are looking to reduce added sugar while still delivering the sweetness their customers demand.
Edlong® Sweet Spot flavors satisfy those consumer cravings. Inspired by naturally sweet dairy products, we created Edlong® Sweet Spot flavors to enhance the perception of sweetness and improve mouthfeel, while hinting at richness and indulgence.
Use Edlong® Sweet Spot flavors to:
Boost flavor of low sugar products
Formulate with natural flavors
Elevate complex flavor profiles
Improve mouthfeel
Achieve versatility for dairy, beverages, bakery and snacks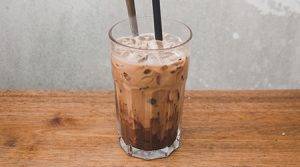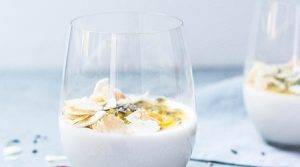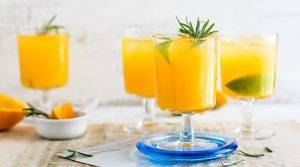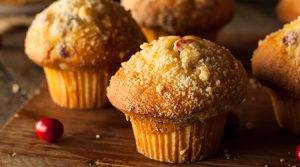 For our Edlong® Sweet Spot flavors as well as our complete line of dairy and dairy-free flavors, explore our Edlong® DairyLink database, or contact us to create a customized, functional solution for your application.
Authentic Flavors for Every Food Application
These icons show the versatility of Edlong flavors
These flavors do not contain any known allergens. **Disclaimer- non-allergen statements will vary due to country specific regulations. Check with regulatory for country specific allergen details.
Functional; These flavors offer variations for the onset and building of the flavor impact
These flavors contain no dairy, are Kosher Pareve and are suitable for plant-based dairy alternative products
Functional; These flavors are stable under higher temperatures throughout processing
Functional; These flavors provide masking properties to alleviate bitterness and off-notes
Functional; These flavors provide richness and mouthfeel to positively impact taste profiles
These flavors satisfy consumer desire for 'No Artificial Flavors'
These flavors do not contain any added genetically modified sourced ingredient
These flavors are Organic compliant and are suitable for any organic application
Functional; These flavors provide performance improvement for healthy reduction and commodity replacement
These flavors contain no animal, dairy, egg or honey products and are suitable for vegan applications
These flavors meet vegetarian requirements and contain no animal products except dairy derived ingredients