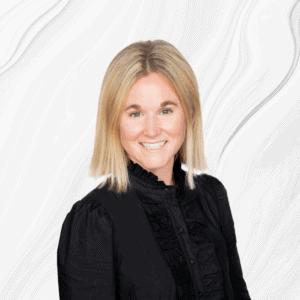 Edlong is excited to welcome our newest member, Lauren Hopkins! Lauren joins the team filling a new role as Business Development Director, US and Canada. She has over a decade of experience in the Food & Beverage Industry. In her role, she will be leading our sales team in the US and Canada.
"I am excited to join the Edlong team and to share everything dairy can be with our customers," said Lauren about joining Edlong as our Business Development Director, US and Canada. "I look forward to working with our customers to formulate ingredient solutions that solve their applications challenges with dairy, dairy-based, and dairy-free flavors."
We're excited to bring Lauren's experience, passion, and positivity to our customers and to our team. Welcome aboard, Lauren! Connect with Lauren on LinkedIn.
---