Applications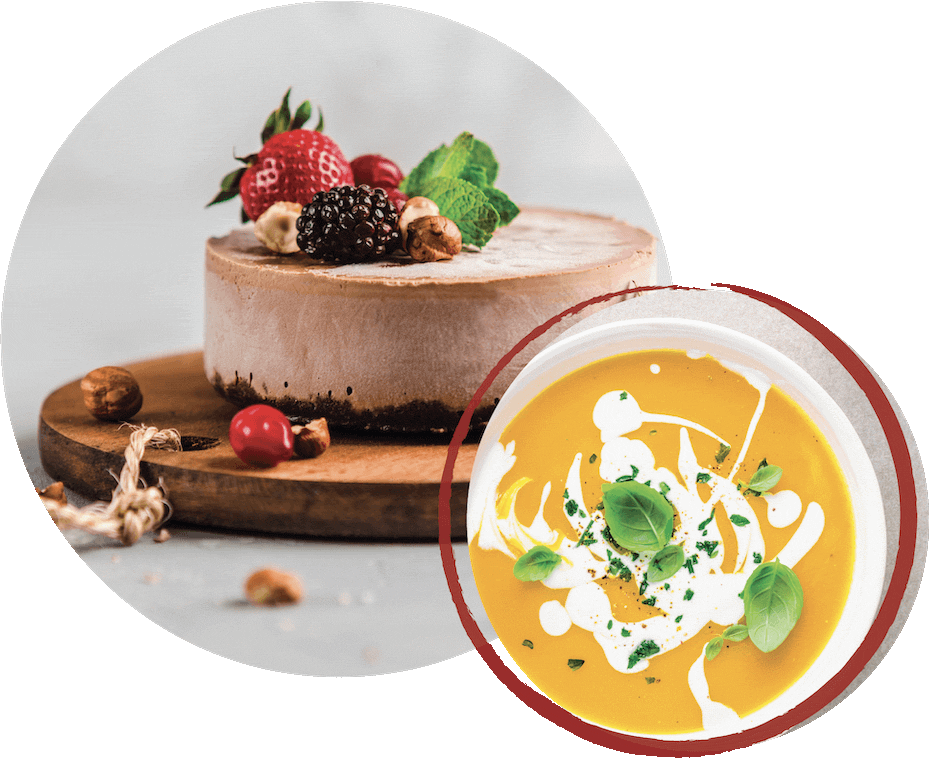 For over a century, Edlong has stood at the forefront of ingredient innovation as the only flavor company exclusively focused on everything the taste of dairy can be. We have the industry's most extensive library of dairy building blocks coupled with the technical expertise and global knowledge needed to formulate solutions for virtually any application need.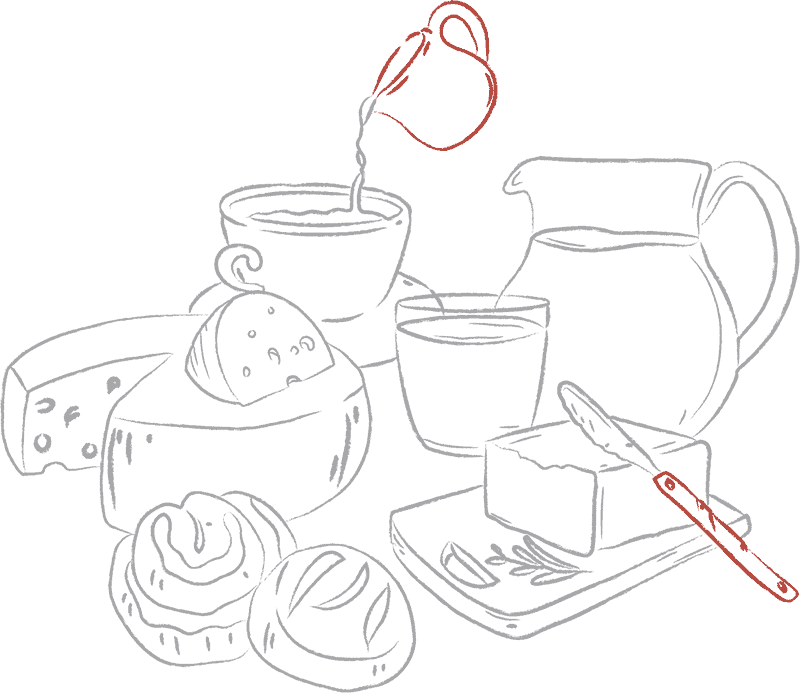 Applications
Edlong pioneered the use of enzymes and cultures to make the first concentrated, enzyme-modified dairy ingredients for use as well-balanced building blocks to recreate authentic dairy and dairy-free flavors. Today, our flavor systems are built on the very foundation of dairy science to create the most authentic taste and most reliable performance in your product development and production processes.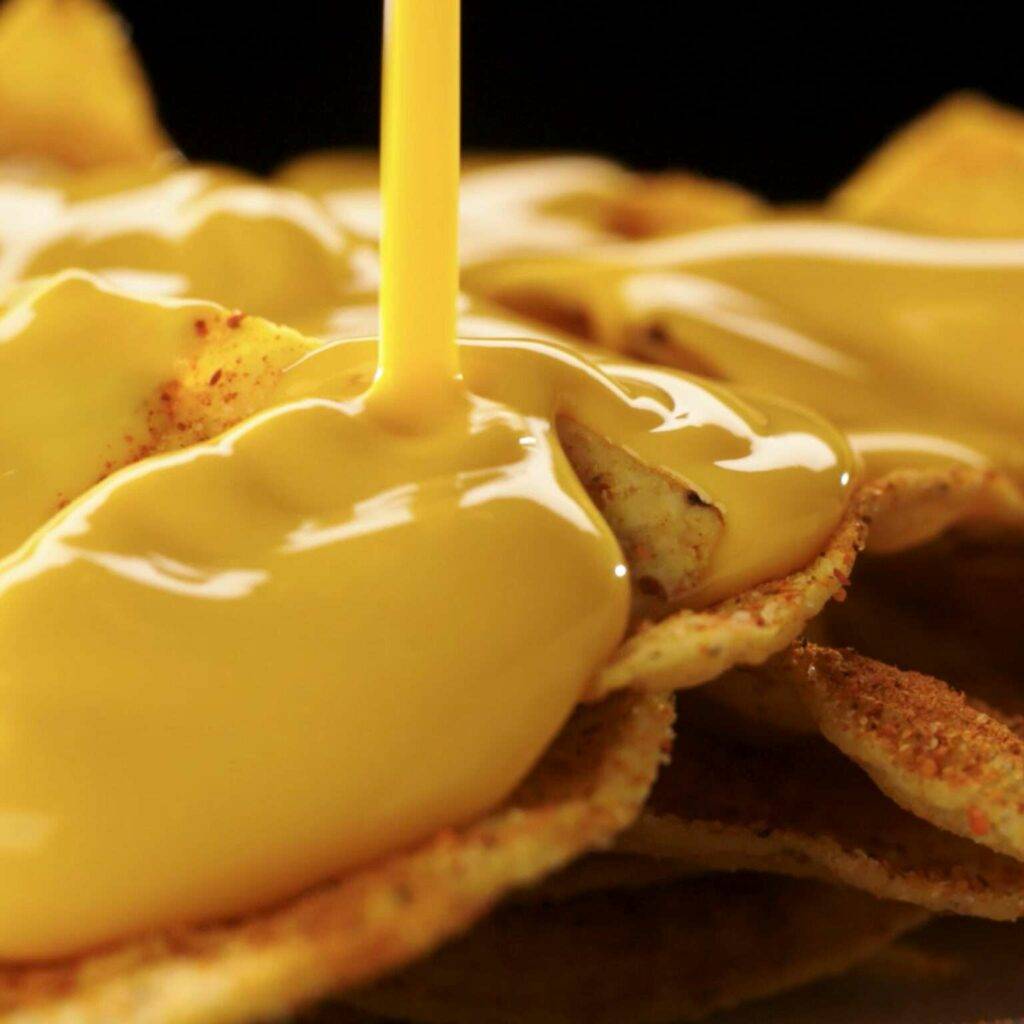 Dairy Can Be Your Application Solution
Edlong's R&D experts leverage our best-in-class library of dairy, dairy-free, and vegan flavors to deliver richness, depth, and off-note masking in a full spectrum of applications. Our global flavor profile expertise drives formulation solutions tailored to your specific needs, whether you are creating plant-based, better-for-you, or truly indulgent products.
Edlong offers flavor solutions with the ability to withstand almost any storage and processing condition – from frozen, chilled, and ambient to pH-sensitive flavors and beyond. We also specialize in flavors that work in combination with stabilizing systems, and our heat-stable flavors are safe for aseptic, hot-fill and retort applications.
Whether it's bakery, beverage, cheese, cultured, dessert, dressings, sauces, dips, spreads, seasonings, soups, or snacks, our global team of flavor experts will collaborate with you to rapidly deliver the ideal solution to meet your specific application challenges.
Ready to discover your custom application solution?