Dairy Flavors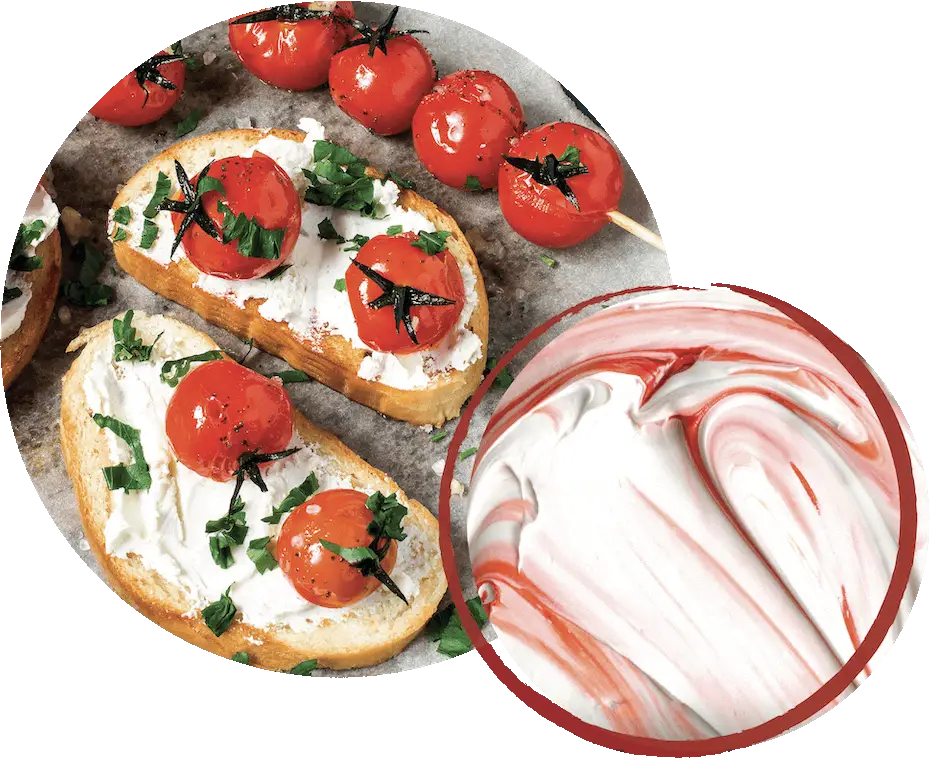 For over a century, Edlong® has stood alone at the forefront of innovation as the only flavor company focused on everything the taste of dairy can be. Our extensive range of dairy-free and dairy flavors is ready for you to leverage to make your next project a success.
Our Dairy Flavors
We offer the most extensive raw material library dedicated to the taste of dairy, coupled with the technical expertise needed to create and evaluate flavors through chemistry, dairy raw material knowledge, food and sensory science, instrumental analysis and creativity – ensuring that the flavor systems we build for your brand meet your taste, functionality, and cost in use requirements.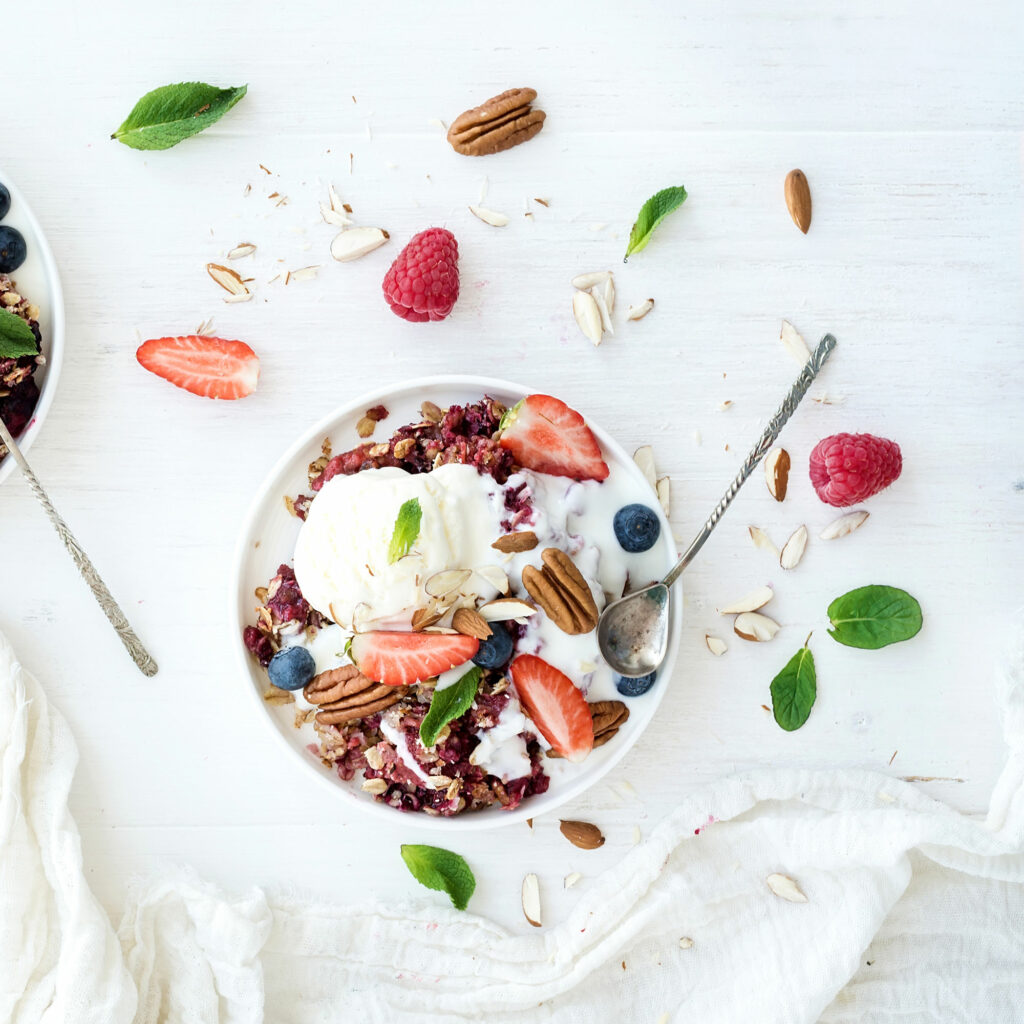 Dairy Flavors: Delivering the Taste and Functionality of Everything Dairy Can Be
Edlong pioneered the use of enzymes and cultures to make the first concentrated, enzyme-modified dairy ingredients for use as well-balanced building blocks to recreate authentic dairy-free and dairy flavors. Today, our flavor systems are built on the very foundation of dairy science to create the most authentic taste and most reliable performance in your product development and production processes.
Food and beverage brands across the globe know that the bigger the formulation challenge, the brighter Edlong shines; our team works closely with yours throughout the development process to deliver custom, and sometimes unexpected, solutions that achieve your taste goals.