Who We Are
Founded over a century ago, Edlong's exclusive focus on dairy-free and dairy flavor solutions unlocks the complexities of the taste of dairy. Our experience spans decades, with applications, culinary, sensory, and flavor expertise that provides unparalleled signature taste creations for food and beverage industry innovators.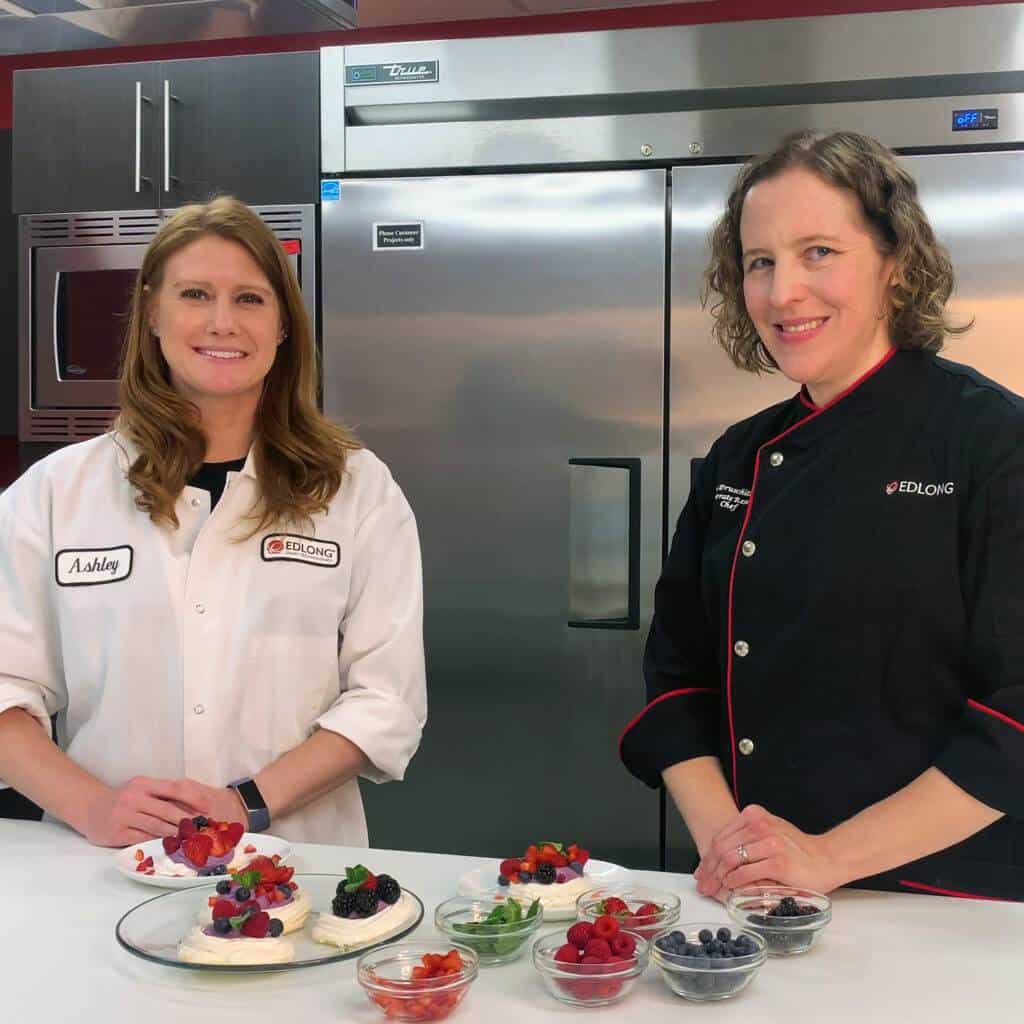 Our Philosophy
The bigger your formulation challenge, the brighter our team shines. Replacing or enhancing dairy profiles, capturing regional taste nuances, boosting mouthfeel, masking off-notes, amplifying sweetness, and/or reducing costs – we are more than just a flavor partner; we understand ingredient and processing demands and specialize in developing dairy flavor solutions for even your toughest formulation challenges.
Our Mission
Our mission is simple, yet ambitious: to enrich the lives of everyone we touch. This extends from the brands we serve, to the communities we jointly serve, to the people we're proud to call our Edlong family.
Our Promise
Every member of our team works together to ensure that our dairy flavor solutions are formulated, packaged, and delivered in a way that consistently exceeds your expectations. Quite simply, delivering best-in-class responsiveness, reliability, and results is our promise to you.
Our Values
When you collaborate with Edlong, you get a proven global team that is truly invested in expertly delivering dairy flavor solutions. We treat each other and each customer like family, believing that your success is our success. Trust, respect, inclusiveness and collaboration are at the core of what guides our approach each day.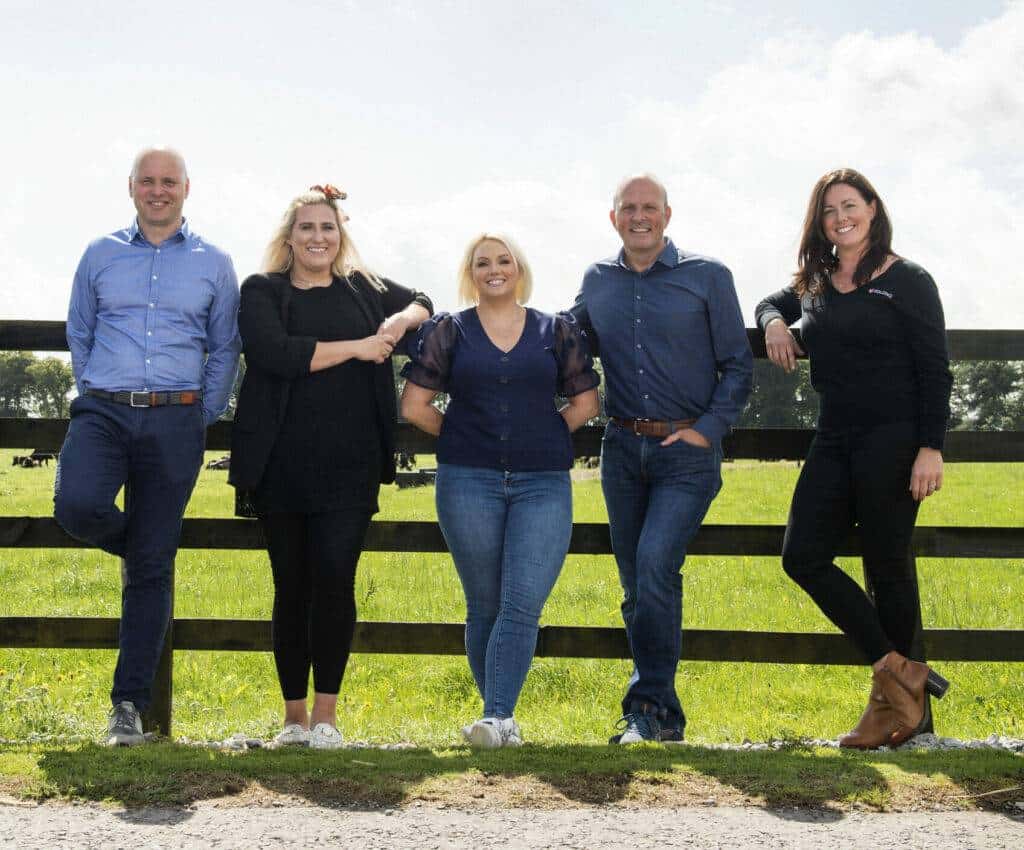 Formula for Success
Call it our recipe rooted in respect. Here's a look at how we work with one another, and our commitment to getting to that dairy ingredient lightbulb moment that solves your biggest formulation challenges.


We Are All In This Together
We do not work alone. Understand how we are connected to customers and colleagues. Quickly and freely offer and accept support. At the end of the day, we will rise or fall together.

We are fully committed to growth
We take ownership. You are here because you are needed. What you do matters to customers, colleagues and the company. Do your job to the utmost of your ability and realize your impact. Be your best self. Owners vs operators, lead by example, dedicated to Edlong, be accountable, calm, strong work ethic. We earn our keep.


We Look For A Better Way
We can improve anything in our pursuit to create value for our customers and company. Look for waste and ways to do things faster, simpler and better. We act proactively and with a sense of urgency when a better way is found.


We Enjoy Victory And Grow From Defeat
Freely share the joy of success. When things go wrong, reflect, learn and grow from the experience. Apply the valuable lesson to future opportunities. Never stop learning.
Our History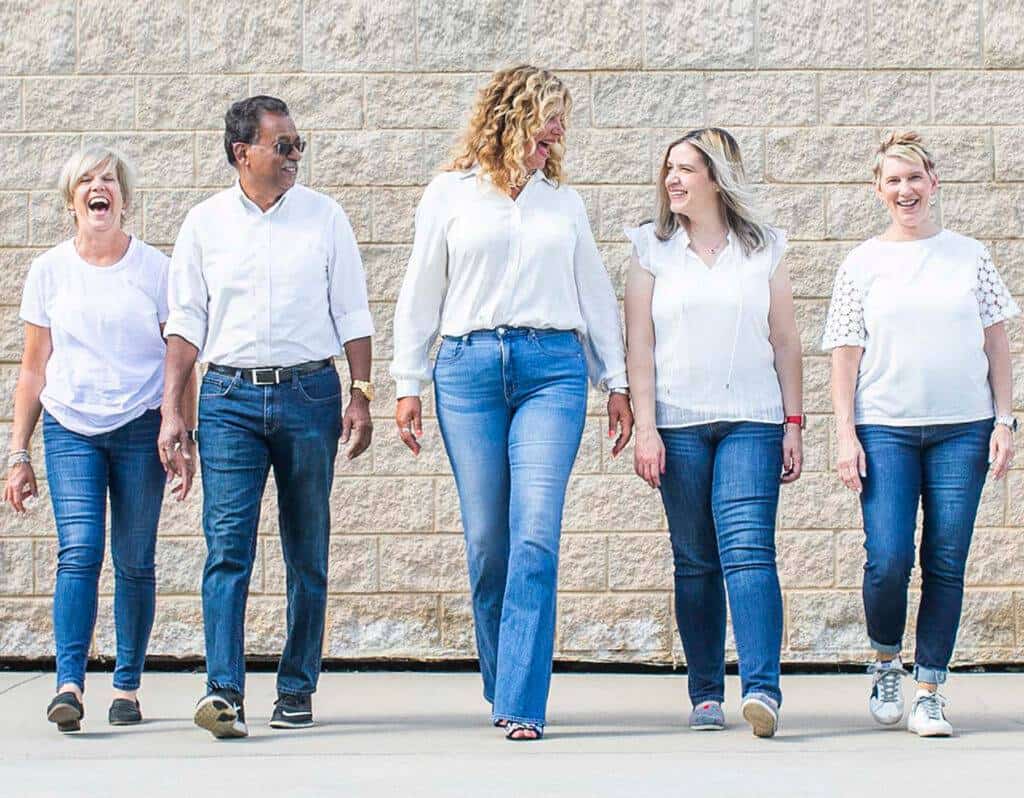 Leadership Team
The Edlong® leadership team lends its vision to our organization, and each of the team's dedication to excel reflects the values we cherish in our organization. We aim for authenticity in our products and in how we do business.