We are proud to announce that for the 10th consecutive year, the National Association for Business Resources (NABR) has named Edlong as one of Chicago's 2023 Best and Brightest Companies to Work For! This program identifies and honors organizations in numerous regions across the United States and recognizes those demonstrating a commitment to excellence in operations and employee enrichment. Additionally, the program has a ten to one ratio, meaning that winning companies are truly innovative in their employee engagement execution.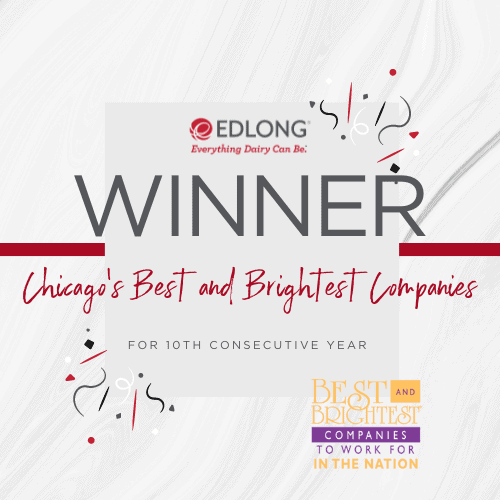 The winning companies were assessed by an independent research firm, which reviewed several key categories including Compensation, Benefits and Employee Solutions; Creative Wellness and Wellbeing Solutions, Employee Enrichment, Engagement and Retention; Employee Education and Development; Recruitment and Selection; Employee Achievement and Recognition; Communication and Shared Vision; Diversity, Equity and Inclusion; Work-Life Blend; Community Initiatives and Corporate Responsibility; and Leadership, Strategy and Company Performance.
The NABR has over 25 years of experience conducting this competition and has identified numerous best Human Resource practices as well as provided benchmarking for the leading companies in employment standards.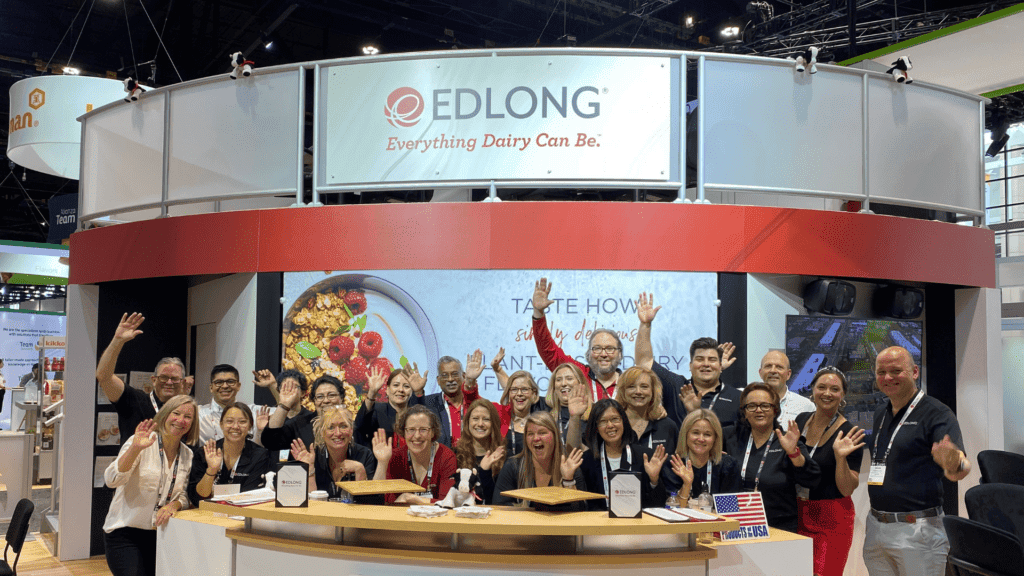 ---