Corporate Social Responsibility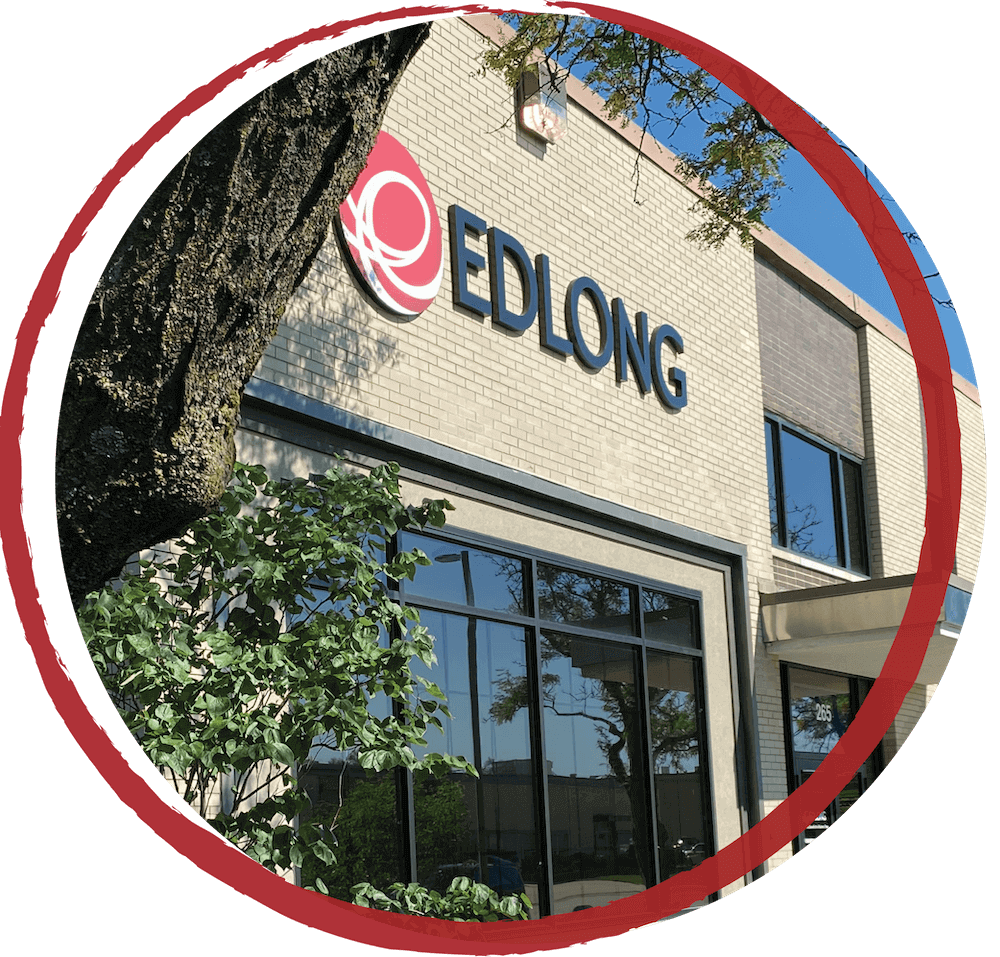 Edlong promotes a caring and supportive culture for our team, believing that corporate social responsibility includes embracing sustainable practices, a commitment to best-in-class ethical standards, and a core mission to enrich the lives of everyone we touch.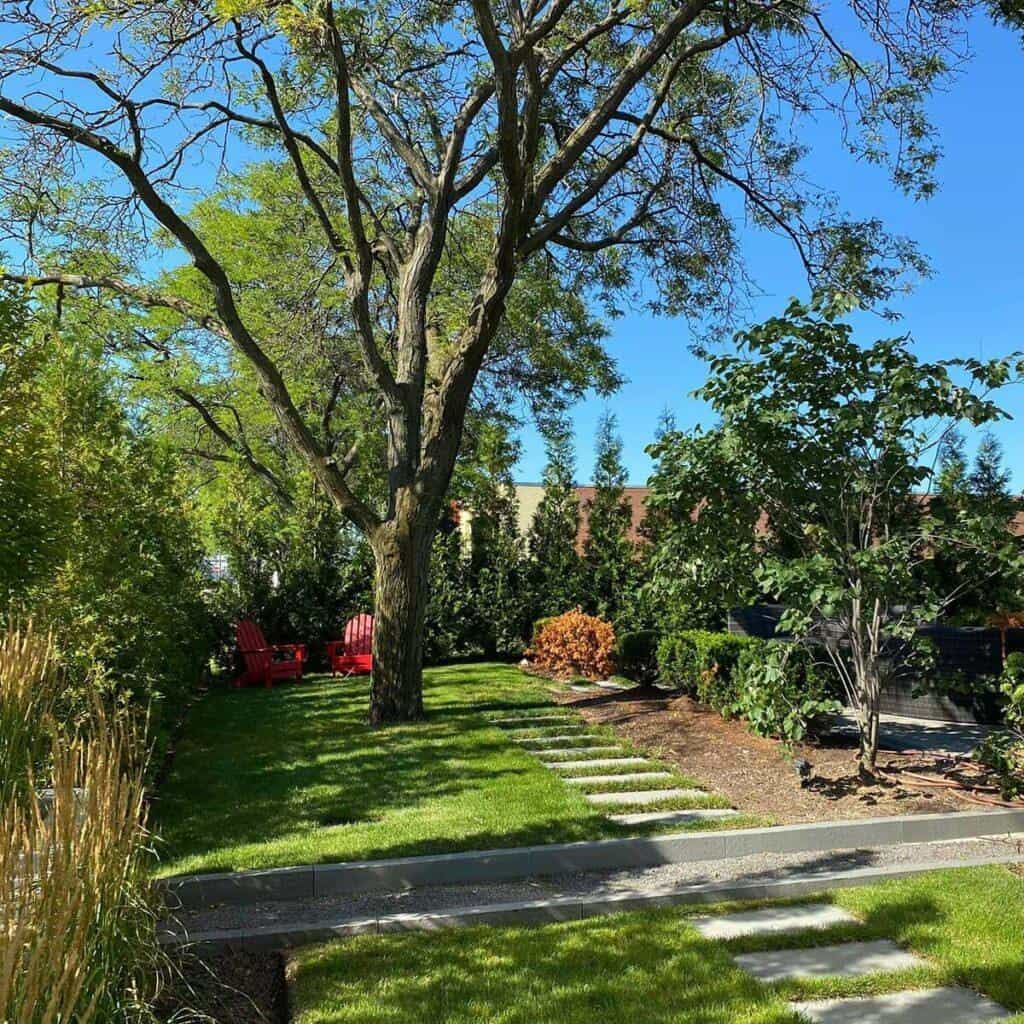 Dairy Can Be Socially Responsible
We value every member of our team, reflected in our dedication to fairness in labor and hiring practices, legal compliance, business ethics, human rights, wage fairness, data privacy and in providing a safe and supportive work environment for our employees. We adhere to GFSI (Global Food Safety Initiative) and SMETA (Sedex Members Ethical Trade Audit) standards for best practices.
Our Sustainability Team
Our Sustainability Team has a mission "To lead Edlong's pursuit of ecologically and socially responsible best practices." The team includes employees across all departments, empowered to develop programs that minimize our footprint and encourage employees to practice an ecologically-sound approach in all that we do. We welcome inquiries and suggestions related to our sustainability efforts at sustainability@edlong.com.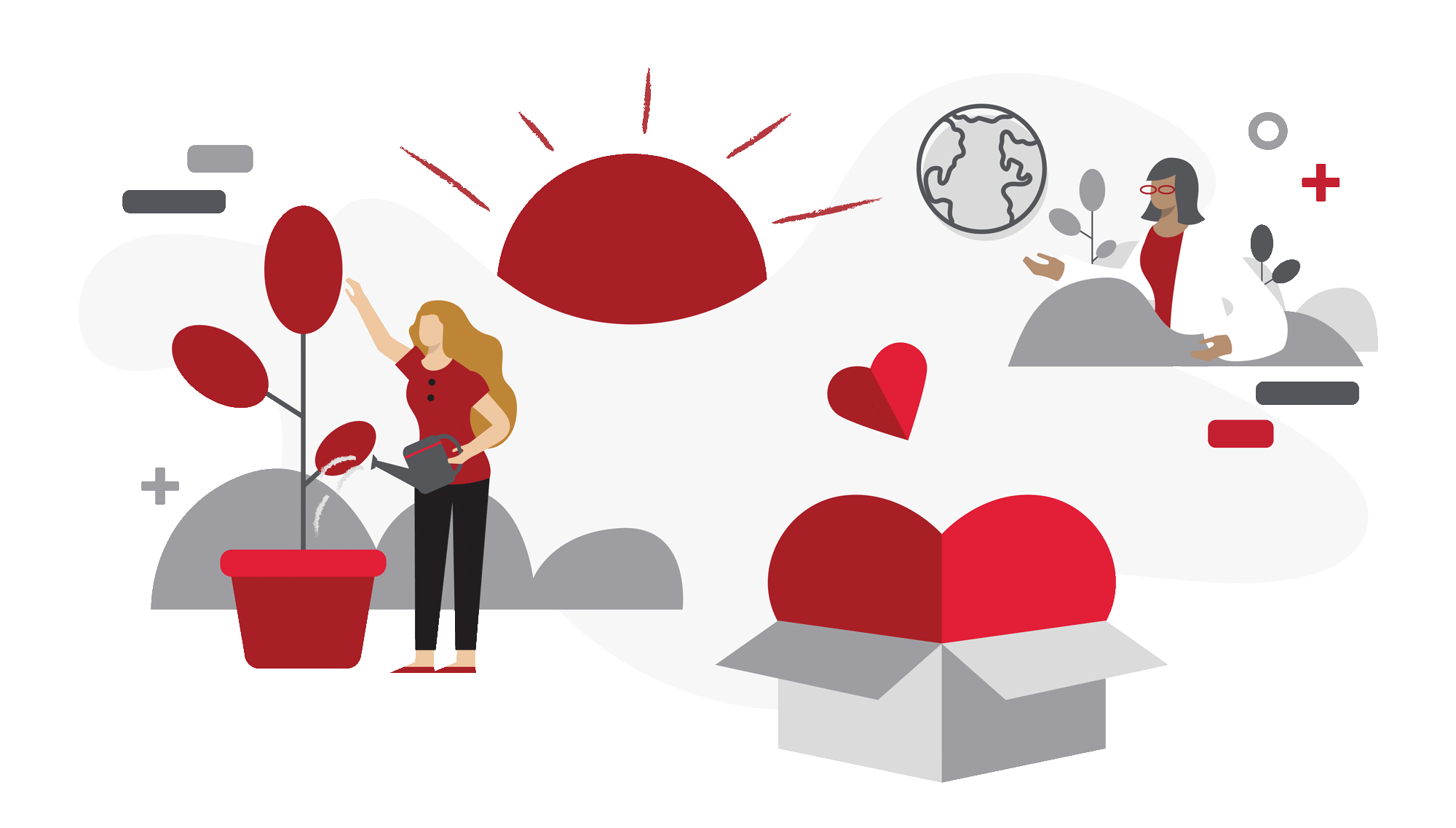 As a leader in the food and beverage industry, we maintain membership and a close relationship with FEMA (Flavor Extract Manufacturers Association), including participating in task force groups that focus on safety and health initiatives. We proactively ensure compliance to GFSI policies and SMETA ethical standards and adhere to all US FDA good manufacturing practices. Most of our products are also Kosher and Halal certified.
At Edlong, we are continuously looking for ways to improve our sustainability efforts and are already working on ways to increase those efforts in the future.