Edlong Enriches
At Edlong, corporate social responsibility is an integral part of our culture. We strive to make a difference in the world through numerous initiatives.

Through our Edlong Enriches program, which is led by our employee-driven Giving Back Team, we fulfill our mission to enrich the lives of everyone we touch. We do so by contributing both time and resources to support our main areas of focus: food, nutrition and health, food science education, career mentoring, and crisis aid and relief. We consistently exceed our contribution goal of 1% of annual profits.
Here are some of the ways we give back:
Matching Gifts Program: By matching employee charitable gifts we are able to give monetary support to the causes that are important to our employees.
Scholarships: We provide financial assistance to college students pursuing careers in culinary and food science.
Relief Aid: We donate money to help those in times of crisis due to natural disaster or illness, both domestic and abroad.
Company wide Volunteer Events: We coordinate community efforts throughout the year, and actively encourage and promote group volunteer opportunities for our staff.
Entrepreneurship / Mentoring:  Through our work with Female Strong and NAWBO, we provide mentoring and exposure for young students of various backgrounds and disciplines to gain knowledge and build foundations to become strong leaders.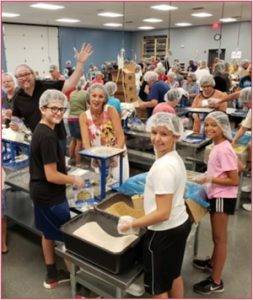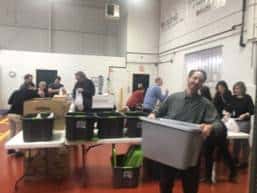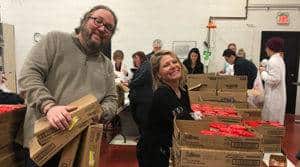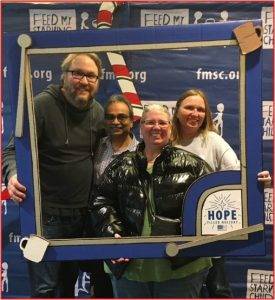 Recent contributions that make a difference:
The USDA Milk Distribution project donated 89 truckloads of milk to the Greater Chicago Food Depository. As supporters, Edlong contributed funds to help the Grateful Harvest program deliver milk to families all over the Chicago area. This is just one of the ways that we look to help enrich the lives of those in need!
Some of the organizations we support:
We truly enjoyed having you join us and be a part of our mission to deliver one less worry to families fighting cancer.
Courtney & Caitlin, Culinary Care