We Are Edlong
Founded in 1914, Edlong is committed to being a world-class flavor company providing services in custom flavor development, applications and culinary support, regulatory compliance, and supply chain performance.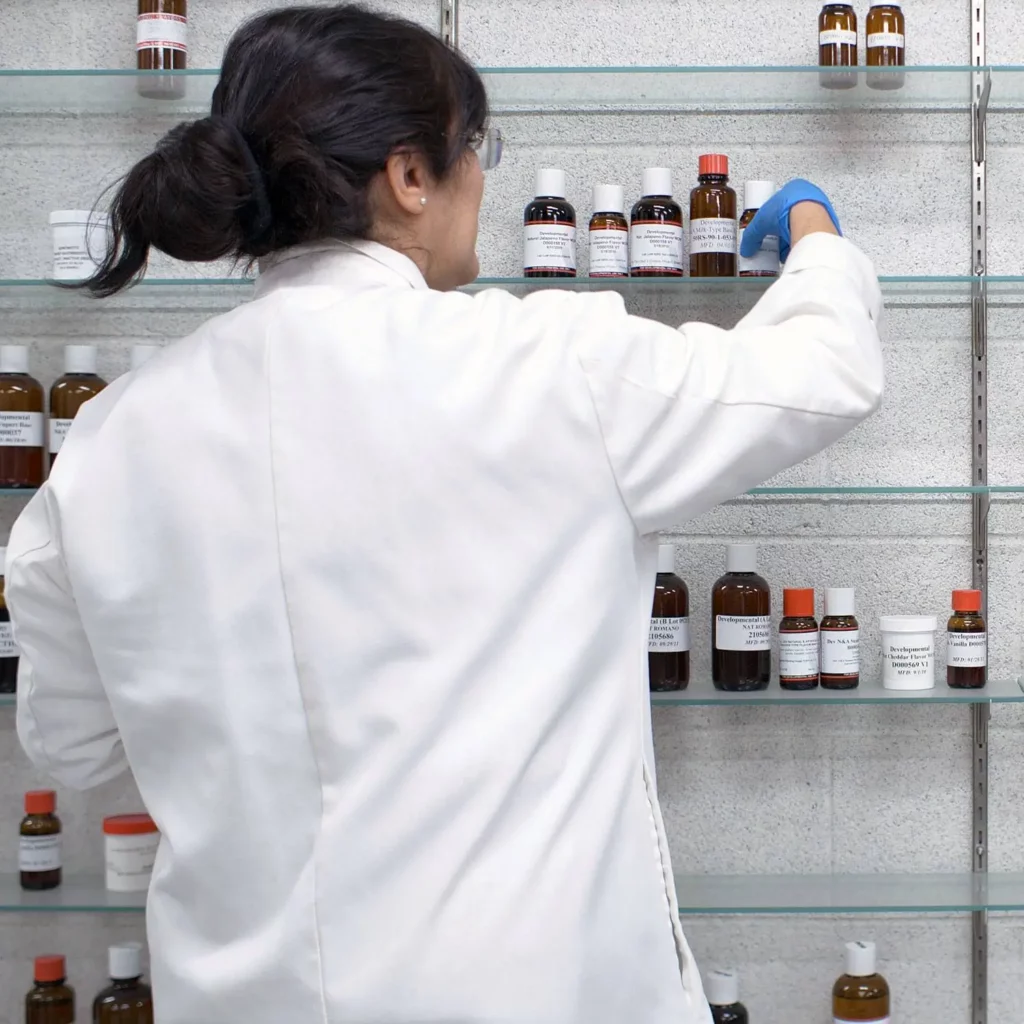 Nobody Does the Taste of Dairy Better
At Edlong, we believe that the possibilities of dairy are endless. Dairy taste can be not dairy at all – it can be dairy-free, plant-based or vegan. Dairy taste can be savory, creamy, zingy, sharp or sweet. Dairy taste can be decadent and comforting – even surprising, celebratory or nostalgic. The complexity and versatility of dairy taste make it both flavorful and functional. With over a century of dairy process expertise and global applications resources, we've become the world's leading independent flavor company by focusing on everything the taste of dairy can be.
At Edlong, we believe that the possibilities of dairy are endless.
We specialize in having the broadest portfolio of flavors in the taste of dairy, from Cheese, Butter, Milk, and Cream to Cultured and Sweet Dairy, with hundreds of regional and global profiles that can be applied in thousands of combinations. Our focus is great taste – so whether you are creating a new product, reformulating, matching an existing flavor profile, reducing sugar, salt or fat, fortifying, or trying to improve mouthfeel or cut costs, we're here to help.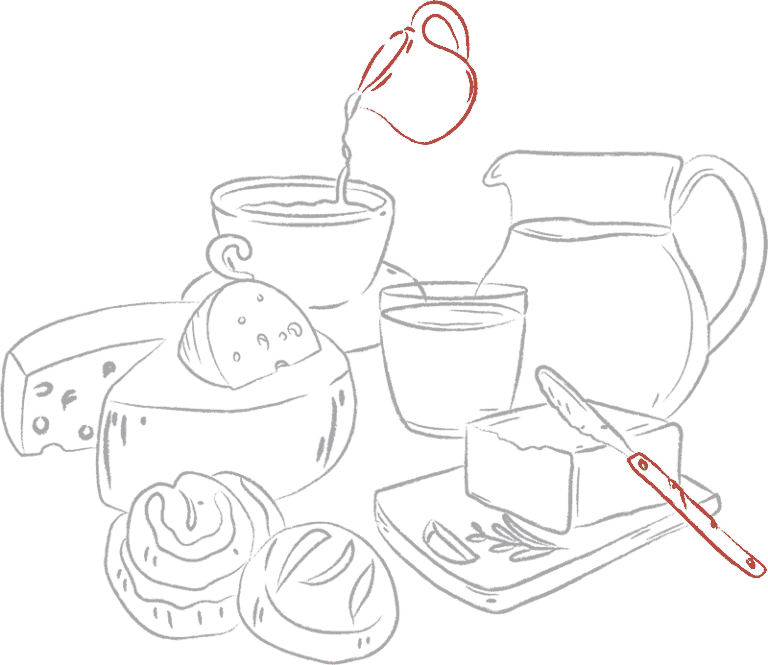 Our singular focus on dairy taste, combined with the world's largest portfolio of authentic dairy and dairy-free building blocks adds up to an Edlong team that's built to solve your formulation challenges and get your product to market faster, while delighting consumers.