How We Help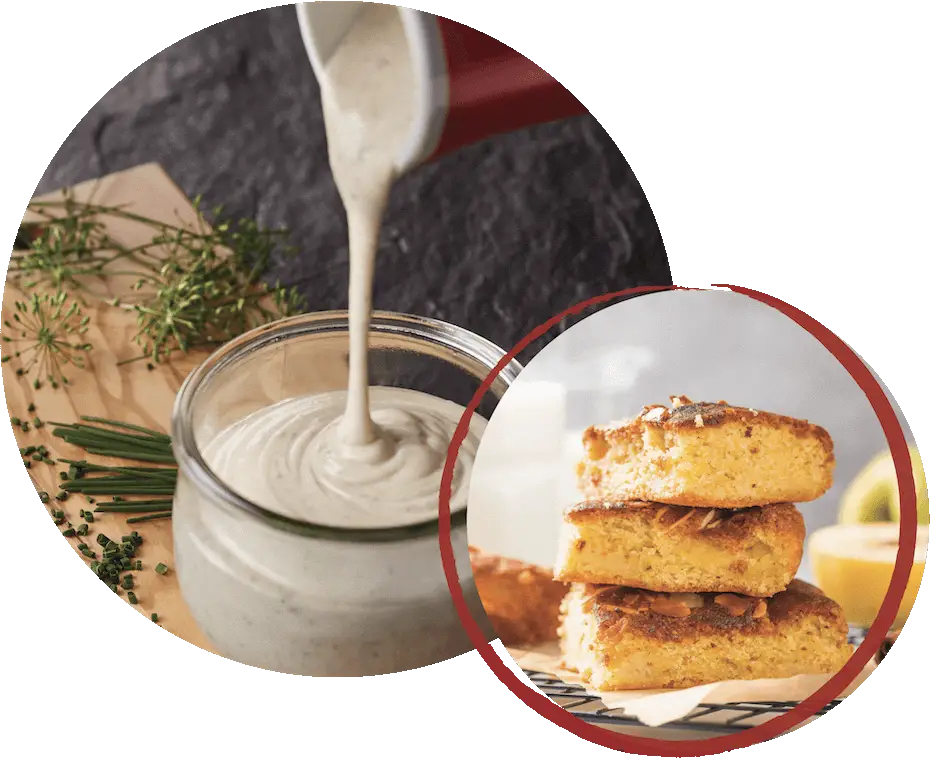 As the world's only flavor house focused exclusively on the taste of dairy, Edlong brings proprietary skill sets, deep resources, and over a century of experience to provide you with flavor solutions for a wide variety of unique application challenges.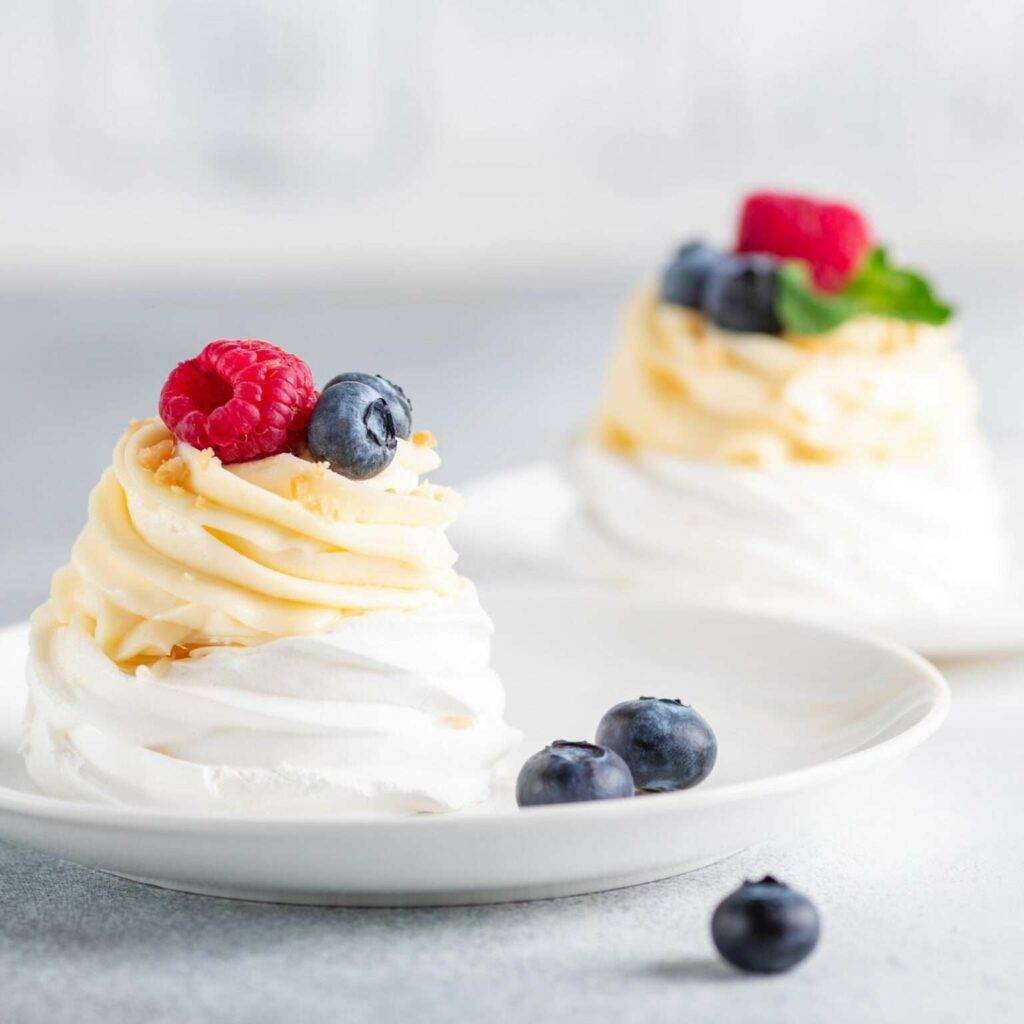 Dairy Can Be A Problem-Solver
Staying ahead of global consumer flavor trends requires focus, expertise, and continuous innovation. At Edlong, our team of flavor experts leverages our industry-leading library of hundreds of dairy and dairy-free flavors that can be applied in thousands of combinations to offer a full range of flavor solutions for your specific application needs.

Our R&D and Applications experts are at the ready to help you find the ideal flavor solution, whether it's a custom formulation or an option from our best-in-class library of hundreds of ready-to-use flavors.