Contact Us
We want to hear from you. Tell us what you are working on or how we can help. Whether you need to solve a development challenge or collaborate on finding the right flavor for your application, we are here to help!
United States & Canada Headquarters
225 Scott Street Elk Grove Village, IL 60007-1299
Toll Free US & Canada : 1.888.698.2783 info@edlong.com 
Latin America
Av. Palmira #35, Cuernavaca Mor. Mexico, C.P. 62490
Lilia Elizalde, Sales Manager
Alicia Vega, Director of R&D- Junior Flavorist
Europe, Asia & Middle East
5 Moorepark Technology Park Fermoy, Ireland
Ph +353 (0) 1 536 3027
Anthony Cameron, Regional Manager
Anne-Marie Butler, Applications Manager
Contact Us
We welcome your questions and look forward to providing you with outstanding service.
Subscribe to our email newsletter DairyConnect
Want to join our team?
If you are as passionate about your work as we are and you feel you have the necessary talents to shine with our team, we want to hear from you.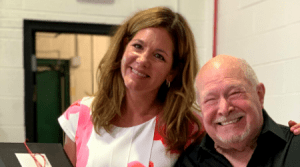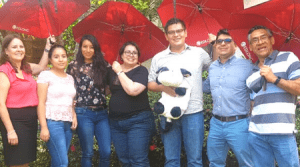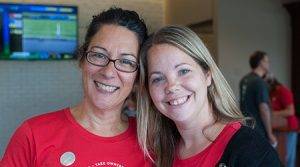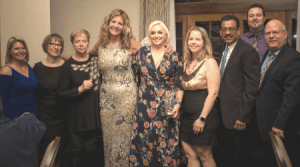 See Our Job Postings