Diversity
Dairy flavor expertise, along with responsive and personal client service, aren't all that set Edlong® apart.
Partnering with Edlong means you're working toward achieving your diversity goals.
We make it easy to support initiatives that are important to your company, customers and consumers, track corporate diversity spend, and gain additional business through channels that require this designation. For example, Edlong is the only dairy flavor house that's a certified Women's Business Enterprise (WBE). This rigorous certification process from the Women's Business Enterprise National Council (WBENC) promotes diversity in commerce, expands opportunities and eliminates marketplace barriers for women business owners. We are also active members and support NMSDC (National Minority Supplier Development Council), BDR (Billion Dollar Roundtable) and WBENC. We actively seek opportunities to develop the next generation of food scientists—whether they be girls (such as our support of Girls Inc.) or economically underprivileged students who need career mentorship. We continually examine our suppliers' commitment to diversity and seek to increase our own diversity spend.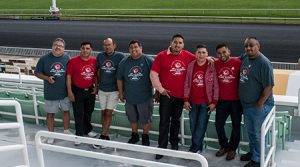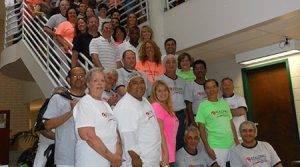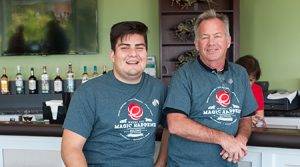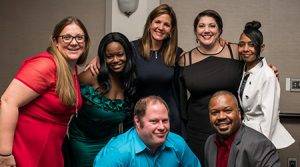 I strongly believe that by creating an atmosphere where every person is valued no matter what role, it not only helps the individual grow but helps the business grow as well. By focusing on a culture that values individual, yet differing viewpoints, we've created an organization that is racially, generationally, intellectually, and skillfully diverse—which stimulates new thinking across functions and teams.
Laurette Rondenet - President & CEO
We value the diversity of all people, and as a result, 37% of employees and 43% of our managers are minorities; 44% of our company executives are women; and 65% of our supervisor-level and higher positions were filled by promotion. Because we are a small international company, we also have many bilingual employees, which helps both in internal and external communication and understanding. In 2017, we were recognized by Crain's Chicago Business as one of Chicago's Best Places to Work for Minorities. Diversity is woven throughout the fabric of our organization from both an internal and external perspective that includes philanthropy commitments, suppliers, customers, and partners. It's a win-win situation—with Edlong you'll support diversity business objectives, while receiving an outstanding level of quality and service.  For more information please contact us.