Custom Formulations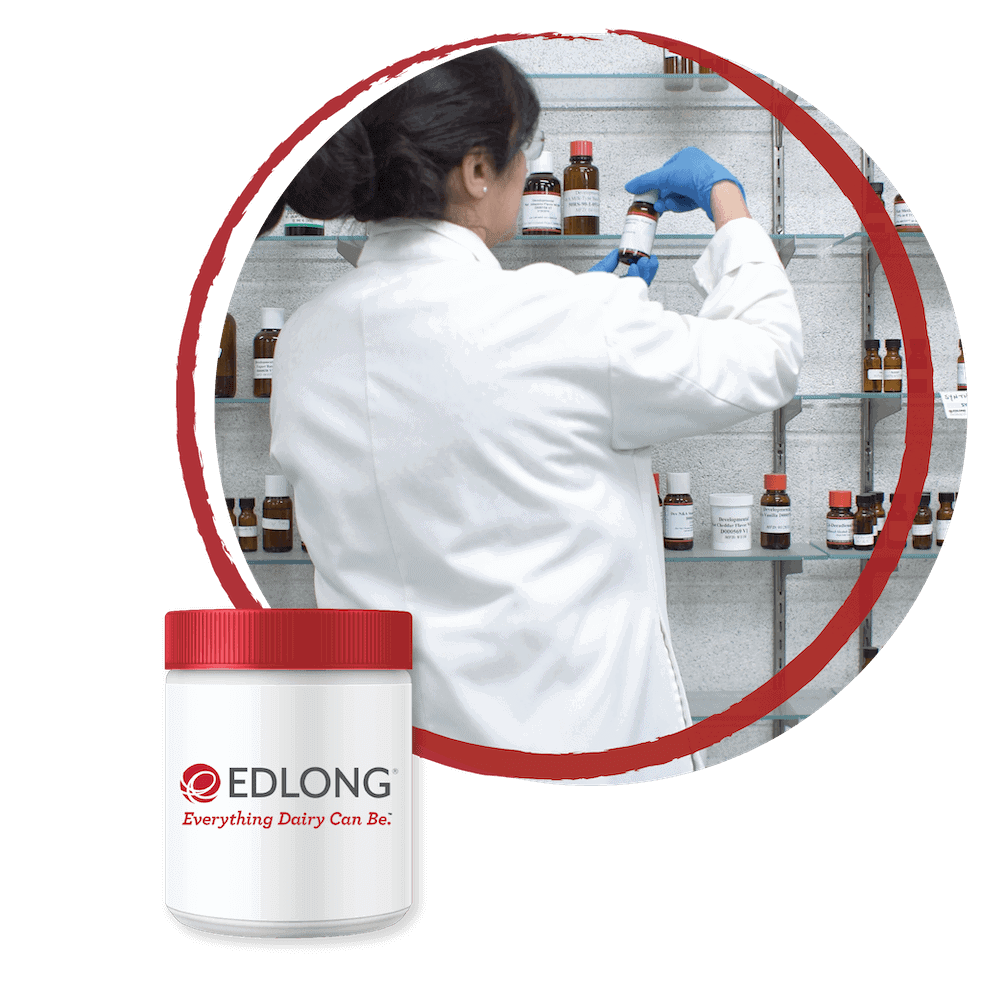 Driven by over a century of dairy flavor experience and the industry's most comprehensive library of dairy, dairy-free, and vegan flavors, the dairy flavor experts at Edlong are uniquely qualified to collaborate with you to deliver a custom flavor solution that addresses your product's specific needs.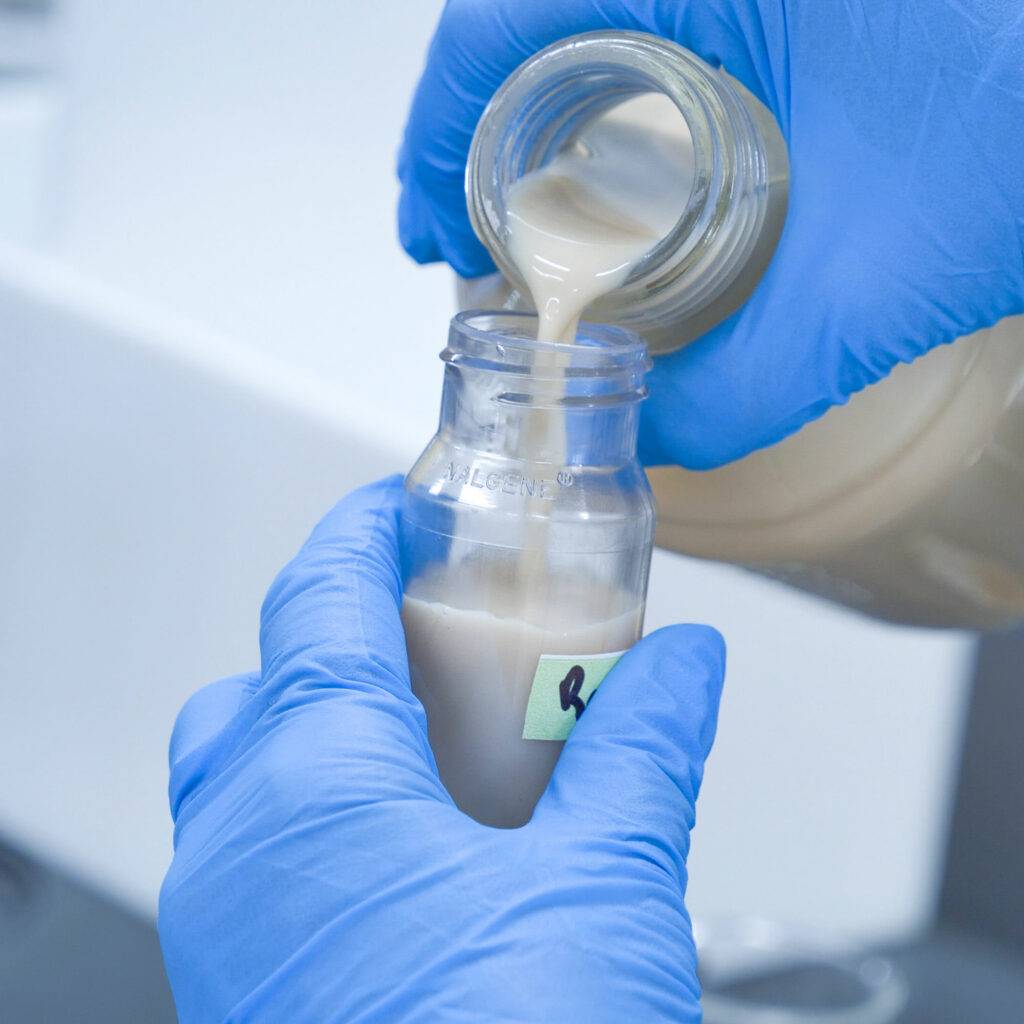 Dairy Can Be a Custom Solution
Decision-makers turn to Edlong for custom flavor formulations that address a number of different needs, from matching a product or flavor, to creating a new product, to enhancing or reformulating an existing product. We excel at delivering solutions to address your unique flavor needs and accelerate successful outcomes at every stage. Our process is fueled by collaboration which can provide the most value to you when we are engaged at the beginning of product development.

Authentic Dairy & Dairy-Free Solutions
During our accelerated and simplified custom formulation process, our team becomes a true extension of your team. We are nimble, agile, and entrepreneurial, with the global expertise to help you accelerate innovation and commercialization. As one of the world's largest independently-owned flavor houses, Edlong has the freedom, flexibility, and experience to provide recommendations beyond just flavor, and we have the ability to tap into our large network of industry partners to solve difficult challenges that others simply won't – or can't.
How the Edlong Formulation Process Delivers Custom Flavor Solutions
While the Edlong team provides value no matter where you are in the product development process, our customers have experienced the most positive impact when including us from the beginning of their project, allowing our team to provide support from the start of the product development process up until the product hits the shelves.
Edlong employs a collaborative four-stage success path that simplifies and accelerates the development of your custom flavor solutions:
Stage 1
Flavor Inquiry
Your Edlong sales representative works with our applications team to provide flavor samples and information that fit your project requirements, including Flavor Profile, Form, Origin, and Label Restrictions.
Stage 2
Applications Lab Assistance
The Edlong applications team works on flavoring your product base with existing flavors within the Edlong product line
Stage 3
Flavor Lab Assistance
The Edlong flavor creation team produces customized flavor solutions when project requirements cannot be met by the existing flavor product line
Stage 4
Customer Working Session
In an in-person or online environment, you join a team of Edlong R&D specialists in a rapid iteration working session, producing a flavor solution for the project.
The backone of our custom formulation work is Edlong's industry-leading library of dairy and dairy-free flavors. Our exclusive focus on the taste of dairy has produced a comprehensive collection of dairy flavor building blocks that our team of global flavor and application experts work with to develop the custom solution that unlocks your product's true potential.
Monica Gotomo Kapoor Edlong New Product Development Manager
Our team of food and beverage sensory scientists, chefs, and applications experts are at the ready to develop and deliver custom flavor solutions that meet your specific needs.
Let's start innovating together.
Authentic Flavors for Every Food Application
These icons show the versatility of Edlong flavors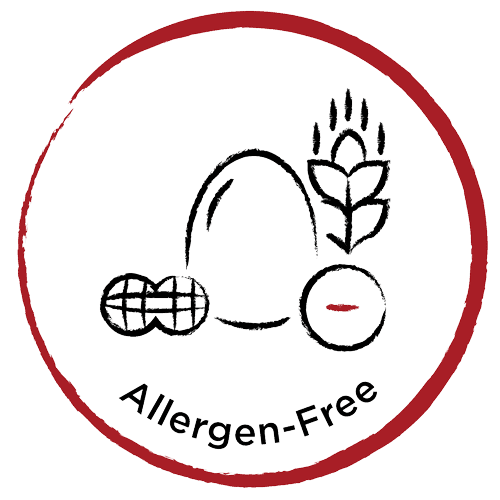 These flavors do not contain any known allergens. **Disclaimer- non-allergen statements will vary due to country specific regulations. Check with regulatory for country specific allergen details.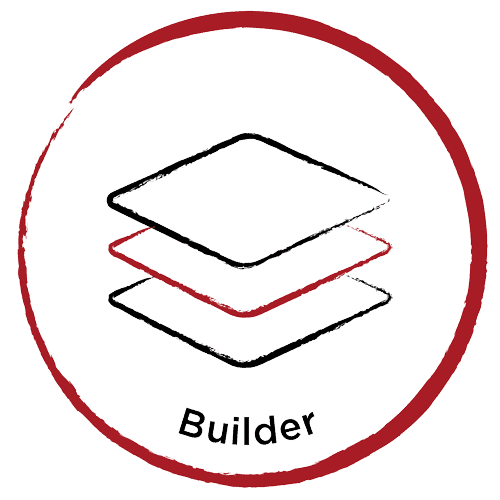 Functional; These flavors offer variations for the onset and building of the flavor impact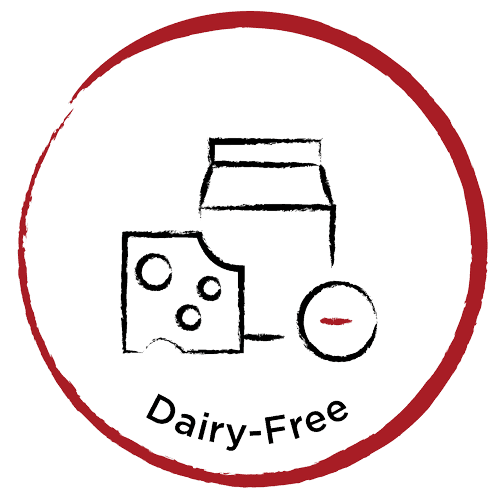 These flavors contain no dairy, are Kosher Pareve and are suitable for plant-based dairy alternative products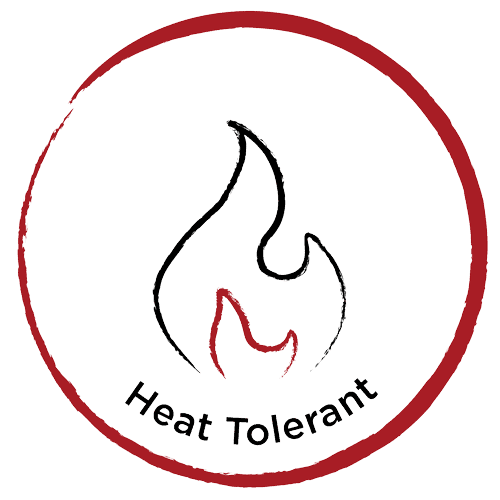 Functional; These flavors are stable under higher temperatures throughout processing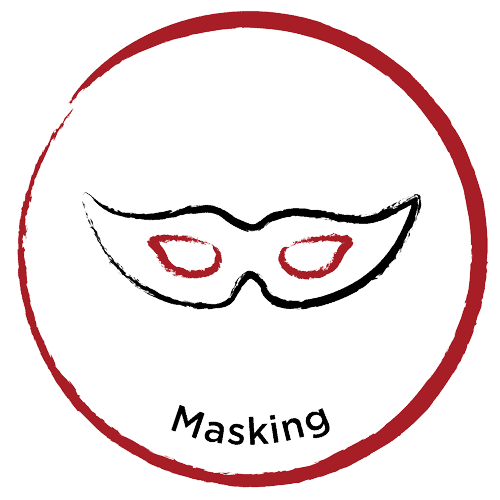 Functional; These flavors provide masking properties to alleviate bitterness and off-notes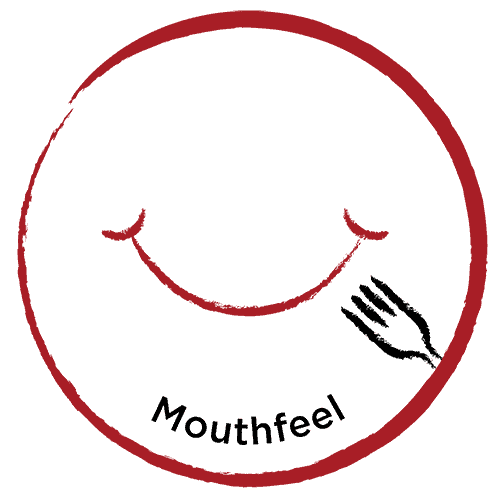 Functional; These flavors provide richness and mouthfeel to positively impact taste profiles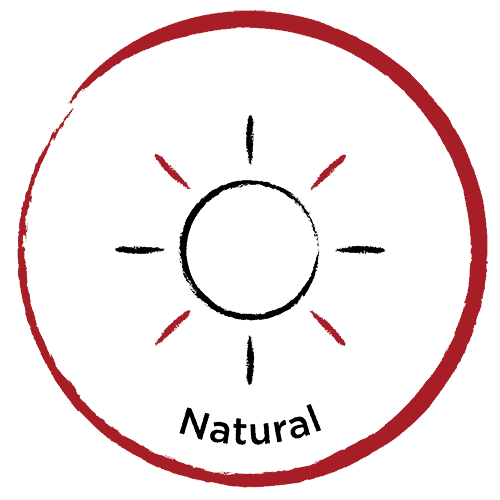 These flavors satisfy consumer desire for 'No Artificial Flavors'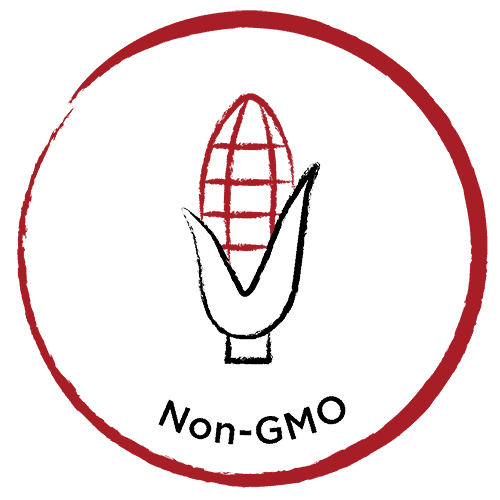 These flavors do not contain any added genetically modified sourced ingredient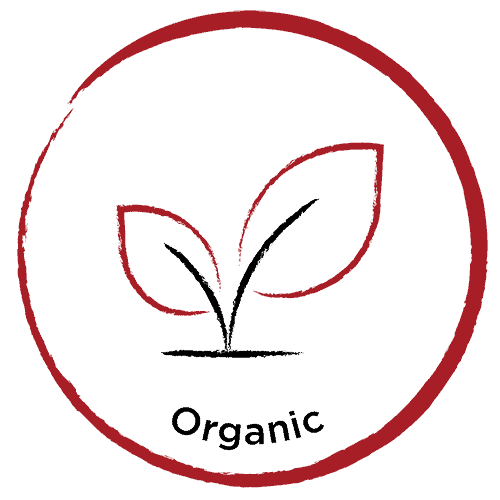 These flavors are Organic compliant and are suitable for any organic application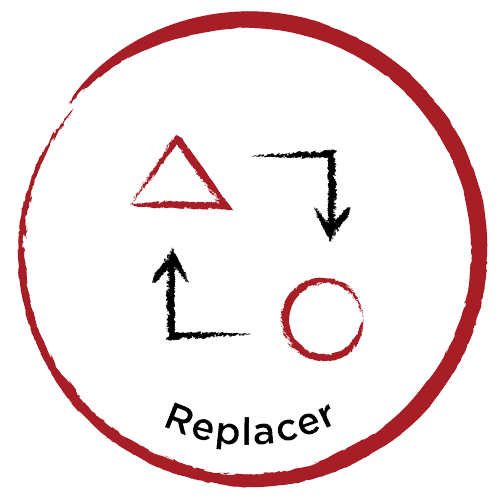 Functional; These flavors provide performance improvement for healthy reduction and commodity replacement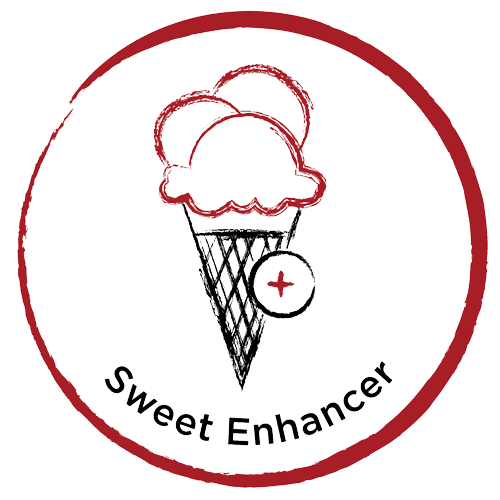 Solutions that can help with shortening the onset of sweetness; increasing sweetness peak; reducing sweetness linger; and leveraging inherent sugar.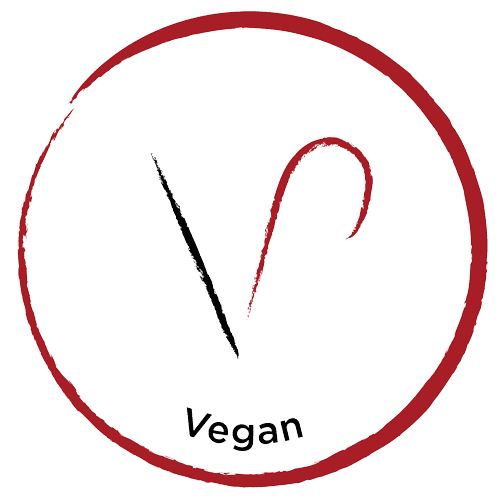 These flavors contain no animal, dairy, egg or honey products and are suitable for vegan applications