Better-for-You
Boost decadence with less sugar and calories. Add aromatic, buttery goodness while reducing sodium. Dairy flavors deliver more with less.
Edlong makes healthy satisfying. We make "good for you" taste good. We even enhance dairy taste while ensuring dairy reduction.
Edlong lets you capture the authenticity of dairy taste in healthier food applications, and without dairy ingredients. Our vast global portfolio of flavors includes more than 250 dairy-free and vegan flavors. Consumers want healthier options, but they don't want to pay for them with an inferior flavor experience. Trust Edlong to ensure taste remains when sugar and fat come out of mouthwatering desserts. Create savory snacks with lower sodium. Make sure gluten-free baked goods are not taste-free, too.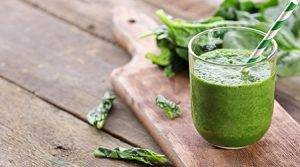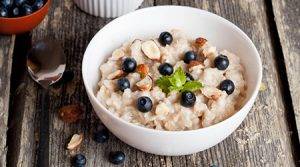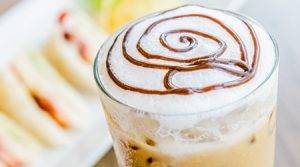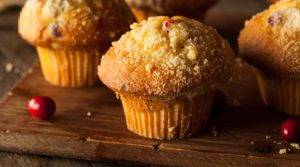 Edlong dairy flavors mask the bitter off-notes often associated with plant proteins and healthier products. Plus, they enhance creaminess and richness, and layer flavors for impact. When you need to reduce the cost-in-use of traditional dairy commodities like butter, cream, cheese or milk, Edlong lets you do it without compromising taste. Edlong helps you keep it delicious and healthy. Because only Edlong gives you the tools to meet global culinary and flavor trends with the health benefits consumers expect.
Authentic Flavors for Every Food Application
These icons show the versatility of Edlong flavors
These flavors do not contain any known allergens. **Disclaimer- non-allergen statements will vary due to country specific regulations. Check with regulatory for country specific allergen details.
Functional; These flavors offer variations for the onset and building of the flavor impact
These flavors contain no dairy, are Kosher Pareve and are suitable for plant-based dairy alternative products
Functional; These flavors are stable under higher temperatures throughout processing
Functional; These flavors provide masking properties to alleviate bitterness and off-notes
Functional; These flavors provide richness and mouthfeel to positively impact taste profiles
These flavors satisfy consumer desire for 'No Artificial Flavors'
These flavors do not contain any added genetically modified sourced ingredient
These flavors are Organic compliant and are suitable for any organic application
Functional; These flavors provide performance improvement for healthy reduction and commodity replacement
These flavors contain no animal, dairy, egg or honey products and are suitable for vegan applications
These flavors meet vegetarian requirements and contain no animal products except dairy derived ingredients