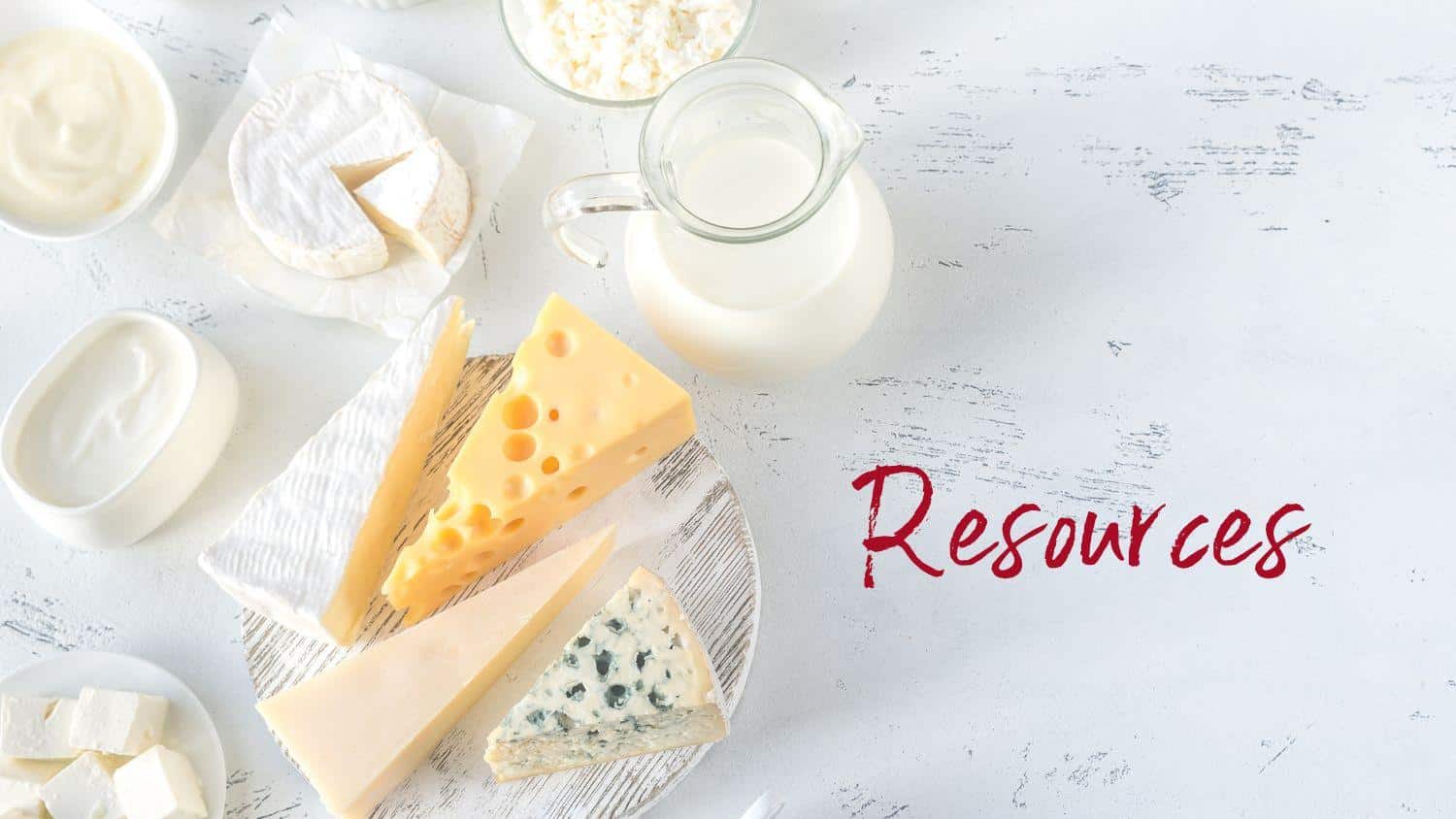 Edlong Resources
Food Ingredients Europe 2023
Messe Frankfurt, Germany
28 – 30 November
Get a deep dive into everything
the taste of dairy can be!
Check out our flyers to learn more about what Edlong flavours can do for your next development project!
Plant-Based Dairy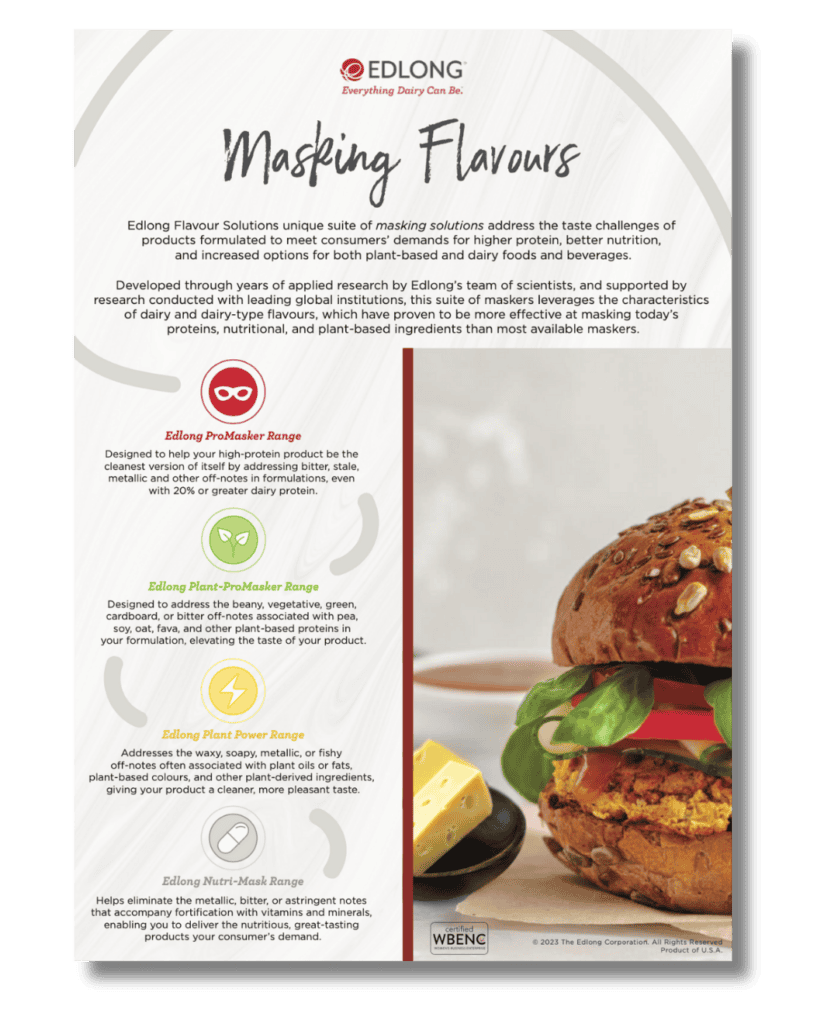 New Masking Flavours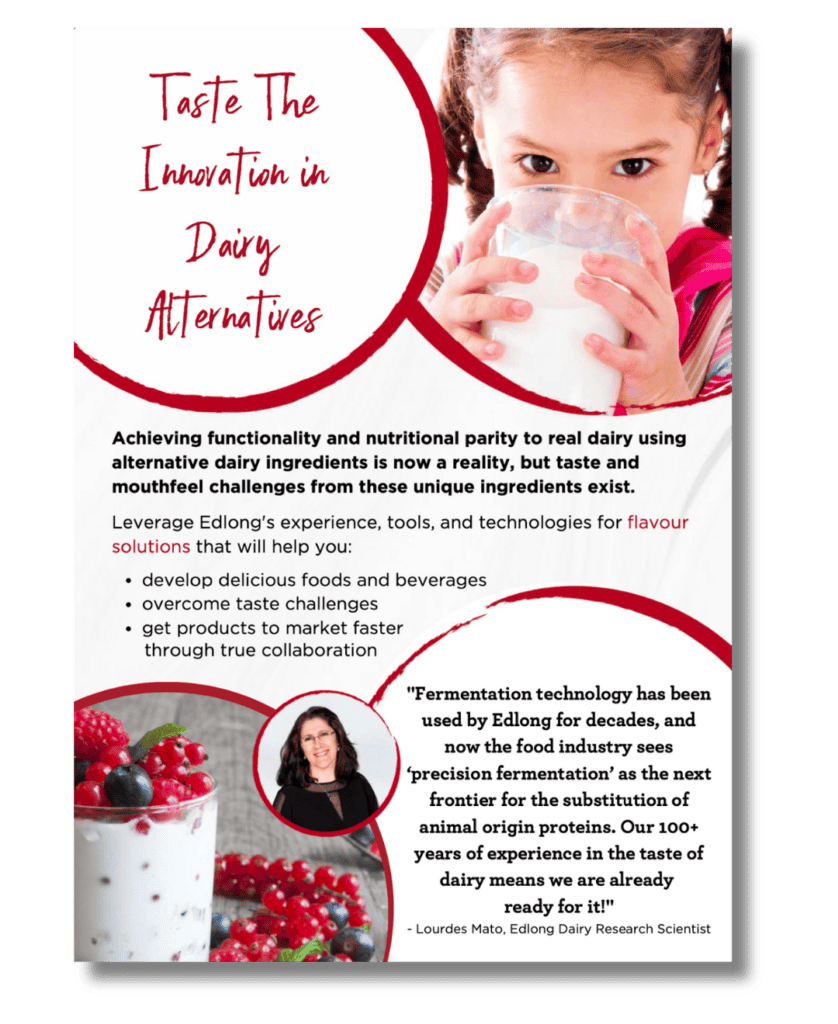 Dairy Alternatives
Get in Touch!
Don't forget to contact our Global Team of R&D experts using the form below to see how Edlong's Dairy or Dairy-Type flavours could make your next development project a success!
Enjoyed our content?
Follow us in our social media for more flavour expert content