Global Tasting Tour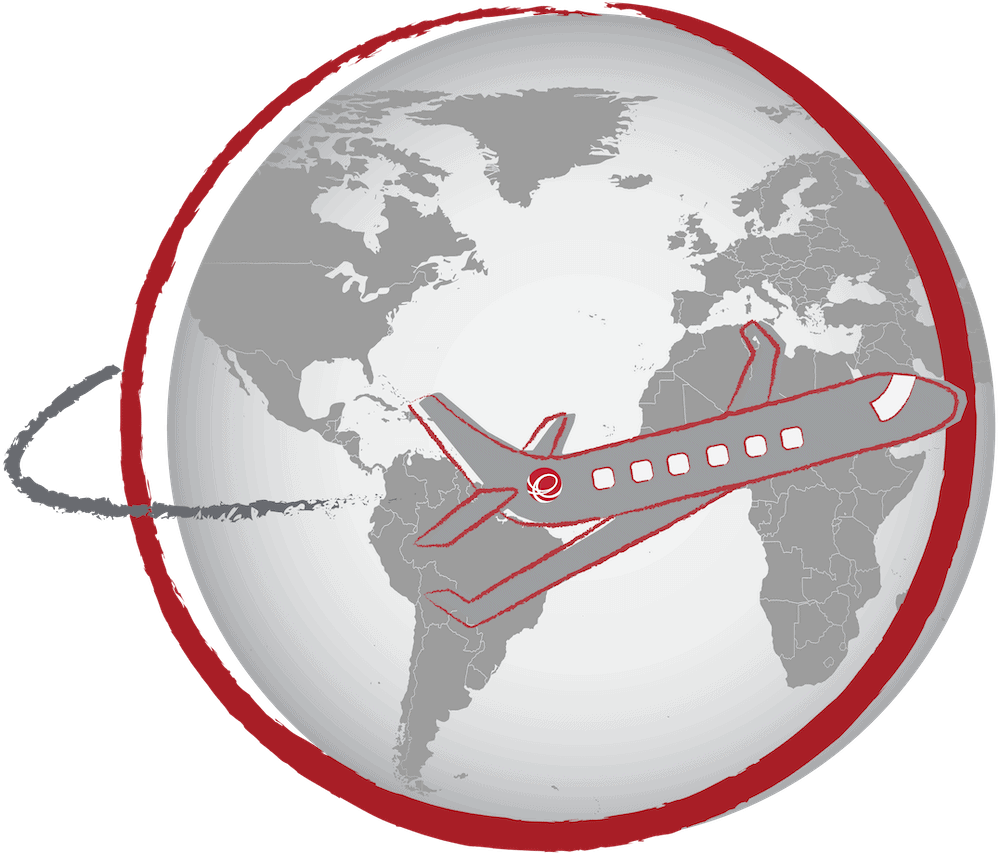 WELCOME TO YOUR CULINARY TRIP AROUND THE WORLD. NO PASSPORT REQUIRED.
Imagine a series of tasting flights arriving at your doorstep, each featuring regionally distinct dairy flavors that transport your tastebuds to places near and far.
Now, imagine if all your delicious, authentic, region-specific tasting experiences were entirely plant-based.


Participants will enjoy complimentary deliveries of enticing plant-based samplings – each capturing authentic regional flavors from around the world. Your tastings will be accompanied by a description of the application, the different regional taste profiles that are featured, and the suggested order in which each flight of samples are best experienced.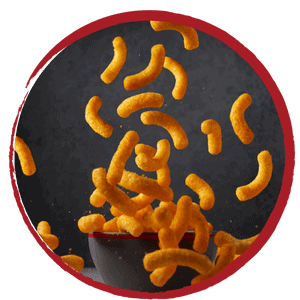 The next stop on the Tour features snack profiles from multiple regions.
Sign Up Now

The Global Tasting Tour is free of charge and only takes a moment to join, but space is extremely limited. We encourage you to request your spot today – and have your appetite ready to enjoy how Edlong's plant-based solutions can help you capture regional dairy flavor distinctions from across the globe.
Our global team of sensory experts, R&D Flavourists, and Applications Scientists has done extensive research and put their mastery of masking and flavour layering on full display – revealing how recreating authentic regional dairy taste profiles can unlock your plant-based product's true potential.