Live Webinar: The Perfect Formula for Reducing Cost & Maximizing Value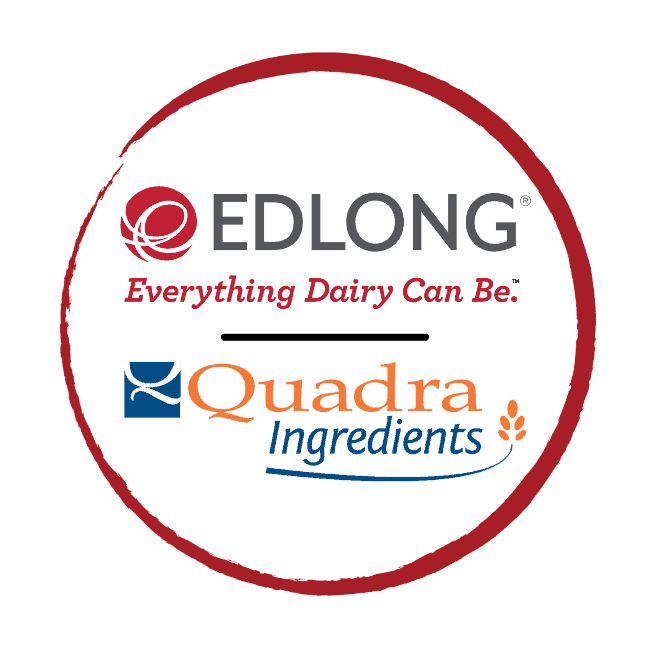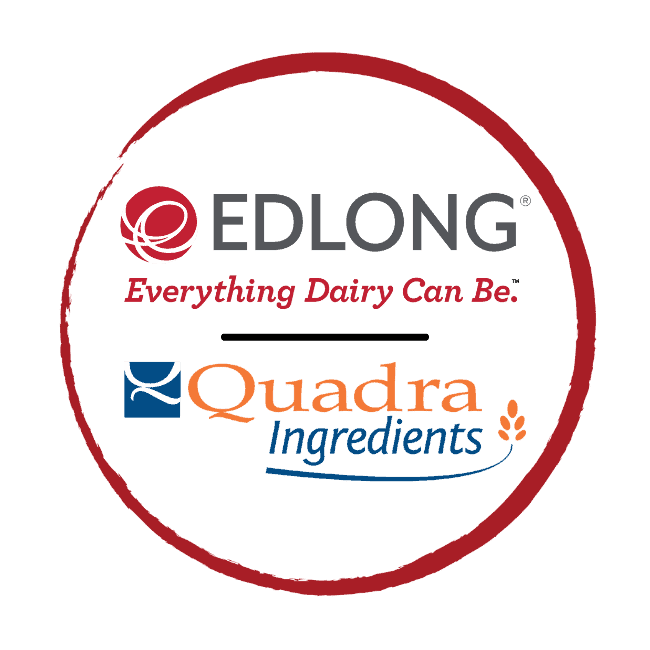 Register Now! The Perfect Formula for Reducing Cost & Maximizing Value Webinar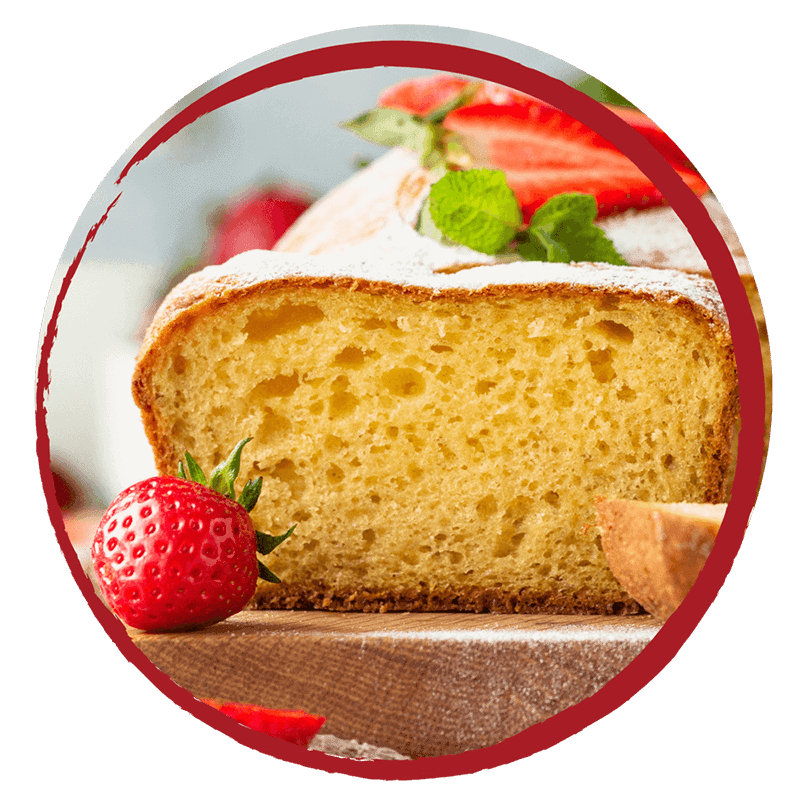 LIVE: April 20, 2023 | 9:30-10:30am CST
Don't miss a technical deep dive during our The Perfect Formula for Reducing Cost & Maximizing Value webinar, featuring industry experts from Quadra and Edlong.
We'll dive into 2023's top trends and discuss how food developers can formulate, or reformulate, to meet consumer demands for better quality and lower cost products.
Reserve My Spot Now!