Edlong is proud to share that our President and CEO Laurette Rondenet is being featured in Authority Magazine on Becoming Free From The Fear Of Failure.
After launching her new brand in March of 2022, Laurette's glow as a beacon of light for future leaders has grown to reach beyond our industry. From her podcast on leadership calling future leaders to own their legacy to her inspiring and engaging posts on LinkedIn and Instagram that are building a community of like-minded professionals, she is truly kicking down doors.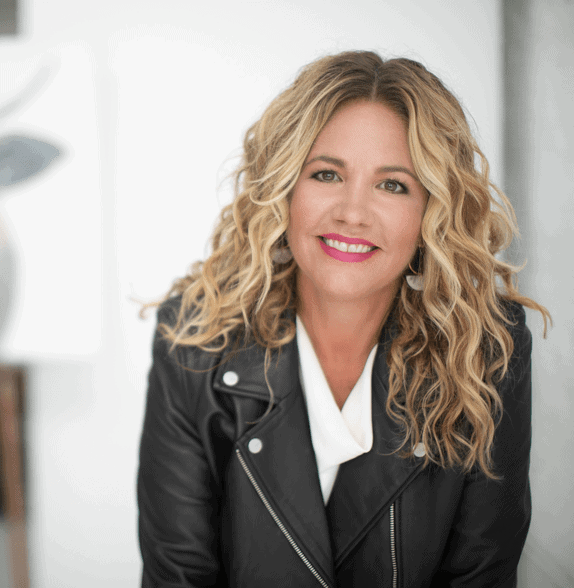 In the article, she explains that the "fear of failure creates limiting beliefs. Limiting beliefs hold people back from trying new things and living the most abundant life possible. Fear of failure keeps you stagnant. The sooner we stop living life from a place of fear, the sooner we can bravely tap into our purpose, move towards our untamed vision, and own our story and legacy. GAME ON!"
Read the article to hear from her just how to break free from the fear of failure. Then, make sure follow Laurette for more, because she's just getting started!
---