Edlong, recognized globally as a leader in the dairy and dairy-free flavor industry, has announced its 2021 Feeding Tomorrow Edlong Scholarship recipients, including future food scientists Shruti Sharma and Brianna McBride.

"Edlong launched this scholarship fund nearly 10 years ago as a means to help support education for potential future food scientists," said Lauren Wolf, Vice President of Human Resources for Edlong. "We are thrilled for Brianna and Shruti as they have earned this recognition, and we remain committed to giving back to, and investing in, the food science community at large."
Edlong's partner for this program, Feeding Tomorrow, has established this scholarship program to assist students who plan to continue their education by pursuing an undergraduate degree in food science on their way to careers in the industry. This year Feeding Tomorrow awarded 44 scholarships to the brightest and most innovative young minds to help them achieve their aspirations in Food Science and Dairy Science.

"Thank you endlessly for your support of my educational pursuits and my ambitious goals that keep me moving forward to make a positive impact daily," said Brianna in receiving her Edlong scholarship.
The program is administered by Scholarship America®, the nation's largest designer and manager of scholarship, tuition assistance and other education support programs for corporations, foundations, associations, and individuals. Awards are granted without regard to race, color, creed, religion, sexual orientation, age, gender, disability, or national origin.
ABOUT THE RECIPIENTS
Edlong Graduate Scholarship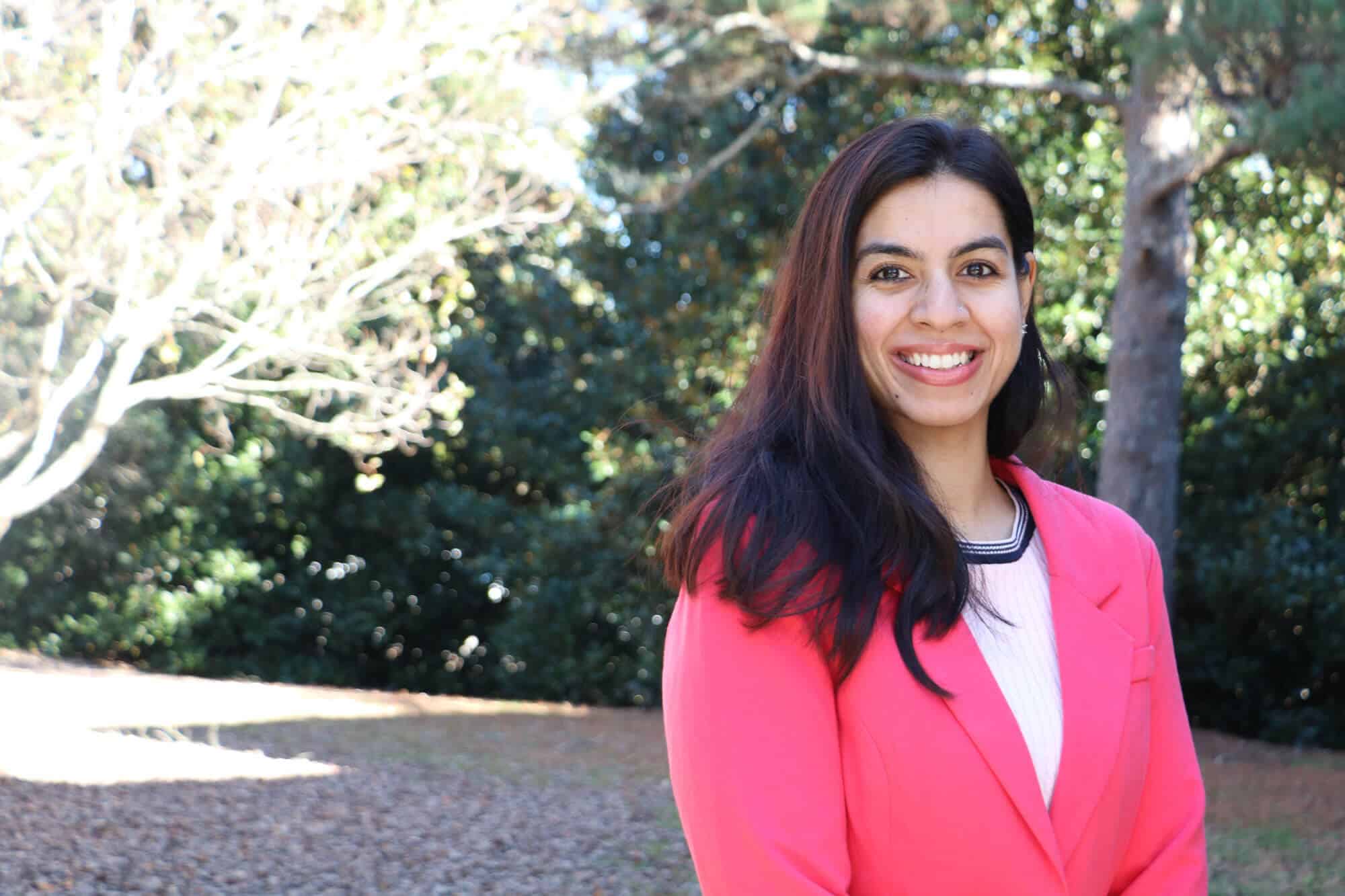 Shruti Sharma
University of Georgia
Shruti is a PhD candidate in the Department of Food Science at the University of Georgia, working on the applications of cold plasma for dairy foods. She came to the US in 2018 and has been actively involved in several IFT competitions and the UGA IFTSA chapter since. She aspires to join a science-driven corporate role in the food industry upon graduation and loves to preach food science to family and friends.
Edlong Undergraduate Scholarship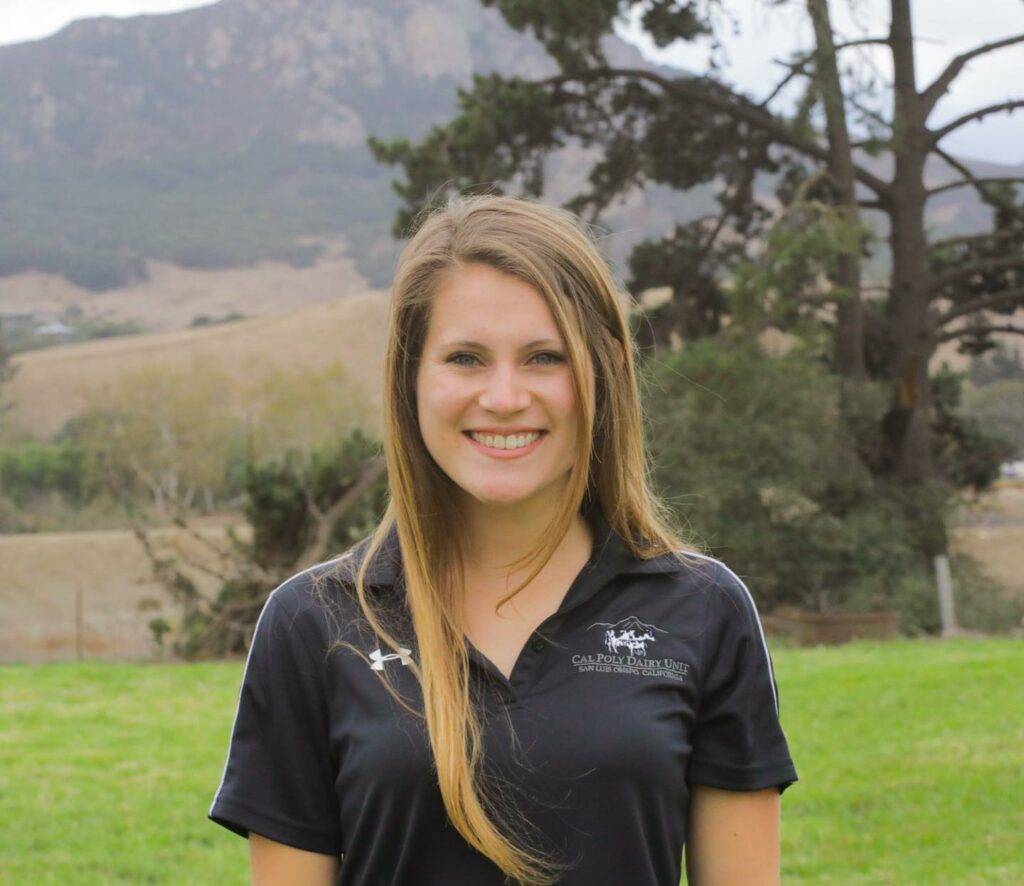 Brianna McBride
Iowa State University
Brianna McBride will be a senior at Iowa State University as a Food Science and Dairy Science double major originally from Severance, Colorado. McBride first began her interest in food science through making mozzarella cheese in her high school agriculture class. In conjunction with her background raising dairy cattle, Brianna looks to capitalize on the connection and inspiration between the cow and the product.
---