Chicago, IL — Monday, July 17, 2023 — Edlong Flavor Solutions announces the immediate release of a unique suite of masking solutions to address the taste challenges of products formulated to meet consumers' demands for higher protein, better nutrition, and increased options for both plant- and dairy-based foods and beverages.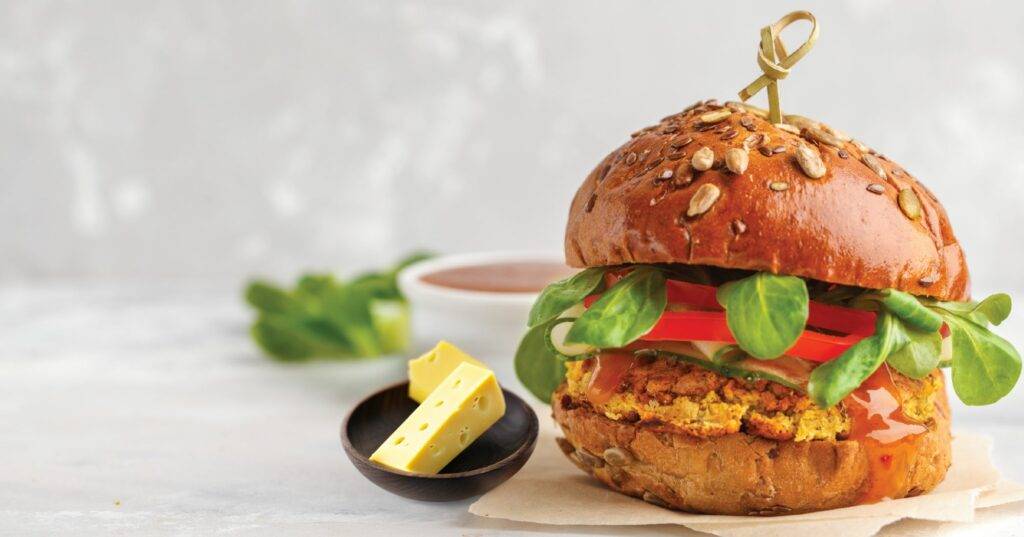 Developed through years of applied research by Edlong's team of scientists, and supported by research conducted with leading global institutions, this suite of maskers leverages the characteristics of dairy and dairy-type flavors, which have proven to be more effective at masking today's proteins, nutritional, and plant-based ingredients than most available maskers.
"We found that certain flavor compounds that are inherent in dairy and dairy-type flavors can mask astringency and bitterness in certain food applications", stated Dr. Bernd Koehler, "they also work to enhance the inherent qualities of your ingredients to deliver an authentic flavor profile that appeals to your consumer."
The four categories of maskers in the Edlong Masking Suite are each regionally specialized with a range of masking flavors to work effectively with applications and ingredients common to Europe, Latin America, and the US and Canada:
Edlong ProMasker Range: designed to help your high-protein product be the cleanest version of itself by addressing bitter, stale, metallic and other off-notes in formulations, even with formulations containing 20% or greater dairy protein.
Edlong Plant-ProMasker Range: designed to address the beany, vegetative, green, cardboard, or bitter off-notes associated with pea, soy, oat, fava, and other plant-based proteins in your formulation, elevating the taste of your product.
Edlong Plant Power Range: addresses the waxy, soapy, metallic, or fishy off-notes often associated with plant oils or fats, plant-based colors, and other plant-derived ingredients, giving your product a cleaner, more pleasant taste.
Edlong Nutri-Mask Range: helps eliminate the metallic, bitter, or astringent notes that accompany fortification with vitamins and minerals, enabling you to deliver the nutritious, great-tasting products your consumers' demands.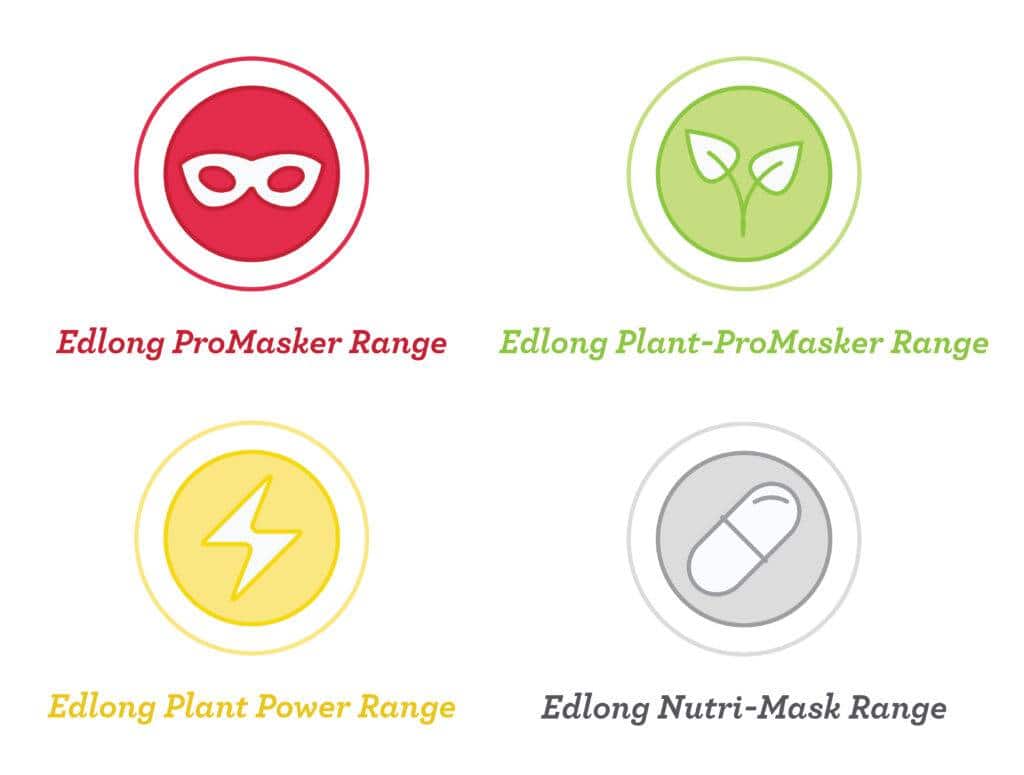 A central principle in the development of the Edlong Masking Suite has been to approach masking from the holistic view of the application, taking into consideration not only specific ingredients, but also the full formulation and processing. The broad range of masking options ensures a highly-customized solution for each application, resulting in a distinctive, differentiated flavor profile for each customer's product.
Edlong will be highlighting several of the masking solutions in the Edlong Masking Suite at the International Food Technology Show in Chicago, July 17 – 19 in Booth #S1105.
---