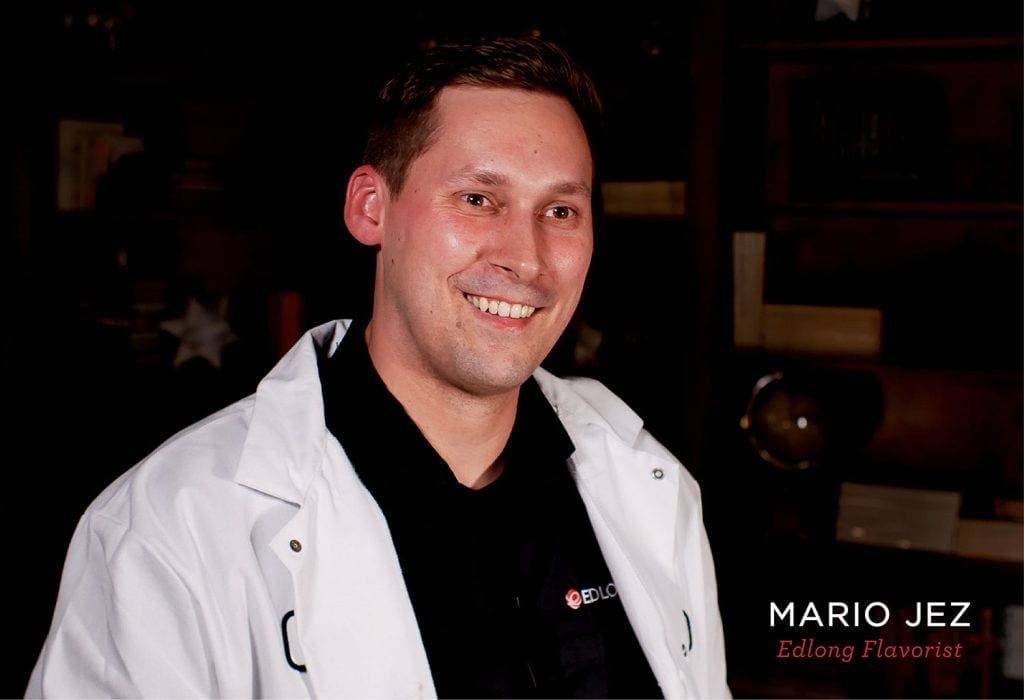 The journey of a thousand miles begins with a single taste.
We're proud to announce that Mario Jez has earned a promotion to Edlong Flavorist. Having most recently led the successful launch of Edlong's new line of Organic flavors, Mario started in the Applications Lab as a Technician in 2011, transferred to the Flavor Lab in 2013, was promoted to Senior Technician in 2014, and Junior Flavorist in 2016. In 2018, Mario also began a 5 year training program to become a Certified Flavorist by the Society of Flavor Chemists.
Congratulations Mario on your much deserved promotion!
---