Live Webinar: The Perfect Formula for Reducing Cost & Maximizing Value
The Perfect Formula for Reducing Cost & Maximizing Value Webinar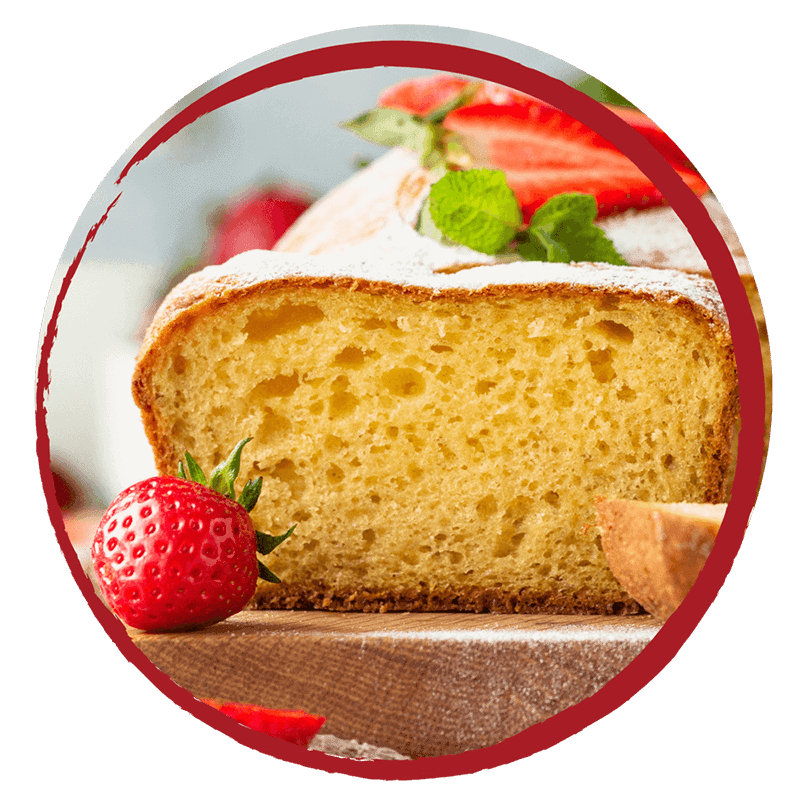 Don't miss a technical deep dive during our The Perfect Formula for Reducing Cost & Maximizing Value webinar, featuring industry experts from Edlong, Ingredion, Bunge, and Mattson Co.
Why we need to redefine value throughout the food and beverage industry
Key considerations when reformulating for cost reduction with a focus on ingredients, product quality, and consumer preferences
Understanding ingredient functionality to add value and decrease cost
Tips for using flavors and ingredients to maximize product value


Meet Your Expert Panelists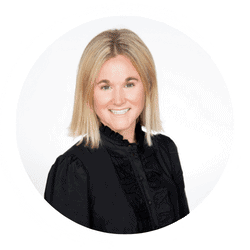 Lauren Hopkins, Edlong
Facilitator
Lauren is a Business Development Director at Edlong with a passion for helping product designers and executives launch the next innovative food products. She has an unwavering belief in my team, their ability, and our products that is backed by a track record of customers who have saved time and resources by working with us.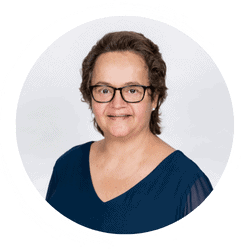 Laura Enriquez, Edlong
Panelist
Laura serves as Edlong's Master Scientist – Strategic Applications and has 29 years at Edlong and over 30 years of experience in the food industry. She is adept at combining the strategy, vision and business knowledge with her extensive technical expertise in food science. She serves as a Member of IFT, RCA , AACT.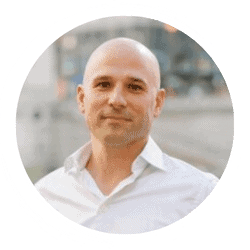 Marvin Goertz, Bunge
Panelist
Marvin is the R&D Director – Oils at Bunge. He leads their core research and development team to support their shortening, margarine and oil customers by developing new products, assisting operations, and playing an active role in key business initiatives.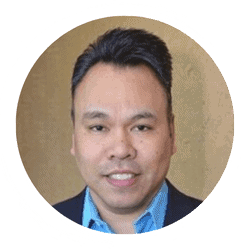 Ron Pagaoa, Ingredion
Panelist
Ron currently serves as the Sr. Category Marketing Manager for the US Canada Savory business at Ingredion since May 2019 and is responsible for leading the strategy and business initiatives focused on soups, sauces, dressings and ready meals. He has been at Ingredion for almost 18 years.
Jaime Reeves, Mattson Co.
Panelist
Jaime is the Executive Vice President, Product Development & Commercialization at Mattson. She is responsible for leading product development & commercialization across Mattson's diverse R&D team and manages a broad range of client relationships.