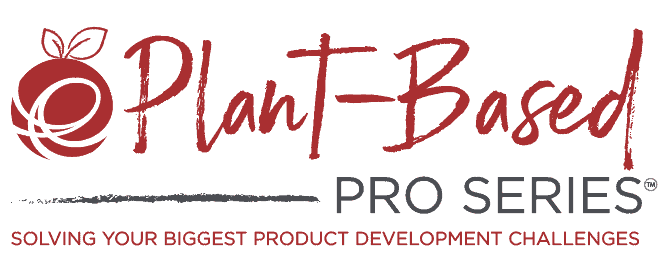 Register today for the first-ever Plant-based Pro Series™ powered by Edlong. This virtual event, which includes access to two webinars and an exclusive capstone plant-based trend report, is a must-attend for food developers responsible for innovating in the plant-based space.

Reserve Your Spot For Exclusive Access To: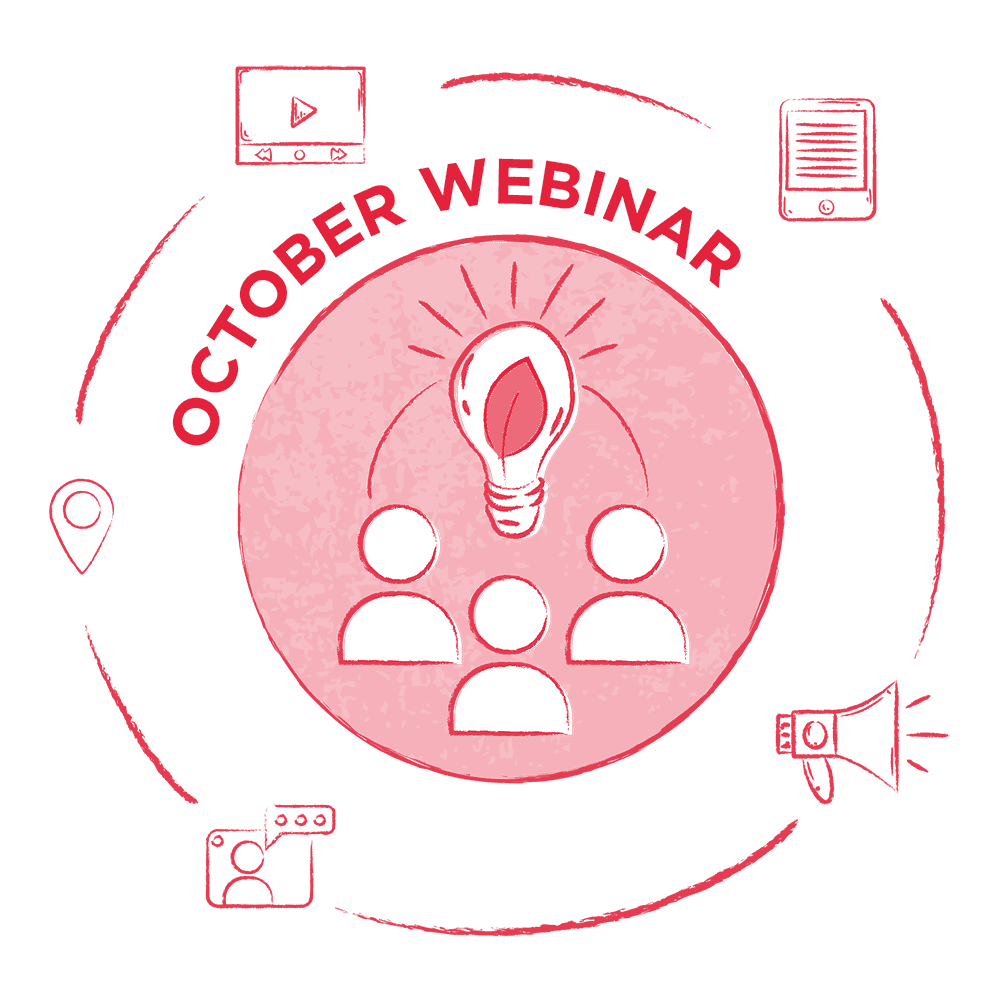 Oct. 27
How Collaboration Will Facilitate the Future of Plant-based Innovation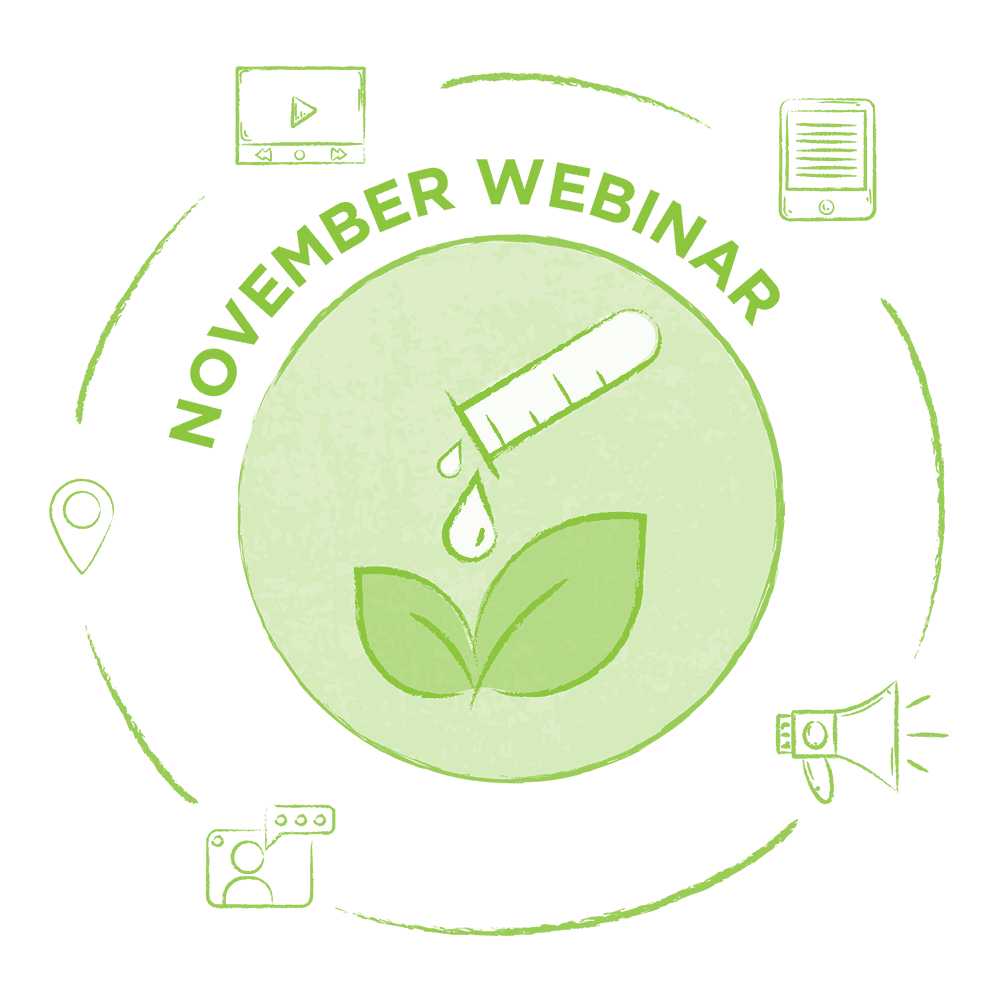 Nov. 17
Hacking Flavor: Overcoming the Taste Challenges Faced in Plant-based Product Development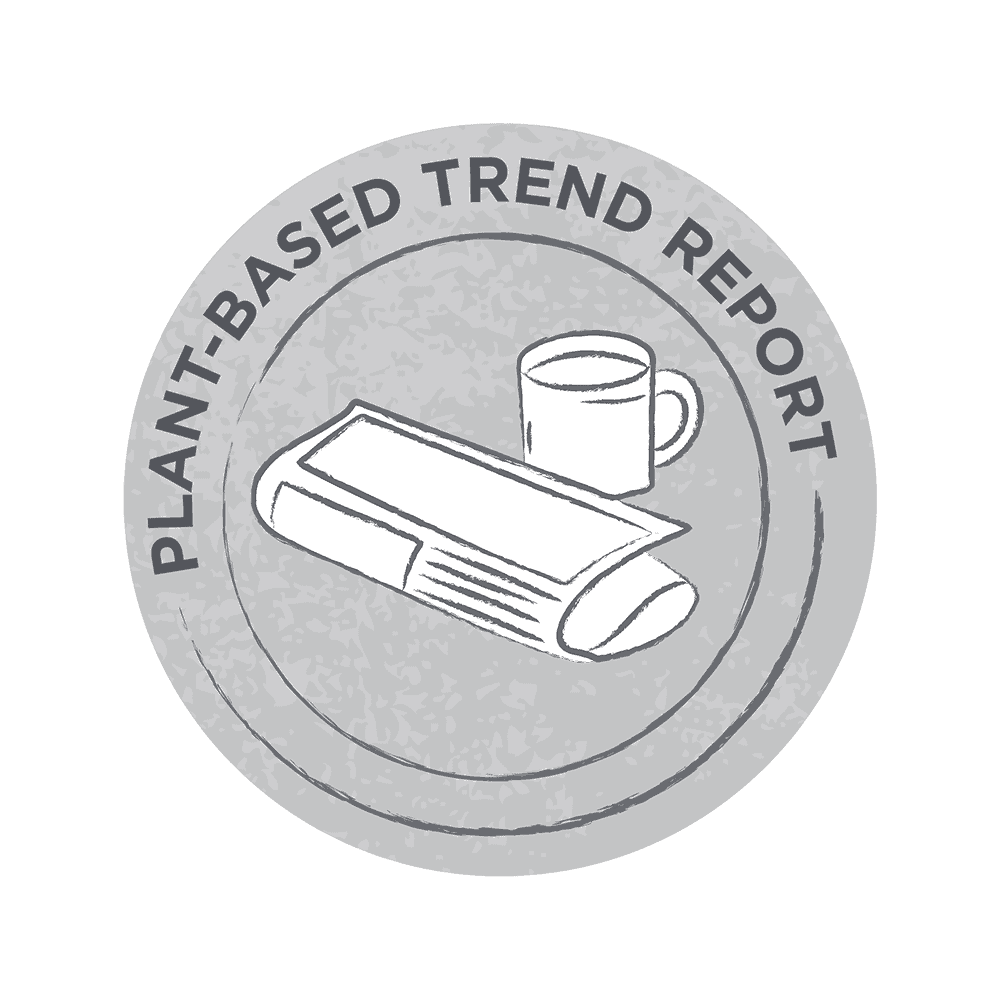 Dec. 7
Exclusive early access to our Plant-based Trend Report, created in partnership with Innova Market Insights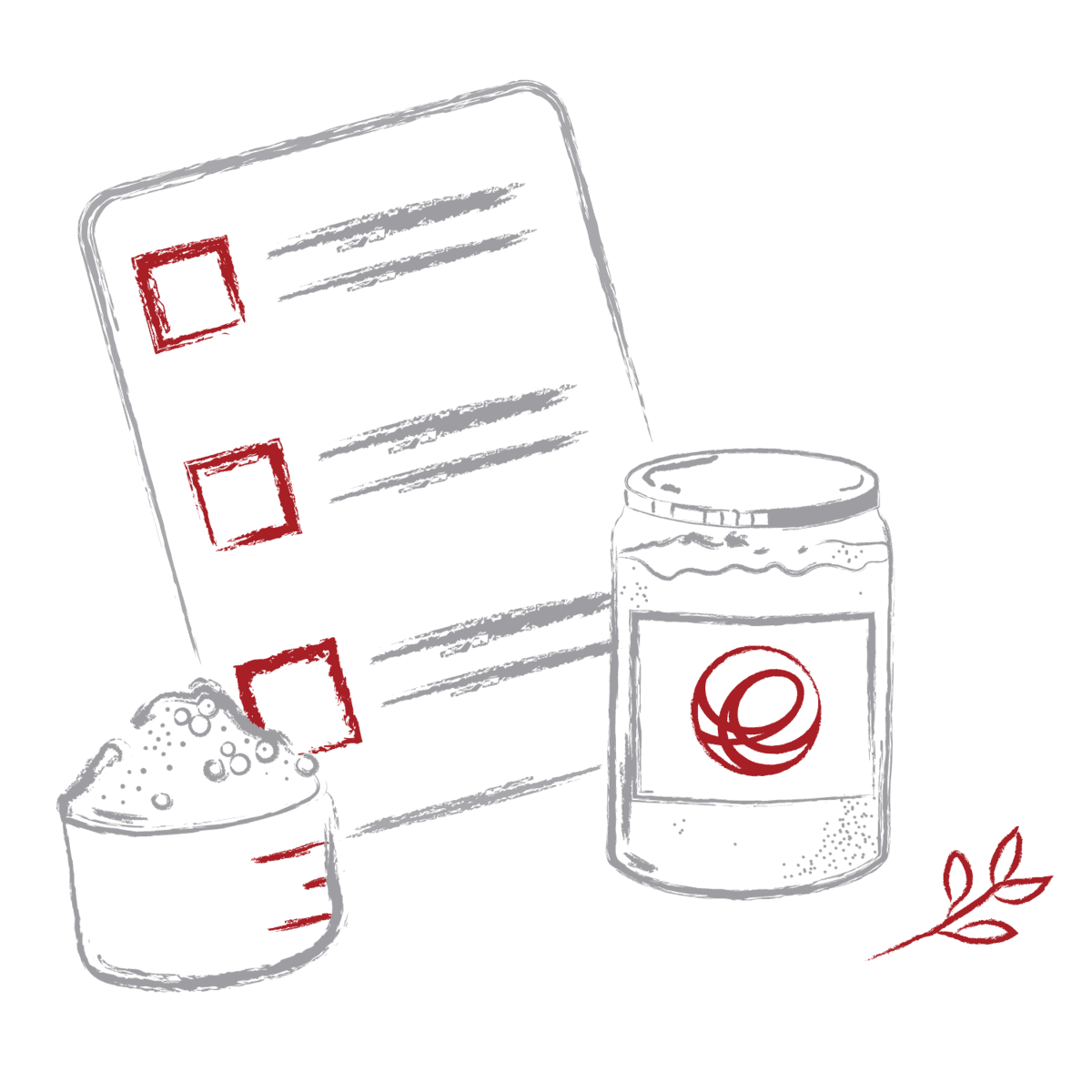 Sign Up Now

Register below for a front-row seat to the emerging trends in plant-based food development – straight from those who are leading the charge. You'll hear where the category is headed and how you can position your brand to capture more of the plant-based pie. By completing the form below, you agree to have your information shared with the participating partner companies of our panelists/speakers for this series.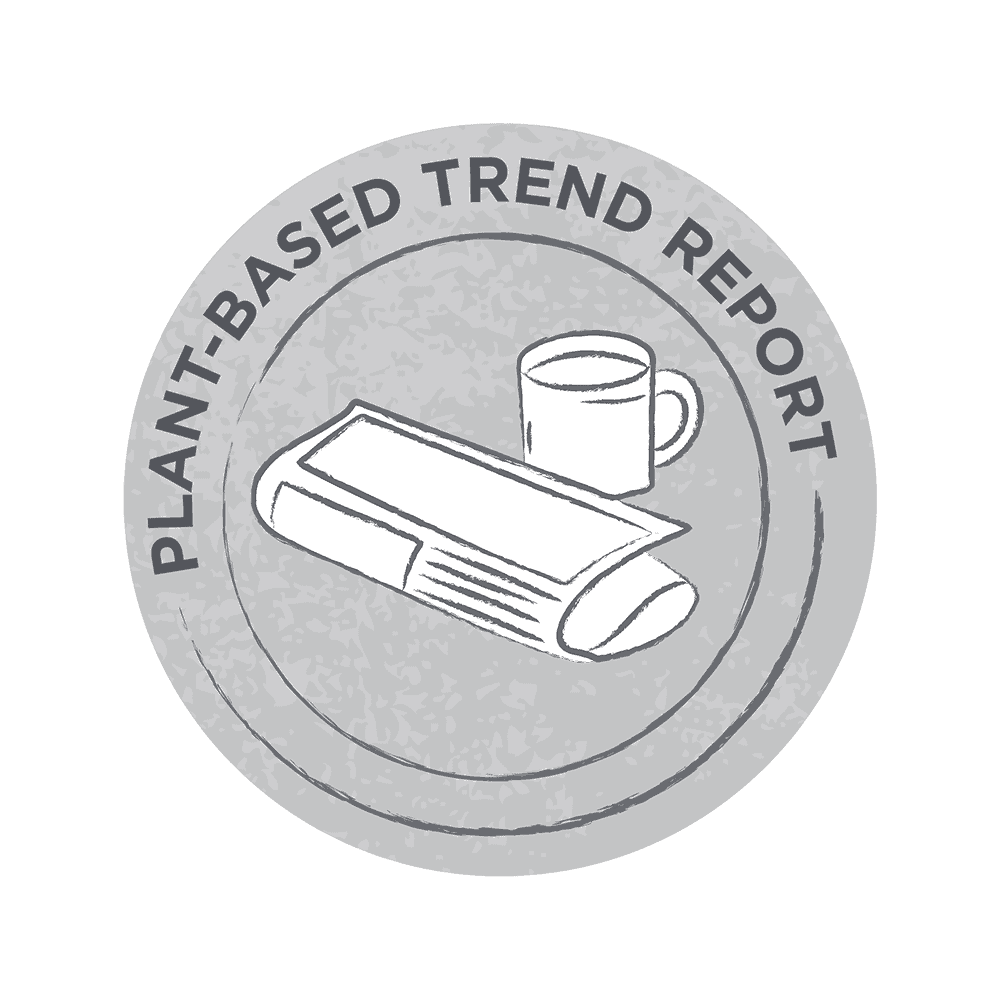 Plant-based Pro Series™ Trend Report on How Developers Can Succeed in 2023
Release Date: December 2022
Just in time for 2023, we'll be releasing an exclusive plant-based trend report, in partnership with Innova Market Insights, to our Plant-based Pro Series™ participants! Get a sneak peek at the plant-based trends that will mold the future of the plant-based space in 2023 and beyond.
WEBINAR 2:
Hacking Flavor: Overcoming the Taste Challenges Faced in Plant-based Product Development
Event Date: November 17, 2022 | 9am CST // 3pm GMT
Don't miss the second webinar in our Plant-Based Pro Series™ all about how to leverage flavor hacking to make your next development project a success. Our experts will discuss:
Overcoming common taste challenges related to alternative proteins
How the nuanced complexities of flavor give you more
Understanding "flavor hacking" from flavor layering and mouthfeel to creating balance and masking
How to use flavors to honor the ingredients in your product
---
Watch Webinar 2
Meet our Expert Panel: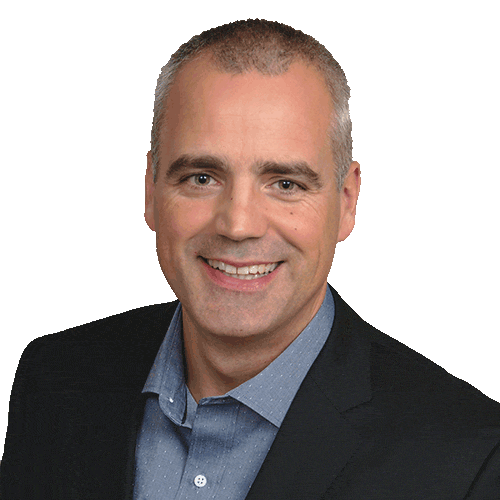 Dr. Bernd Koehler
Facilitator
Bernd has more than 20 years of international leadership experience in the food and analytical services industries, including Mars-Wrigley and McCain Foods. He is known for his ability to align technical capabilities with business needs using scientific methods, data, and creativity. He also has a passion for blending people and technical expertise to fuel growth and profitability. Bernd received his Dr. rer. nat. degree in Food Chemistry from the Bavarian Julius-Maximilians-University in Wuerzburg, Germany.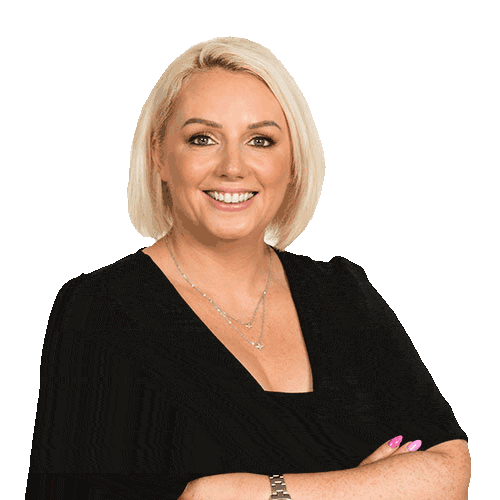 Anne Marie Butler
Edlong Flavors
Anne Marie is the Global Director, Innovation and Commercial Development for Edlong. She has been in the food industry for over 15 years. With a varied background covering manufacturing, R&D and applications focusing on cheese, processed cheese, dairy alternatives, and flavors she has a passion for all things food! Anne Marie has the unique position of having specifically contributed to plant-based market introductions in the EU where the trend started.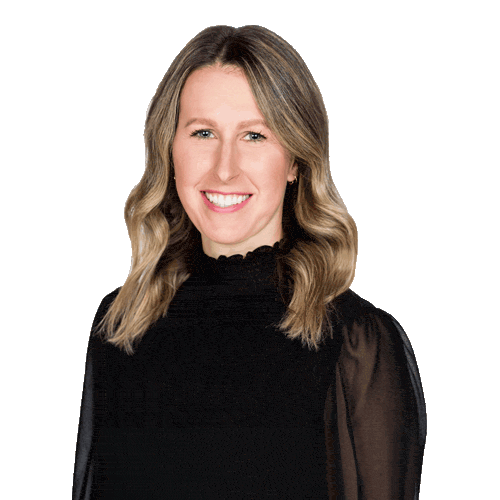 Julie Drainville
Edlong Flavors
Julie Drainville leads all sensory functions for Edlong globally, maintaining a trained employee panel for sensory testing, and also collaborating with applications scientists and customers to run testing to meet project needs. Julie has an extensive background in food science including over 15 years in the sensory field, a degree from Purdue University in Foods, Nutrition and Business/Dietetics, a Master of Science in Nutrition Education from Rosalind Franklin University, and completion of the UC Davis Applied Sensory and Consumer Science Certificate Program.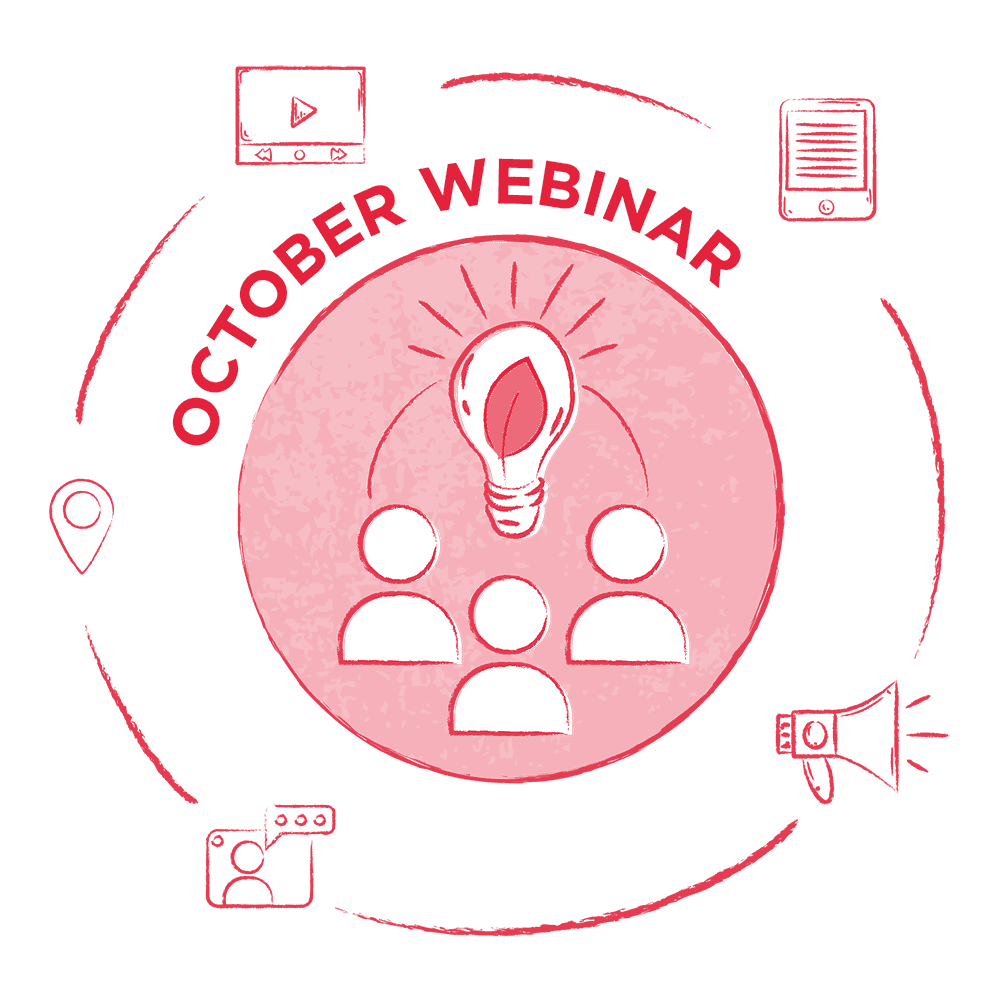 WEBINAR 1:
How Collaboration Will Facilitate the Future of Plant-based Innovation
October 27 | 9:00 am CST // 3:00 pm GMT
Success in the plant-based space increasingly depends on collaboration. From the rise of unique ingredients and new protein sources to the pressure on developers to innovate faster while bringing better products to market as competition intensifies, see how collaboration has shifted from "nice to have" to "need to have" in plant-based.
Don't miss the first webinar of our Plant-based Pro Series™, focused on How Collaboration Will Facilitate the Future of Plant-based Innovation and hear from our panel of esteemed plant-based experts on:
Why the Plant-based Space is Ripe for Collaboration
The Tangible Benefits of Collaboration for Developers
The Key Ingredients for Effective Collaboration
How to Find the Right Collaborators
---
Watch Webinar 1