At Edlong, while our mission is helping food and beverage manufacturers develop authentic-tasting, consumer-pleasing products, our values have always been centered squarely on helping people. We take joy in promoting a caring and team-oriented culture within our doors, and supporting causes that benefit people around the world. We do this through our many corporate social responsibility initiatives, such as our Edlong Enriches program and involvement in numerous organizations and charities. Our support of Culinary Care is one example of our nonprofit activity. This is also an organization we take particular pride in supporting because it combines our two favorite things: great food, and generous giving.
In addition to being regular participants in the annual Culinary Care Corporate Cook-Off, we are sponsoring a table at the The Gourmand Gala Benefiting Culinary Care, Thursday October 17 at the Chicago History Museum. This annual fundraiser features food from top chefs, including James Beard nominees and winners. But even more important than the great food is the opportunity to feel connected to a community that has been touched by cancer, and that shares our passion for great food.
About Culinary Care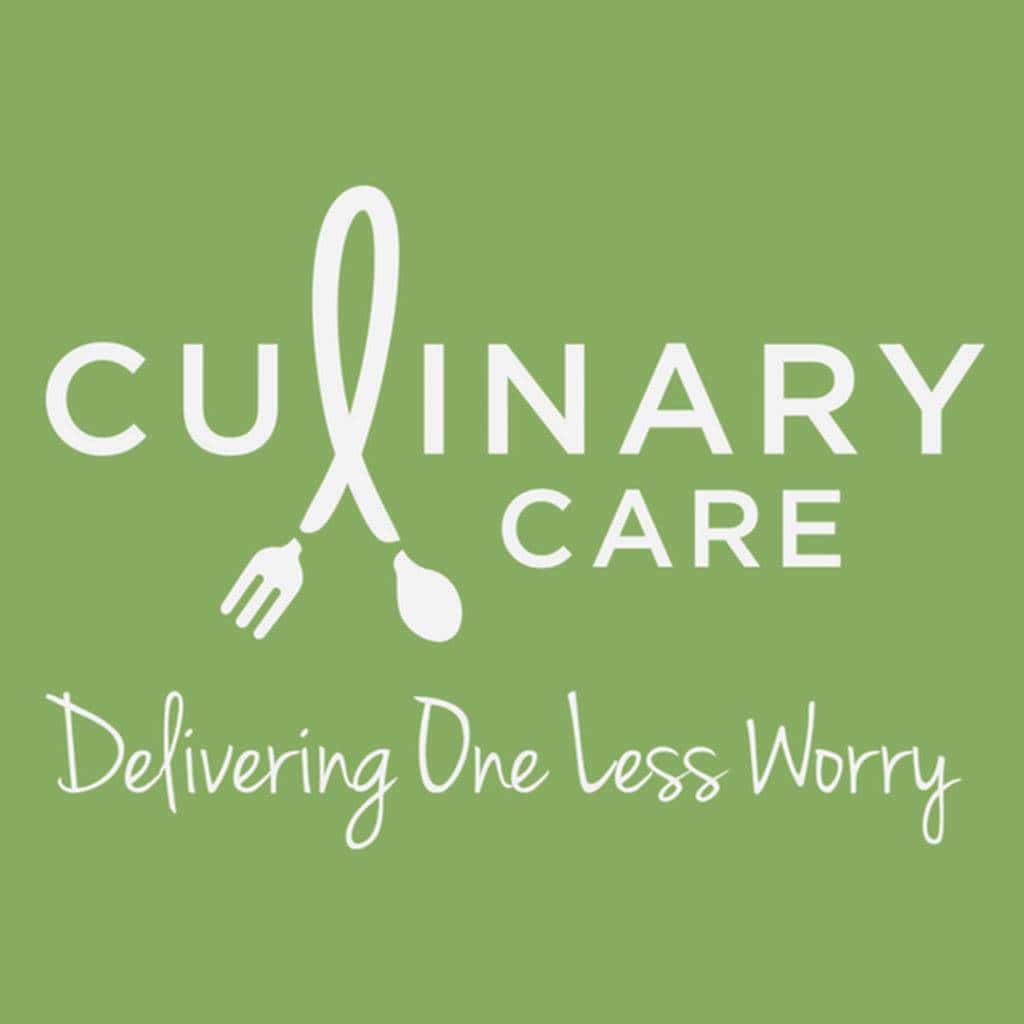 Culinary Care was founded by Courtney White in honor of her father, Barry White, who passed away from cancer in 2006 at the age of 58. Courtney knew firsthand that, for many fighting cancer, everyday activities such as preparing nutritious meals are burdensome. In fact, 125,000 cancer deaths each year are a direct consequence of malnutrition, and this accounts for one-fifth of all cancer-related deaths. Culinary Care helps solve this problem by providing free meals to cancer patients and their families, prepared by local restaurants.
One Story of Many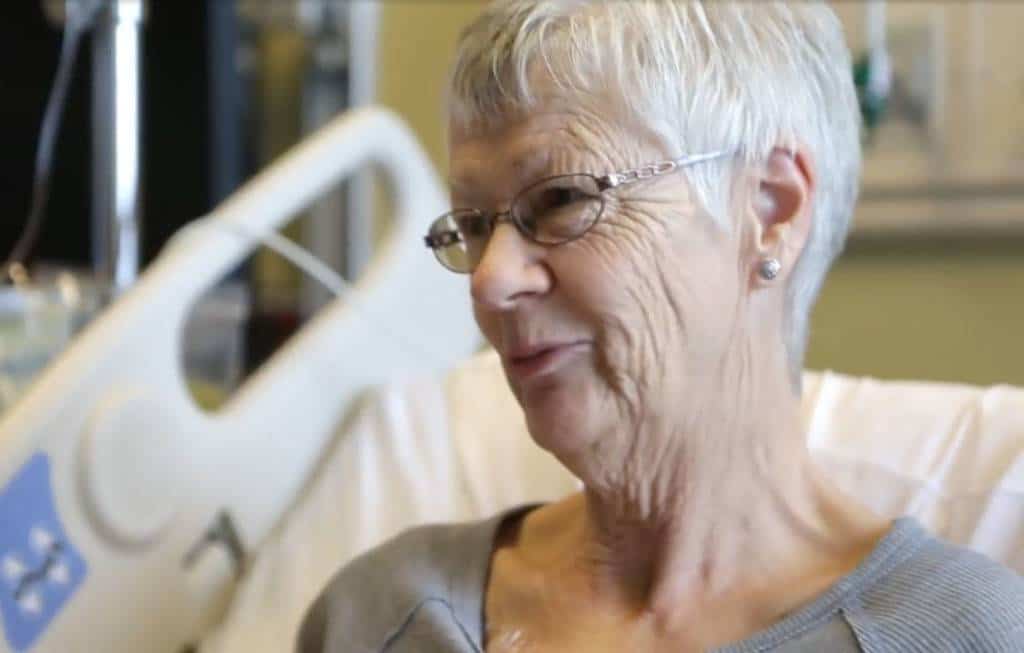 There are uplifting stories behind each of the hundreds of patients Culinary Care helps. As recently reported by ABC 7 Eyewitness News, one of those patients is Bonnie Hoke. This 68-year-old cancer patient has received free meals courtesy of Culinary Care since she began cancer treatment and will continue to receive them for as long as her treatment takes. Bonnie is not only recovering from a double mastectomy but is undergoing an aggressive course of chemotherapy to deflect a number of other cancer concerns. She say Culinary Care gives her the strength, along with family, to fight through her struggles.

"Eighty percent of patients coming in to get treatment have some form of malnourishment," said Courtney White in the ABC 7 report. "It seems to be a really easy thing to forget in your day-to-day life, so we just want to make sure patients are getting through the day with a good meal that they have the strength to fight and continue to move forward."
Edlong Enriches
Our Edlong Enriches program is led by our employee-driven Giving Back Team and is committed to fulfilling our mission to enrich the lives of everyone we touch. We do so by contributing both time and resources to support our main areas of focus: food, nutrition and health, food science education, career mentoring and crisis aid and relief. At Edlong, we know that food can do so much good, which is why we look forward to continuing to contribute to organizations such as Culinary Care.
---
Topics: Edlong in the NewsGiving Back
Resource Type: Article