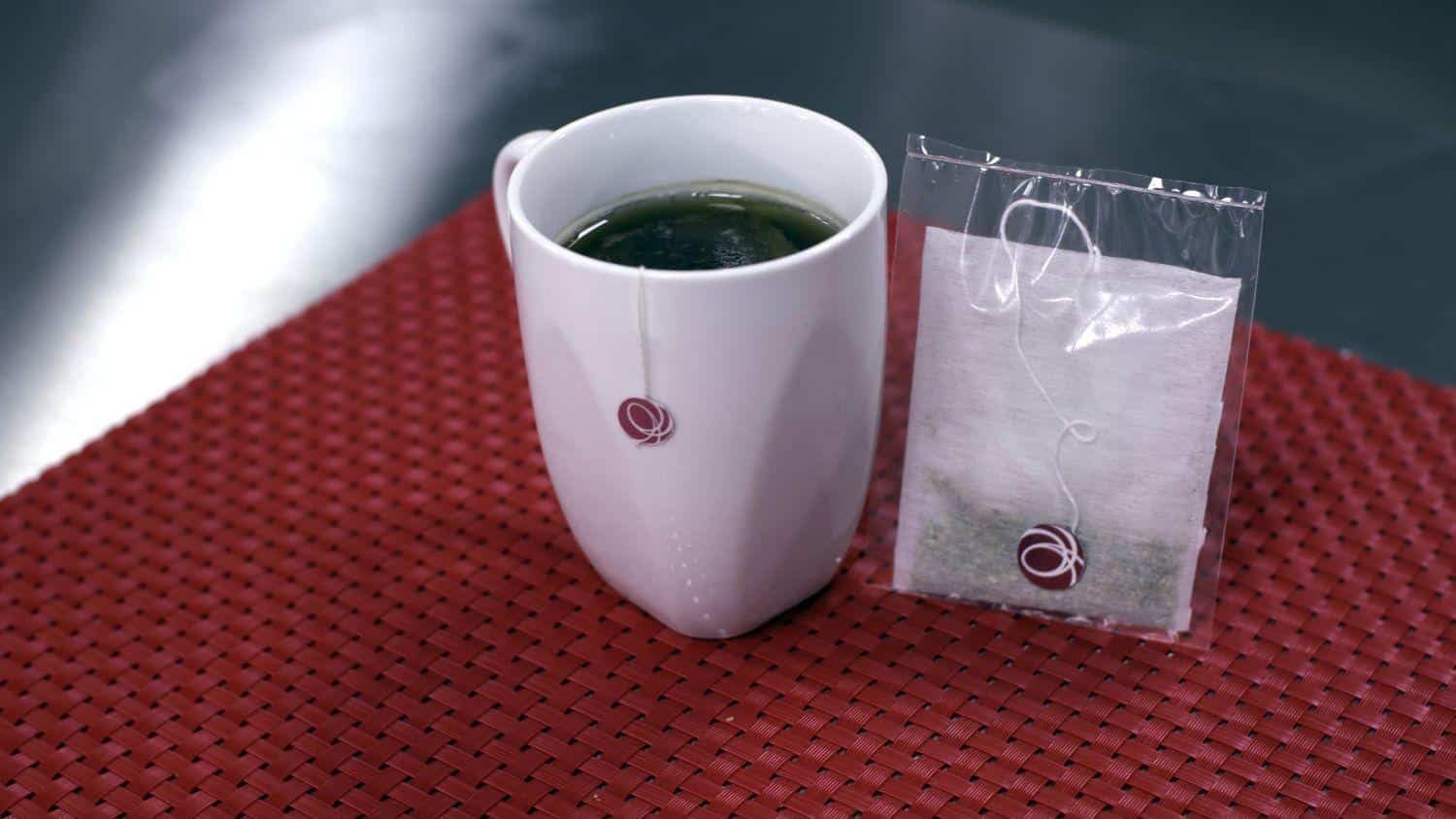 Chai/Pumpkin Spice Teabag Demo featuring Edlong Characterising Flavours
Get A Taste!
Edlong's Chai/Pumpkin Spice Teabag Demo
Whether you're curling up with a good book, enjoying a quiet afternoon, or simply looking to embrace the spirit of autumn, the Chai Teabag is your transport to a world of seasonal delight. We used flavours from our sweet dairy range, like our brown sugar & vanilla, to balance the spiced notes and round out the flavour profile smooth dairy notes. This demo also shows how the addition of sweet brown vanilla flavour can enhance and bring depth to the overall profile.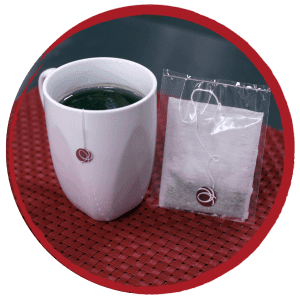 Key Features: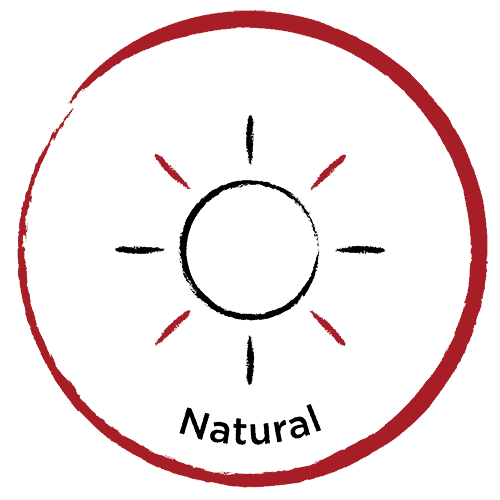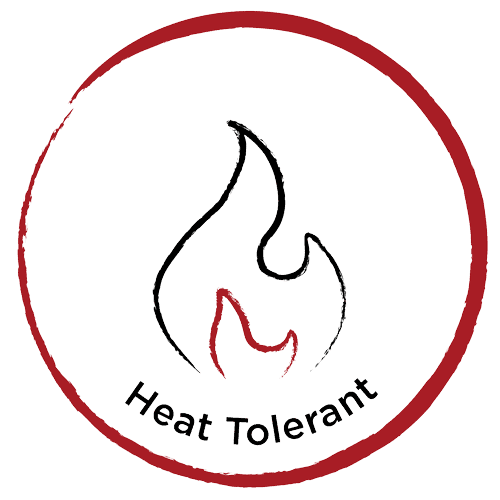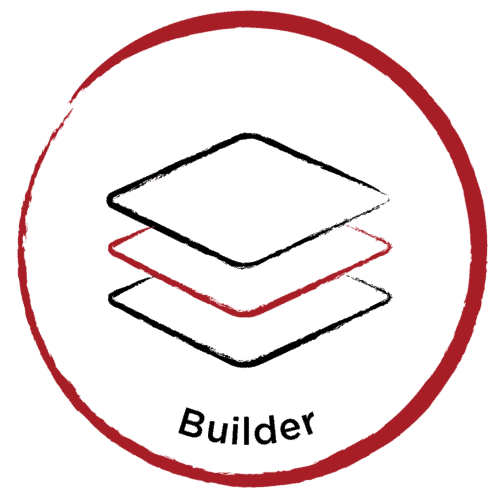 This demo is Natural & contains dairy & dairy type flavours, the dairy flavour brings a rich brown sugar note to this spiced tea bag, both flavours
are heat stable.
Your Virtual Tasting from an
Edlong R&D Expert
Explore more Edlong demos!
Ready for More? Get In Touch!
Rate This Demo
---
0.0 out of 5 stars (based on 0 reviews)
---
Topics: Characterizing Flavors
Resource Type: Demo
Resource Region: EU