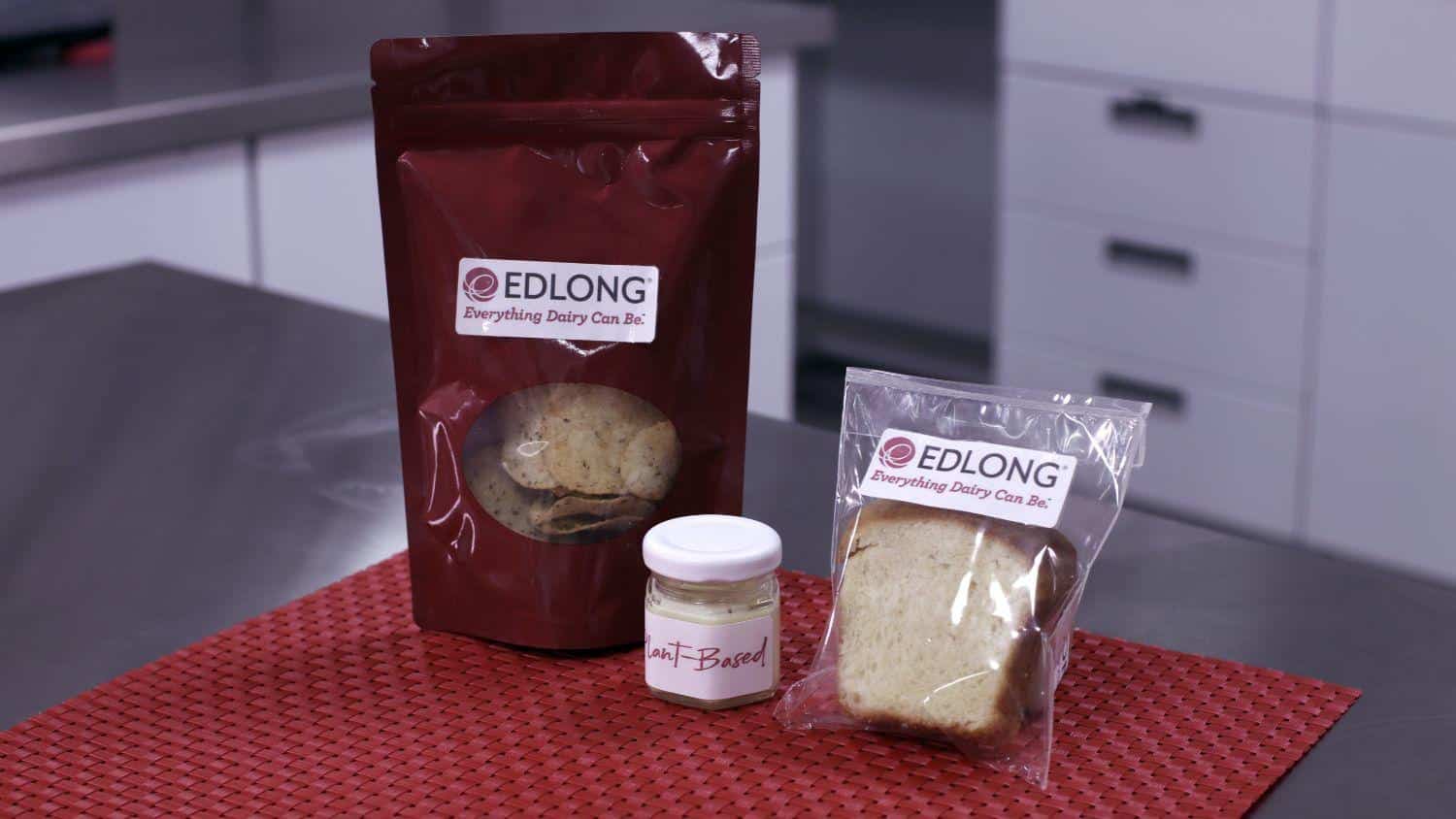 Cheese & Onion Crisp Sandwich Demo featuring Edlong Characterising Flavours
Get A Taste!
Edlong's Cheese & Onion Crisp Sandwich Demo
Get a taste of Edlong in this Traditional Irish Snack. In 2015 the Irish airline Aer Lingus began offering crisp sandwich packages on their flights. The pack contained a package of Tayto cheese & onion crisps, two slices of soft white bread, and Kerrygold butter. We at Edlong wanted to recreate this box of delicious food for you all to try!
We developed a seasoning with the characterising flavour profile of cheese & onion. This was done using a diary-type Irish Aged Cheddar Cheese flavour that balances the onion while adding rich creamy cheese.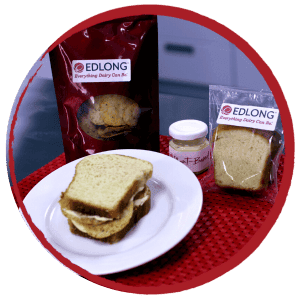 We also combined this aged cheddar flavour with another cheddar flavour, a salty butter flavour, and a savoury flavour to create complex seasoning perfect for the filling of our crisp sandwich.
Our demo also highlights the art of breadmaking, from the precise mixing and kneading of the dough to the aroma-filled moments as it bakes to golden perfection.
We have also flavoured a plant-based spread to give the characterising taste of Kerrygold salted butter. The profile is crafted to replicate the creamy richness of traditional butter while being entirely dairy-free.
Your Virtual Tasting from an
Edlong R&D Expert
Explore more Edlong demos!
Ready for More? Get In Touch!
Rate This Demo
---
0.0 out of 5 stars (based on 0 reviews)
---
Topics: Characterizing Flavors
Resource Type: Demo
Resource Region: EU