Creating Free-From Snacks? You're In The Right Place!
When creating free-from snacks, free‑from often also ends up meaning free-from taste. With the share of launches making a sugar-related claim more than doubling from 6% in 2015 to 14% in 2019, the expansion in this space is clearly an opportunity not to be missed. Yet, despite rapidly growing demand for indulgent snacks with healthier nutrition profiles, reduced-sugar and -sodium products often leave consumers disappointed.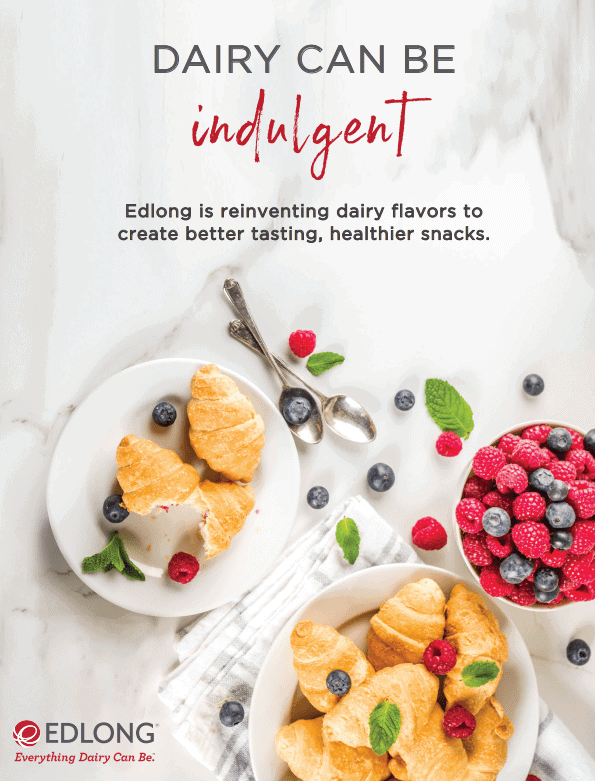 What's Inside? Trend insights, plus…
• How to Achieve Permissible Indulgence in Sweet & Salty Snacks
• How To Turn "Free From" Into "Yes Please!"
• How To Achieve Authentic Taste
Learn more about the latest better-for-you snack trends as well as solving plant-based food challenges to meet consumer demand inside our Dairy Can Be Indulgent e-book to see how we use dairy and dairy-free flavors to create indulgent and healthy snacks.