Experience how dairy flavours
can help F&B developers create
delicious and unique products.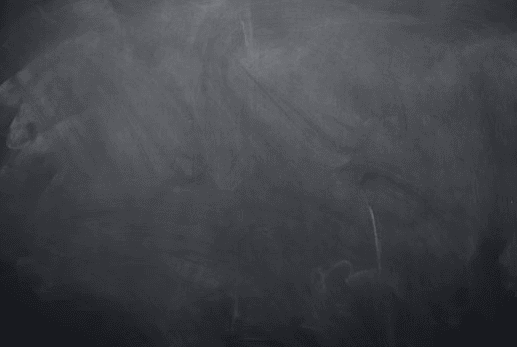 Characterising Flavour
Program Agenda
Be a part of this immersive educational time experience and grab your complimentary "tea time demo" featuring Edlong flavours!
By enrolling in our Characterising Flavour Program, you'll get access to attend our live expert-led Using Dairy Flavors Deep Dive webinar as well as receive an exclusive invite to participate in our invite-only
Characterising Flavour Demo Experience.
Learning Session:
Deep Dive Live Webinar
"Developing with Dairy Flavours Deep Dive"
Exclusive Live Webinar
Tea Time:
Demo Experience
Get a taste of what a characterising flavour is featuring Edlong Flavours
Deep Dive Live Webinar:
Developing with Dairy Flavours
Trying to find the perfect profile to differentiate your product?
Ever needed to match a gold standard product already on the market?
Hoping to meet regional taste preferences to succeed in a specific market?
Learn more from industry experts on the frontlines who are helping food developers leverage characterising flavours.
Get inspired and become an expert on:
What is a characterising flavour and how it can help in your next development project.
Why use dairy flavours to help boost authentic profiles in products that already contain dairy.
How layering flavours can help build and enhance a product's taste profile.
Surprising and innovative ways developers have used characterising dairy flavours in real-life applications that succeed with consumers.
And much more!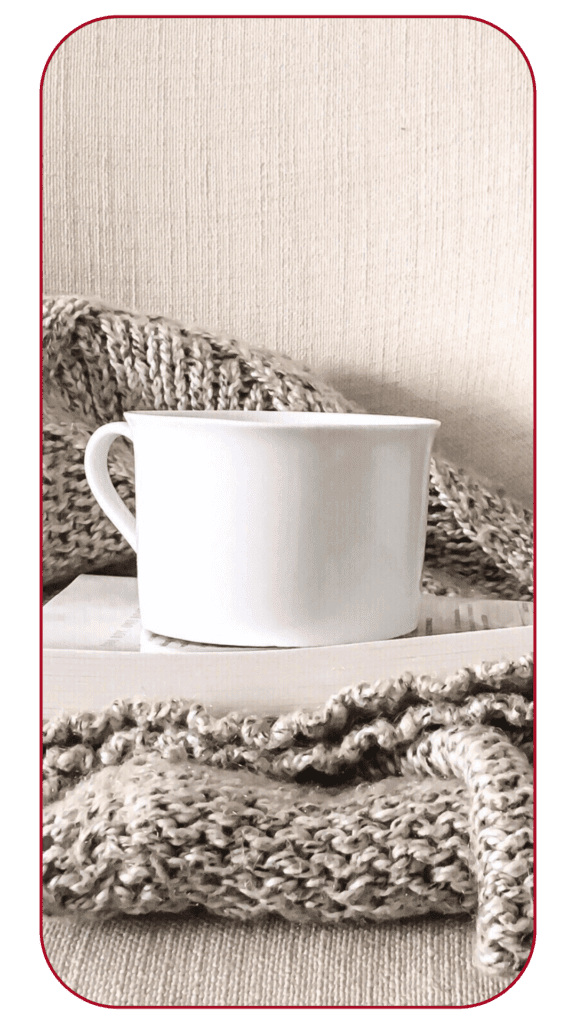 Meet Your Expert Panelists!
Denise Senter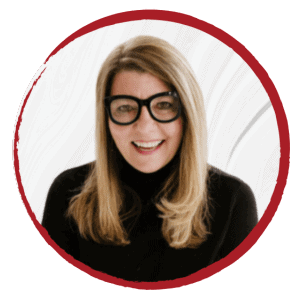 Chief Commercial Officer,
Edlong
Moderator
Denise Senter has spent her 30-year career focused on developing and launching new products and lines of business. Her work across a broad range of industries—technology, CPG, food and beverage, wellness, and travel—gives her a unique perspective on approaches to innovation and collaboration that bring better products to market more quickly. Today, she is bringing these perspectives to Edlong, as their Chief Commercial Officer overseeing the sales, marketing, and customer experience teams.
Emily Sheehan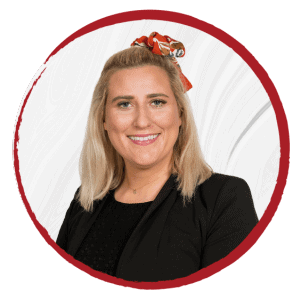 Applications Manager, EMEA
Edlong
Panelist
My job is rooted in creating exciting new possibilities for our people and processes. It's inspiring to reflect on how much Edlong has achieved and even more amazing to be involved in such thoughtful innovation. We enjoy pushing boundaries in food and flavour, and we welcome everyone in the food industry to join us. If you're in need of expertise or inspiration, I'd love to collaborate and help you design flavour solutions that resonate with consumers!
Chelsea Ramsey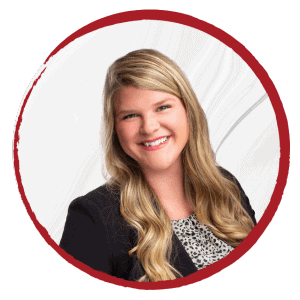 Business Development Manager SE,
Edlong
Panelist
Passionate about food & relationships, I've spent the last decade working in R&D and Sales in the chocolate and flavor industries. From ideation to commercialization, I'm here to help my customers launch delicious products into the market. I am currently a Business Development Manager taking care of the southeastern territory for Edlong, remotely located in Nashville, TN. I received my Bachelor of Science in Food Science from Purdue University. Boiler Up!
Webinar Recording
Missed the Webinar? Watch the recording now to get all the insights!
Tea Time Demo Experience
Europe
In this tea time-themed experience you can get a taste of
what a characterising flavour can do for your next development project!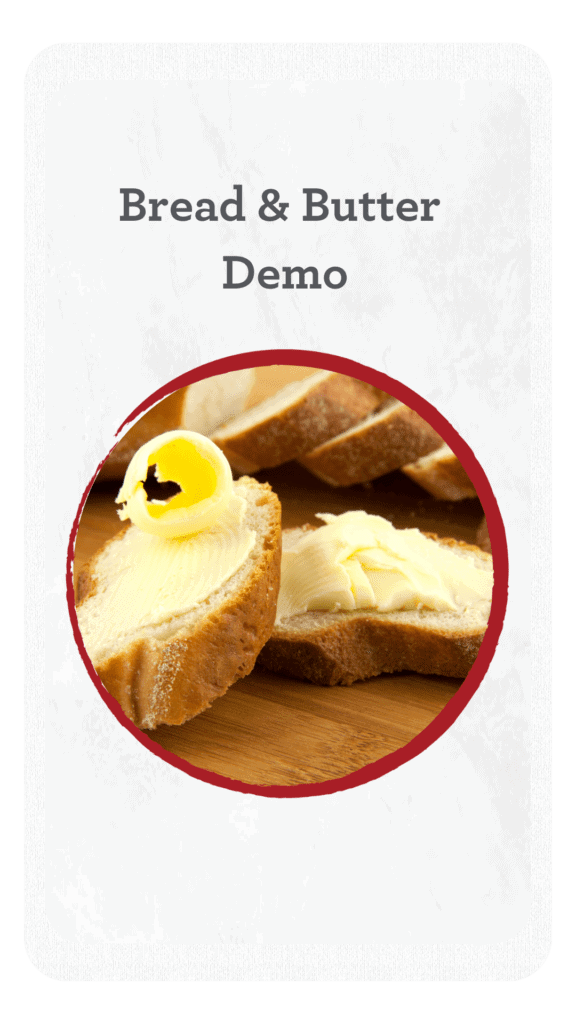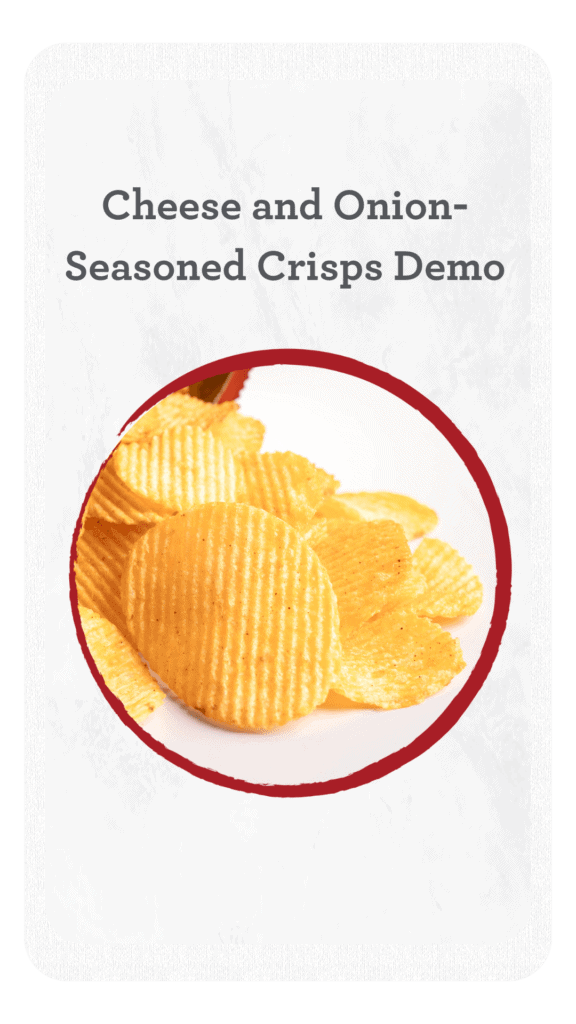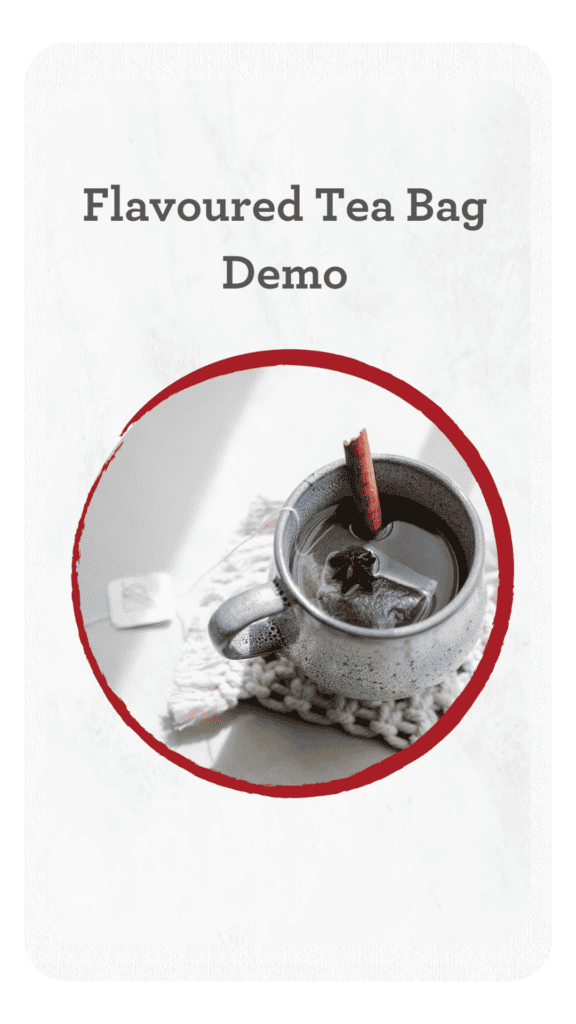 Contact our Global Team of R&D experts using the form below to see how Edlong's Dairy or Dairy-Type flavours could make your next development project a success!