Chicagoland-based Edlong, a global leader in dairy flavor solutions, has been named as one of the 2022 Best Places to Work in Illinois, ranking 19 in the entire state for the Small Company category, by the Daily Herald Suburban Business publication. This marks the 4th consecutive year that Edlong has received this recognition.
The award is based on a statewide survey designed to identify, recognize, and honor the best places of employment in Illinois, benefiting the state's economy, workforce, and businesses.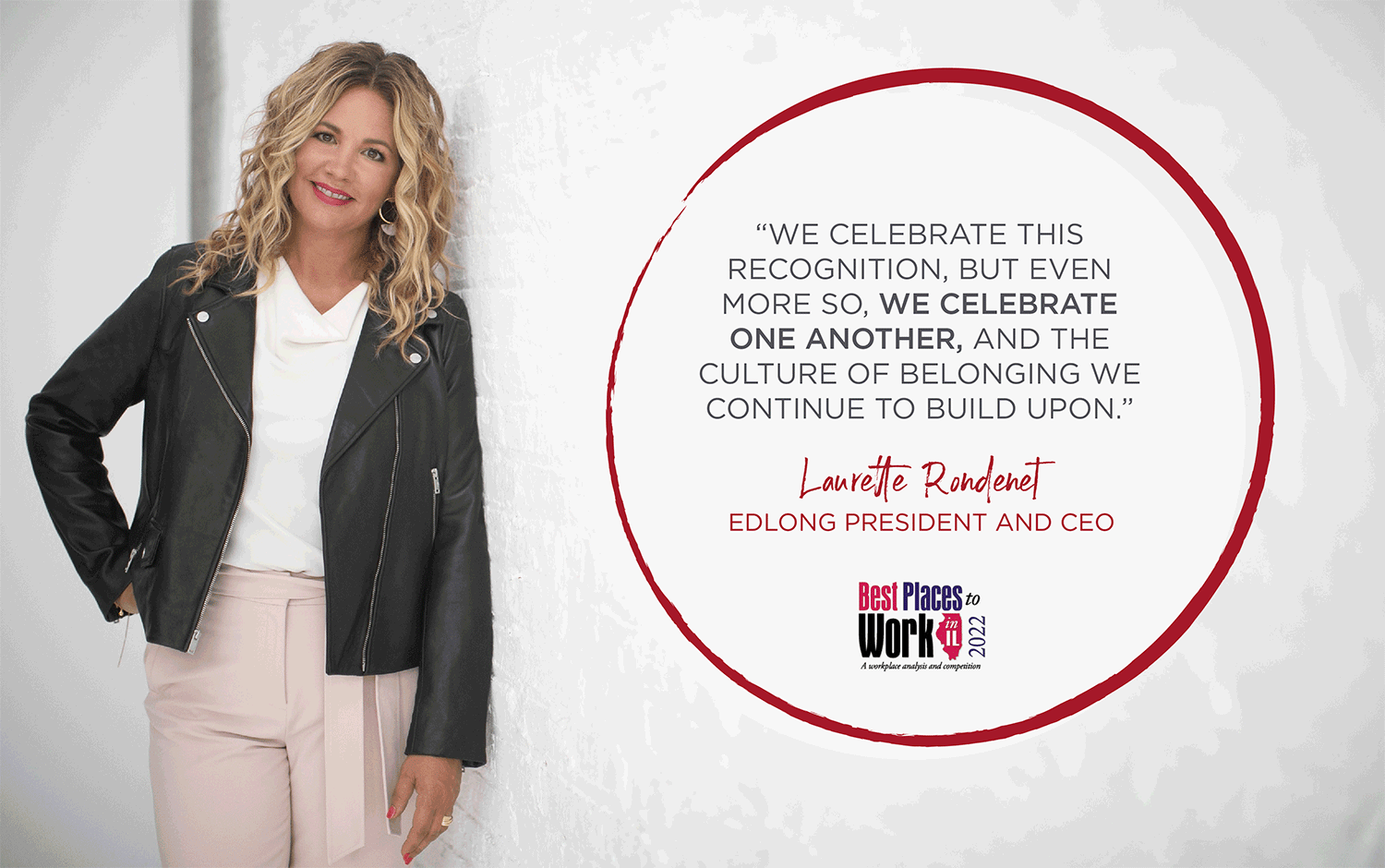 "This honor is a direct reflection of the people of Edlong," said Laurette Rondenet, Edlong President and CEO. "We celebrate this recognition, but even more so, we celebrate one another and the culture of belonging we continue to build upon."
Companies from across the state entered the two-part process to determine the Best Places to Work in Illinois. The first part consisted of evaluating each nominated company's workplace policies, practices, and demographics, worth approximately 25% of the total evaluation. The second part consisted of an employee survey to measure the employee experience, which was worth approximately 75% of the total evaluation. The combined scores determined the top companies and the final ranking.
"The fact that direct feedback from employees is such a large percentage of this award's criteria is probably what has us feeling most proud," added Sue Pils, Edlong's Chief People Officer. "Here in Illinois and throughout the world, we make it a priority to foster an environment in which our team collectively thrives."
Learn more about Edlong and Edlong career opportunities. For more information on the 2022 Best Places to Work in Illinois program, visit www.BestPlacestoWorkinIL.com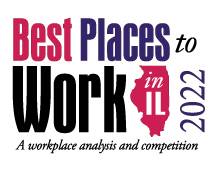 ---