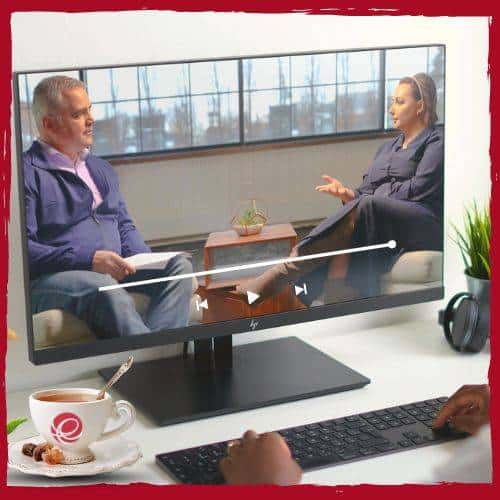 Talking Trends: Tackling 2023's Top Trends
What do 2023's top consumer trends mean for Food Developers?

How are consumers redefining value in the face of an inflationary global economy, and what can developers do to meet their demands?

Can we make nutrition truly affordable?

Plus, is Plant-based losing its steam or finally mainstream?
Edlong experts Bernd Koehler, Global VP of R&D, and Anne Marie Butler, Global Director of Strategy and Innovation, dive into their take on some of Innova Market Insights Top Trends for 2023.