Company culture can not only benefit an organization internally, but also externally. In this new Table Talk chat, Edlong leaders Laurette Rondenet, Brenda Dehart, Denise Senter, and Lauren Hopkins discuss how Edlong's culture of "authentic belonging" helps clients by building confidence and trust in the products and services Edlong offers.
By fostering a culture where employees can show up to work as their whole self, both employees and customers become more comfortable in the collaboration process and can reach solutions faster.
Check out our website to see past and future Table Talk chats highlighting insights from Edlong leaders!
Meet our Edlong Leaders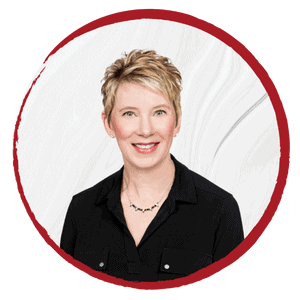 Brenda Dehart
Edlong Chief Financial Officer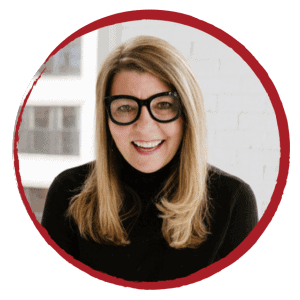 Denise Senter
Edlong Chief Commercial Officer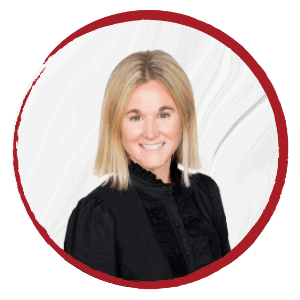 Lauren Hopkins
Edlong Sr. Director of Business Development – Americas
---
Topics: Uncategorized
Resource Type: Video
Resource Region: EUUS