It is safe to say that the world in 2023 looks a lot different from what it did just a few years ago.
For better or worse, these shifts are leading consumers worldwide to redefine what they expect and value, especially from their food and beverage products.
Economic hardships brought on by inflation, supply-chain inconsistencies, and increased cost of living have made affordability a significant concern for many consumers. This has led to the international rise of private labels in response. Where these private labels, commonly known as "store brands" used to be viewed as cheap options, they are now seen as a tremendous value.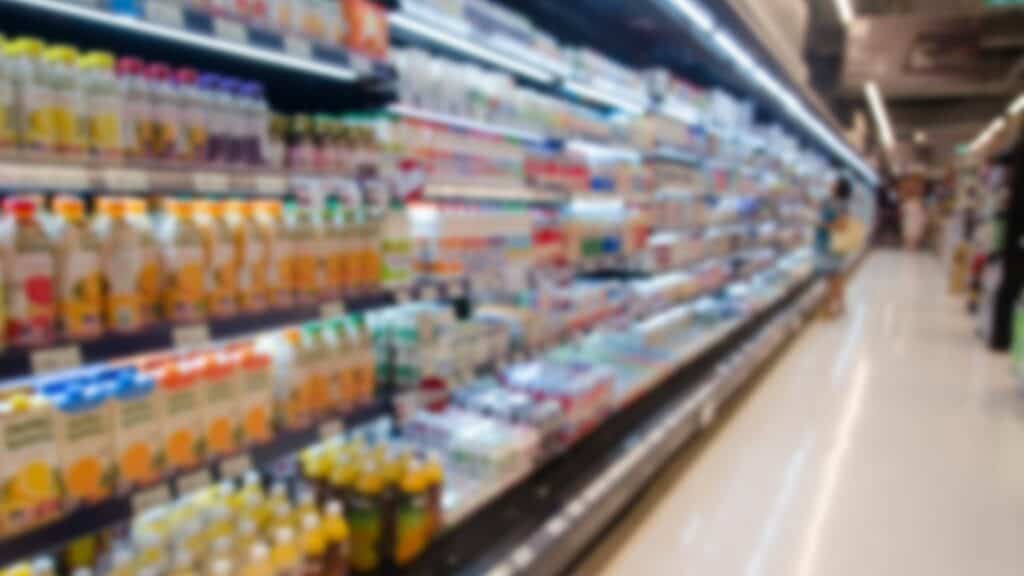 According to research by Circna, 60% of European consumers feel that these products are just as good as more prominent national brands, with a surprising 25% saying they are even better.
Similarly, in the US, nearly 3 out of 4 (73%) consumers say they have acquired a taste for these private-label products and plan to continue purchasing them even as the economy improves.
Still, despite this increased perception of quality, cementing loyalty long-term will come down to how well they can compete on taste with the gold standards in their space.
What are Gold Standards?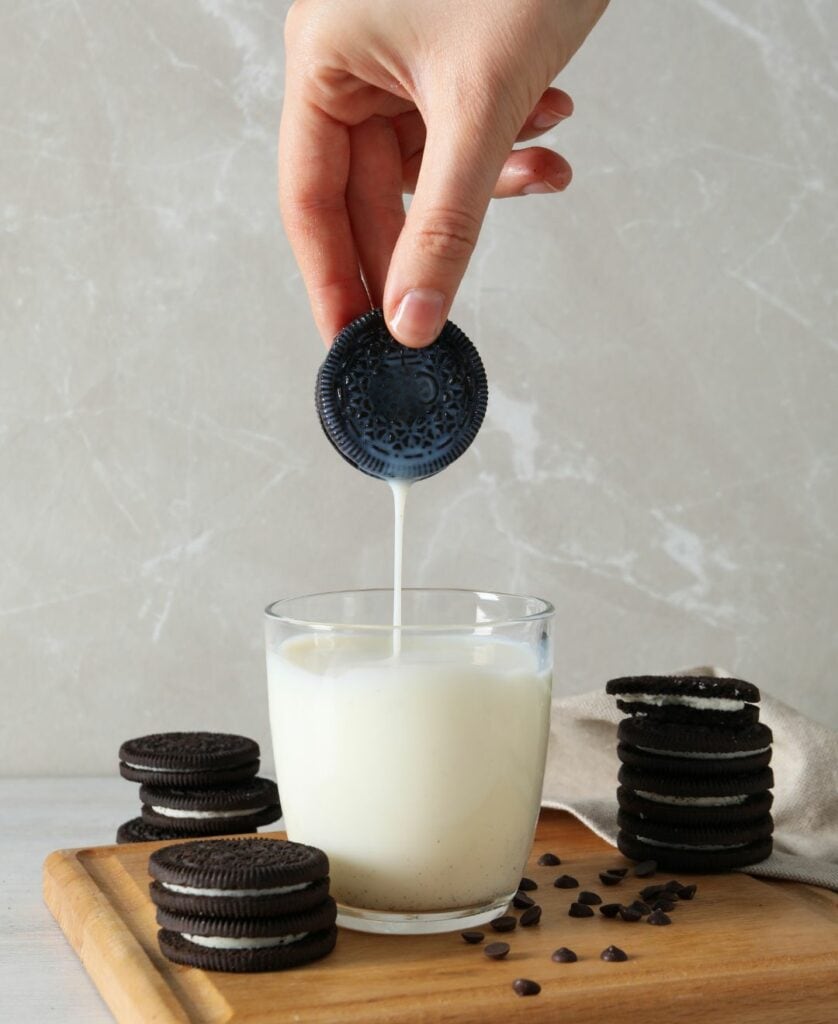 Understanding gold standards can be tricky because it can mean different things to different people, explains Anne Druschitz, Corporate Research Chef at Edlong.
"Gold standards used to be set by a company's culinary team developing or looking at what the gold standard of a dish or product was. They would then make everything from scratch with high-quality ingredients."
Although this approach is still fairly common across the industry, many have adopted a new definition.
"As chefs have started to have more of a science background and scientists more of a culinary background, this concept has evolved. Now it's more about finding out who the market leader is. It's about coming at it from the perspective of who has the most market penetration and the most repeat buyers. Essentially everyone wants to be the brand that's flying off the shelves like crazy."
She stresses that both approaches require a deep understanding of the different details and nuances that can influence the final product.
Matching gold standards is much more than figuring out ingredients and ratios in a formula.
Everything down to sourcing, processing, and even packaging can impact how consumers perceive your product and the one you are trying to match.
"Companies are often looking to match certain characteristics of a leading product in the marketplace and this can be a challenge from many angles. Using the right sensory methodologies can help to move your product in the right direction more quickly", says Julie Drainville, Edlong Sensory Manager.
Sensory Analysis: Finding the Gaps
Whether you are looking at matching the gold standard as a target or simply as a reference to help you differentiate your product, success starts with having the right data. More specifically, the right sensory data.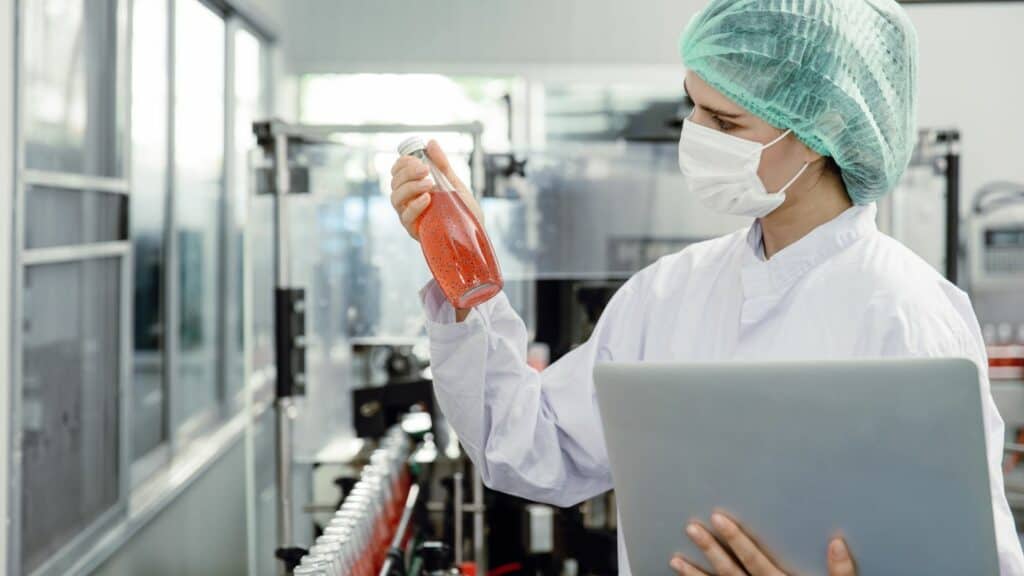 This starts by understanding where your product is in relation to the gold standard product. First, our trained sensory panelists analyze each product to identify its unique flavor profile, notes, and specific taste attributes.
Edlong utilizes Descriptive Analysis with trained panelists, which provides the sensory data that allows us to identify the gaps between the current iteration of your product and your target. 
This step is crucially important. Not only can it point out differences between the two taste profiles, but it can also help you figure out the source of those differences and provides our flavorist with terminology to quickly develop a flavor to fill the gap to more closely match the flavor profile of the gold standard.
True, you may not be able to replicate specifically sourced ingredients or proprietary seasoning blends of your competitors, but this is where flavor can help fill in the gaps.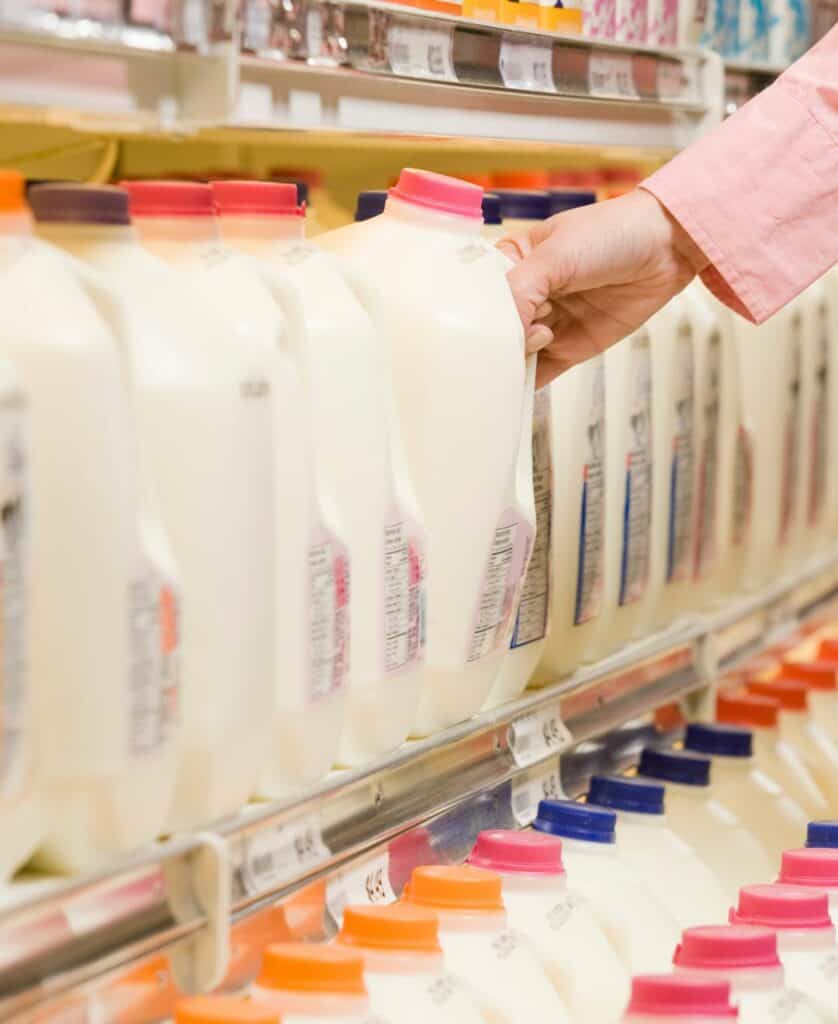 Flavor: Filling the Gaps
By understanding the notes your product base is missing, our flavorists can develop a solution to make up for those differences.
Then through further sensory evaluation and descriptive analysis, we can continue to iterate, moving you closer each time until we reach your target.
With over 100 years of experience in the nuance of dairy, our experts will work to help create a flavor solution that ticks all of the boxes. Our flavors can help you reach your desired outcomes while setting a new standard of value and taste for your consumers.
About the Authors:
Julie Drainville, Sensory Manager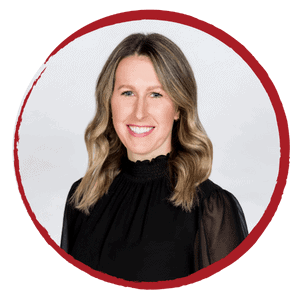 Julie Drainville leads all sensory functions for Edlong globally, maintaining a trained employee panel for sensory testing, and also collaborating with applications scientists and customers to run testing to meet project needs. Julie has an extensive background in food science including over 15 years in the sensory field, a degree from Purdue University in Foods, Nutrition and Business/Dietetics, a Master of Science in Nutrition Education from Rosalind Franklin University, and completion of the UC Davis Applied Sensory and Consumer Science Certificate Program.
Anne Druschitz, Corporate Research Chef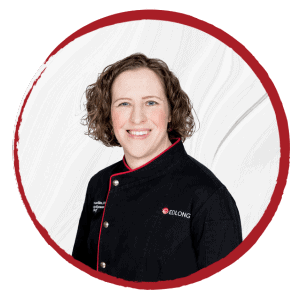 Anne has worked in the flavor applications side of the food industry for over 20 years, 15 of which she's spent at Edlong. Prior to starting her career in product development, Anne earned an AAS in Culinary Arts from Kendall College and a BS in Food Studies from New York University, and cooked in professional kitchens throughout the Chicagoland area. As Edlong's Corporate Research Chef, Anne combines her passion for global cuisines, knowledge of the latest restaurant trends and extensive flavor experience to support our customers' development of delicious products that are served around the world.
---
Topics: Characterizing FlavorsDairy flavorsValue-Driven
Resource Type: Article
Resource Region: US