Nearly everyone, at some point over the last two years, has heard about "The Great Resignation".
It was a phenomenon experienced by companies in every sector and industry across the business world. Although many experts have declared this mass wave of voluntary quitting over, there is no denying its impact on the collective consciousness of workplace culture.
After all, according to the federal JOLTS report, in 2022 alone, around 50.5 million people
voluntarily quit their jobs, besting the 47.7 million in 2021.
The most shocking part of this movement might be that 81% of Great Resigners said they had no regrets about quitting, even though 68% did so without having another job lined up. 
In many cases, this was a long time coming and has been a boon for empowering workers.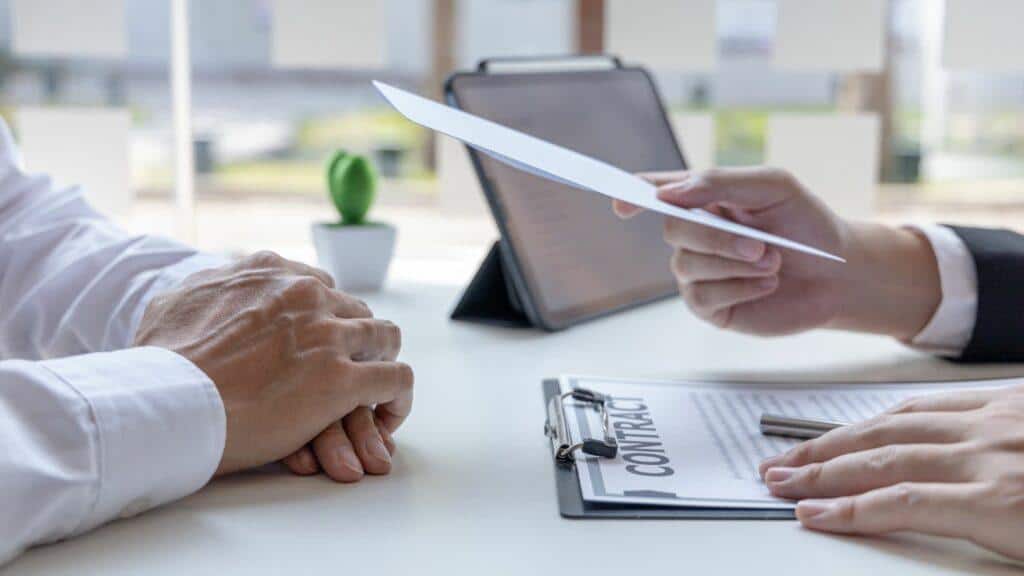 Yet, with such upheaval, one has to ask, "What can this record turnover mean for the organizations affected by it? "
First, we must talk about how much it costs to replace someone. Some estimate that filling the position can cost between 33-200% percent of the employee's annual salary. Still, even beyond these costs, as much as two-thirds of all sunk costs due to turnover are intangible.
This includes lost productivity, organizational and project knowledge, and more. That is before even considering the damage that excessive turnover can do to vendor and customer relationships, as well as the company's reputation.
While filling the vacancy will help, research suggests that it can take between one to two years before an employee reaches full productivity in their role.
Comprehending this new employment landscape means little without understanding what set it in motion. Even more important might be learning how some companies could weather the storm and come out even stronger.
We reached out to Kami Hunt, Edlong's Human Resources Manager, to find out how Edlong did just that.
Culture Matters
Value-Driven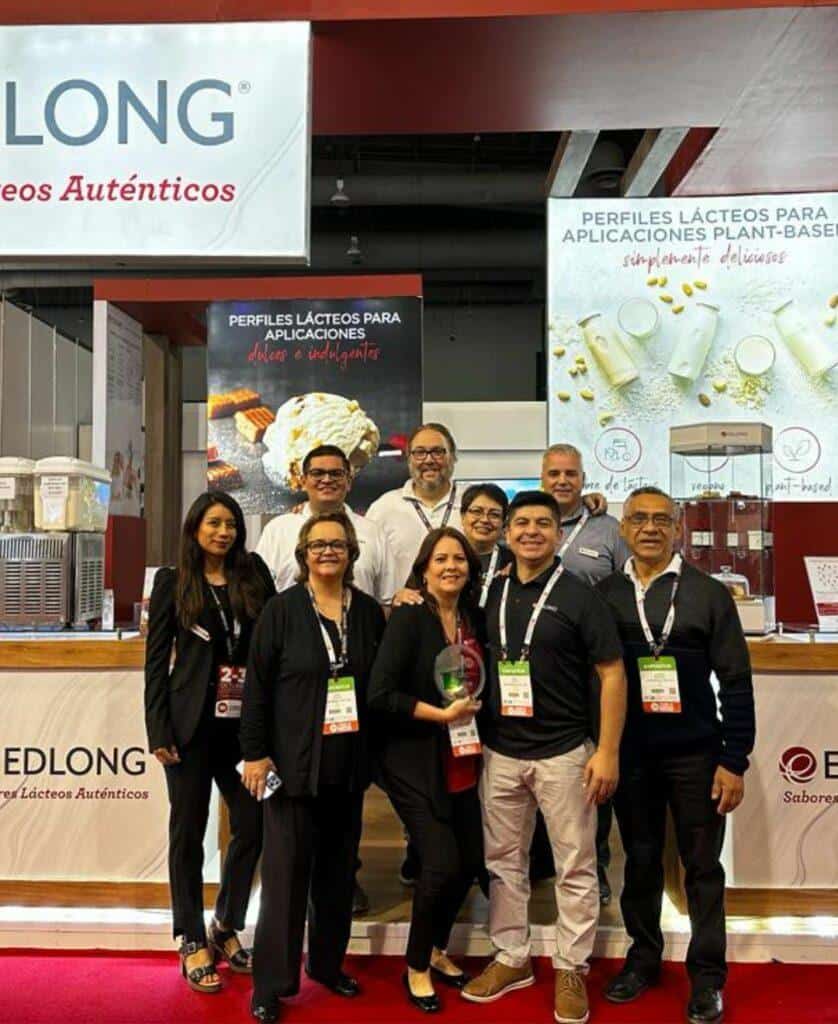 According to a 2022 FlexJobs survey, the number one reason people left their jobs during the two-year mass exodus was "A toxic company culture" at 62%.
What does that actually mean? Often, it comes down to a company's values.
From Hunt's perspective, this is a driving force behind Edlong's success.
"It really comes down to our philosophy as a company. You take care of your employees, they'll take care of you, and as a result, you can take care of your customers. It's really obvious when companies do this, and I think we really strive to do that here."
In a recent article, she discussed how Edlong's values help to promote a culture of development, belief, and trust that empowers its employees to reach their full potential.
Yet, whether employees like to admit it or not, how they perceive their value to a company and its culture is often influenced by something more tangible.
No Compensation for Compensation
"What difference does this make?" says Hunt regarding compensation, "I think it helps a lot."
She explains how, when it comes to calculating compensation and benefits, companies can cause problems when they only think about what looks best on their balance sheet. Though this matters, you have to consider what makes sense for your employees.
"[When you see this] you can feel how much the employer values you. For us, we understand that what you take home after deductions are made to your paycheck matter. That's why it makes sense to cover the majority of the cost for our benefits."
She adds how Edlong tries to take a holistic approach to its compensation in order to foster a culture of value for employees wherever they are in their lives.
"We hope that in the benefits package, we are supporting people in various life stages. This also goes into how we approach work-life balance."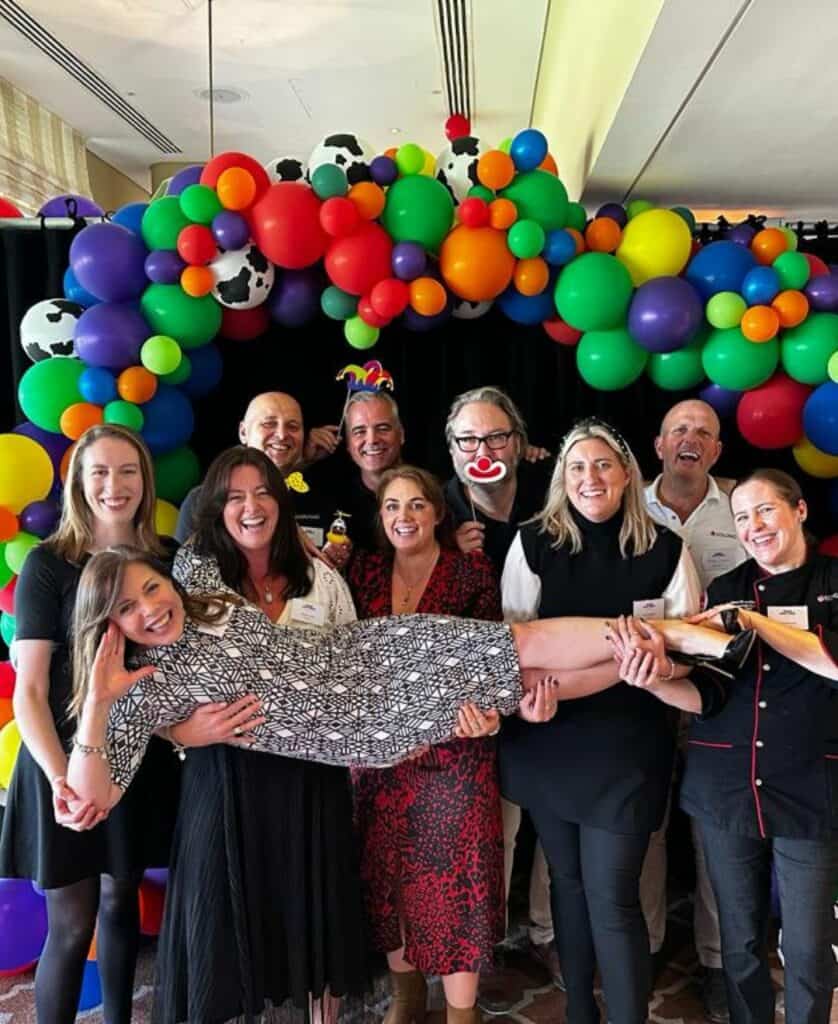 Understanding Work is a Part of Life, Not the Whole Thing
Prior to 2021, many employees struggled to fit their lives around their jobs. Now, finding a job
that fits into the rhythm of their lives and obligations is basically a non-negotiable.
This resonated with Edlong, says Hunt, "It was really important to take off as many barriers regarding PTO as possible. We aren't saying this is sick time, vacation, etc; we let you decide what is more valuable to you. On top of that, we allow a certain number of no-questions-asked mental health days, a day off for your birthday, as well as a day off for you to give back to your communities."
Stressing the importance of family to their culture, she adds, "We strongly advocated for a robust parental leave program for all parents. That also goes for adopting parents, as well as financial support for couples struggling to start a family. We even instituted several days of grandparents' leave to help strengthen those bonds."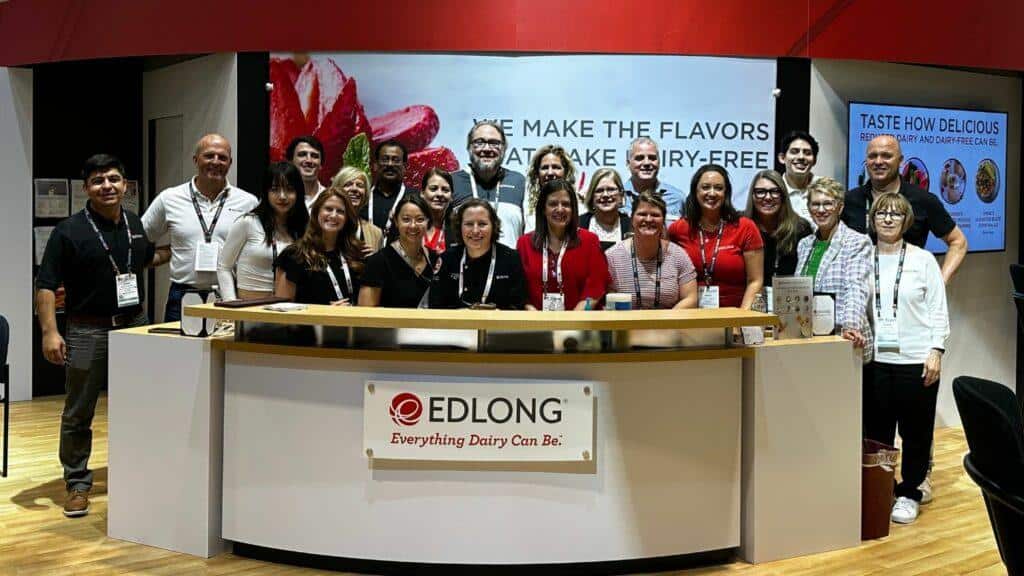 Just as people need time to celebrate joyful additions, they need time to grieve their losses. "It really takes a toll on people," says Hunt. "People need time to mourn the loss of that person, regardless of how they are related or connected. Whether it's a family member, a best friend, or even a pet, we made sure to expand our bereavement leave across the board."
To Hunt, it's not about having the best policies. It's about looking after the human person. Which she feels is a significant reason for Edlong's continuity.
Continuity
Hunt believes this combination of factors creates a culture that helps put the option of resiliency back on the table. "Honestly, it makes it easier to handle bad days. You're able to handle difficult times and not take things personally because you know the company is looking out for you and trying to support you."
She adds, "I am not going to say we never experience turnover. But when people join Edlong and experience our culture, they like to stick around. Our average tenure is 9 years, but we have people who have been here for over 30 years and a good chunk who have been here for 20+. This continuity is what makes Edlong a great place to be a part of."
About the Author: Kami Hunt – Human Resources Manager
I am passionate about supporting employees throughout life stages, difficult times and times of great success and celebration. As an HR professional, I am committed to fostering a workplace that employees love to work at by constantly re-evaluating how my approach can better benefit both employees and the company. Leveraging my knowledge as a certified PHR and SHRM-CP, I live by the mission to treat each day as an opportunity to learn and better care for those around me that may need a helping hand or listening ear. Experienced in various industries, I am comfortable wearing multiple hats, managing multiple projects, and prioritizing initiatives.
---
Topics: Giving Back
Resource Type: Article
Resource Region: EULATAMUS