Fall is officially here.
Leaves and temperatures will soon start falling, and who knows, with the perceived "Christmas Creep" , busy consumers can save time by buying Halloween costumes and winter holiday decorations at the same time.
Honestly, the holiday season seems to come quicker every year, bringing with it a time for traditions that remind us of the past and an opportunity to make new memories.
Food is the first thing to come to mind for most of us.
The second might be stress.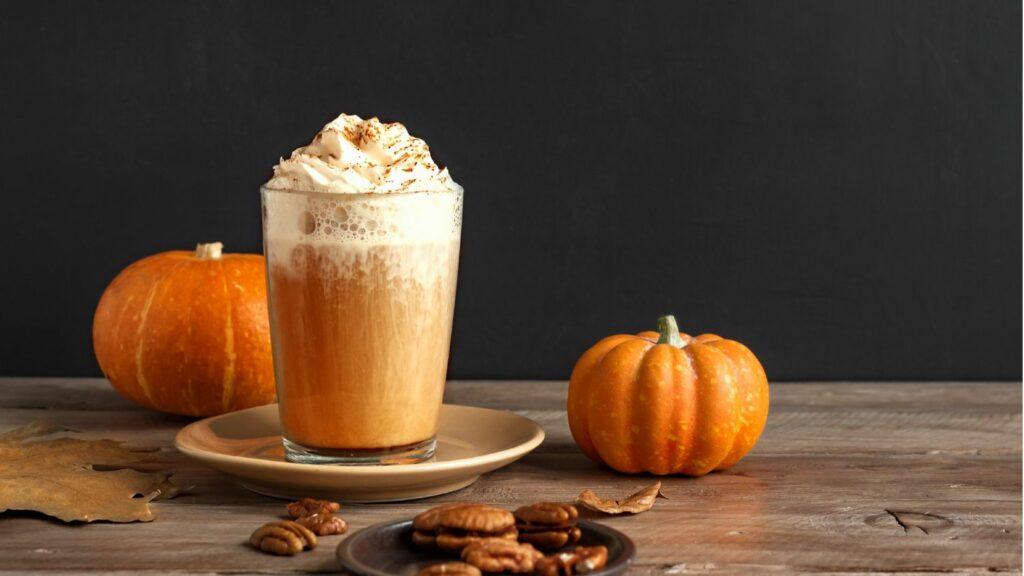 Checking off the gift list, traveling long distances to meet with family and friends, or even the fear of stepping on the scale come January all help to make the most wonderful time of the year also one of the most stressful.
Working through what our collective global society has gone through over the past few years isn't helping matters either.
How can consumers balance concerns about their personal economic and physical health with the spirit of the season? Or do they even care?
Perhaps most importantly for companies within the food and beverage industry, what can we do to meet the emotional and functional needs of these consumers to help reduce stress and spread more cheer in the upcoming months?
Traditions vs Economy
Everyone has a favorite holiday food or taste that can instantly transport them back to the time and place of their warmest memories.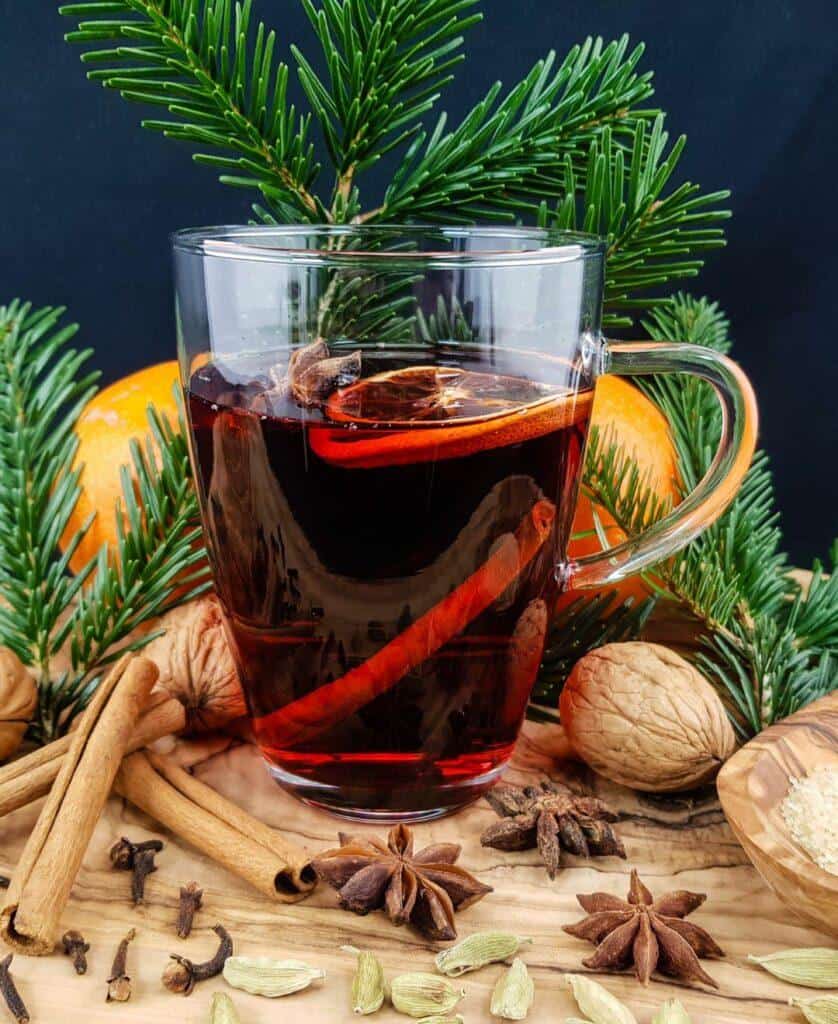 Being from Germany, it's not the holidays without Feuerzangenbowle.
It's made by taking traditional Glühwein (German mulled wine) and placing a Zuckerhut (a cone of brown sugar) soaked in rum on top of it and lighting it on fire. The flaming sugar caramelizes and mixes with the warm mulled wine to make the perfect holiday treat.
As delicious as it is–and it is incredibly delicious–the Gemütlichkeit (cozy atmosphere) of experiencing this tradition with family and friends might be even more important.
The truth is, holiday foods and traditions mean little without friends and family to share them with.
However, that fact doesn't always align with a consumer's personal economic reality.
Spending on Holiday Meals
Going into last Thanksgiving (2022), consumers were emotionally ready to get back to their traditions, with 76% of people saying they intended to celebrate the holidays like they did pre-pandemic.
Yet, despite this desire. 61.1% of consumers expected rising food prices to impact their holiday meals.
These data points aren't the only ones that may seem at odds.
Consumers seemed to be keenly aware of the financial implications, represented by:
47.1% planning to shop for deals on ingredients
35.1% planned to reduce the number of foods, and 34.4% looking to reduce the amount of food served.
59% of Millenials looking to save costs in other areas so they can spend on Thanksgiving dinner
24.3% planning to reduce their guest list
Still, 85% said they would purchase a turkey, regardless of cost, and 38% expected to spend more and are willing to do so not to reduce the number of dishes.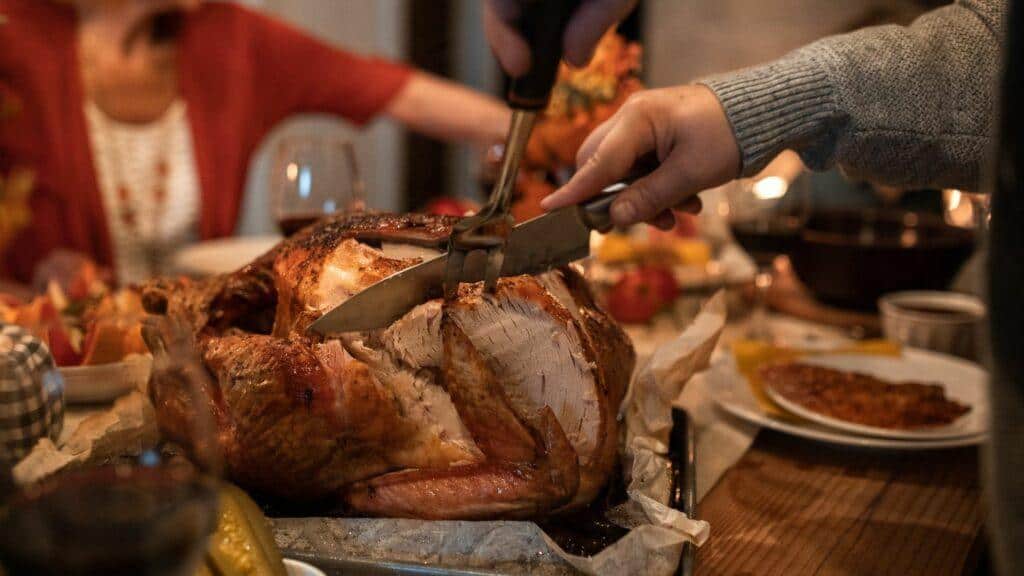 With the inflationary environment from last year looking to continue through this holiday season, consumers may have to make some tough decisions about their dinner tables.
Better for you…next year?
The data doesn't become any less confusing when looking at the consumer mindset on their holiday health plans.
According to a 2021 survey, 90% of Americans planned on enjoying the holiday season without worrying about maintaining a healthy diet. Additionally, 64% planned to actively delay their attempts to be healthy until the new year, and 61% said they deserved to indulge in holiday treats.
This makes sense. After all, who wants to think about diets when preparing the turkey and indulging in treats with the family?
This could also be why over 90% of people gain weight over the holidays, with consumers expecting to gain around 8 lbs over the holiday season on average.
That's also why we see an exponential increase in exercise equipment sales come January.
Still, the impact of the better-for-you trend on consumer behavior might have something else to say.
In an Innerbody study from the last holiday season, 61.8% of consumers said they would stick with classic desserts instead of healthier alternatives, but 33% said they would opt for sugar-free baked goods to maintain a healthy weight.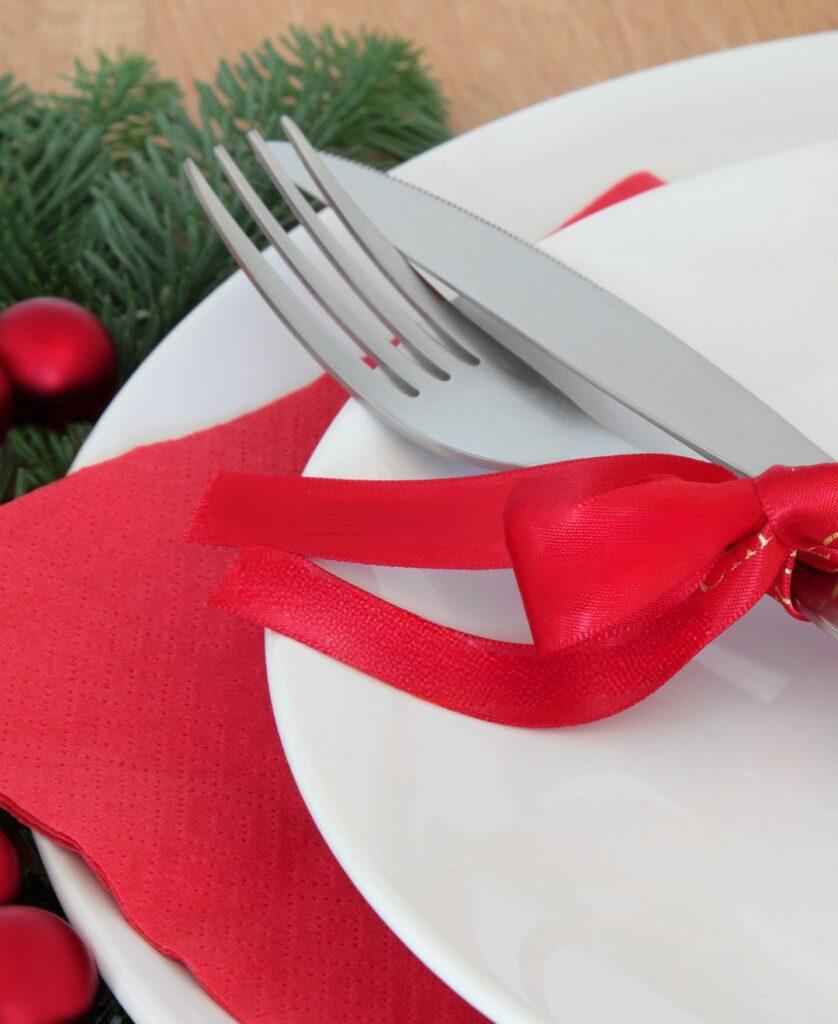 Moreover, 61.5% of respondents claimed they would skip a holiday party for fear of food temptations, and an overwhelming 80.1% of respondents claimed that "staying fit" during the holidays is important to them.
At the very least, the contrast in these two surveys indicates that health around the holidays is a concern for many consumers– regardless of how it plays out when a tray of cookies is in front of them.
A Gift for Consumers
As food and beverage companies, how can we take this information to show empathy for consumers?
The answer is understanding what each consumer needs for the specific stress of their seasonal occasions, e.g. during holiday shopping or while traveling.
It's about collectively finding ways to provide convenient, health-ier, yet tasty and price-conscious food products. These can be the gifts that keep on giving them what they really need: comforting taste and peace of mind.
About the Author: Dr. Bernd Koehler, Global VP of R&D
Bernd has more than 20 years of international leadership experience in the food and analytical services industries, including Mars-Wrigley and McCain Foods. He is known for his ability to align technical capabilities with business needs using scientific methods, data, and creativity. He also has a passion for blending people and technical expertise to fuel growth and profitability. Bernd received his Dr. rer. nat. degree in Food Chemistry from the Bavarian Julius-Maximilians-University in Wuerzburg, Germany.
---
Topics: Better For You
Resource Type: Article
Resource Region: EULATAMUS