Every year I get to attend quite a lot of tradeshows on behalf of  Edlong Flavor Solutions. People often ask me which one I think is the best, would recommend, or just what's my favourite. In reality, I have a tough time answering those questions because I don't really have a favourite. What I mean is that each show or event brings with it unique insights, different people, and new perspectives.
This year has been no exception. Since the start of the year, I have attended several different events across the food industry, and I thought I might share some of my key takeaways with you in no particular order:
Taste is still "King."
Working for a flavour company, I realise I may be biased about this takeaway, but I'm not the only one who feels this way. According to the International Taste Institute, every survey to date conducted by the International Food Information Council Foundation (IFICF) has found this to be true. In a 2020 survey, they found an overwhelming 88% of survey participants said "taste" was their primary reason for buying a product.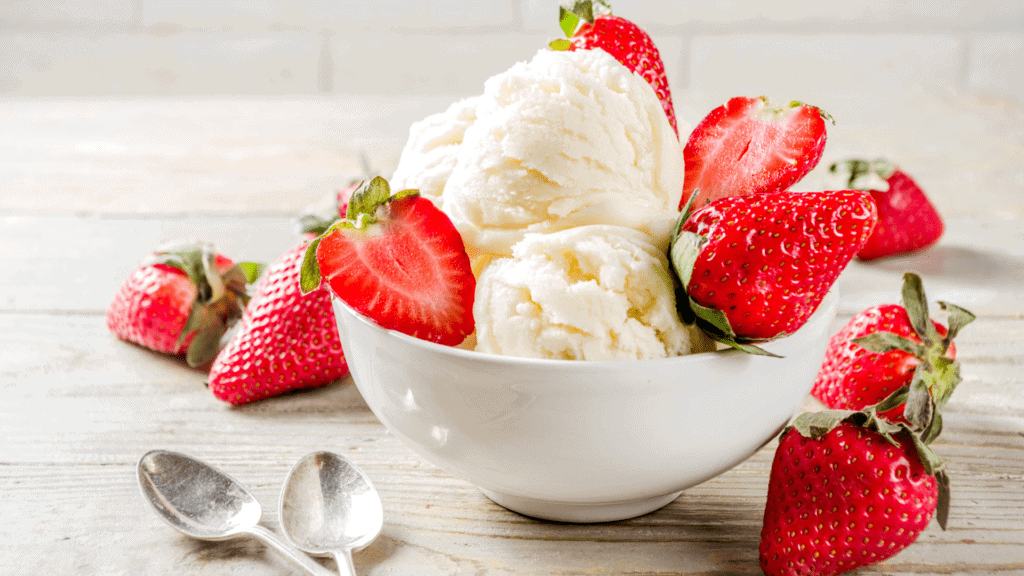 Numbers aside, in my experience, this consensus around the importance of taste is global and extends to every facet of the food industry. Going forward, taste has to be, and I believe it will be, the driving factor behind new products and their success or failure.
This is especially true for developers looking to increase their product offerings and sales in the plant-based space. With most of the growth coming from flexitarian consumers, taste can be the most significant barrier to them coming back to your product. Among households where the use of plant-based products decreased, 58% said they would be more likely to consume these products if they had better taste and/or texture.
Considering 49% of consumers that choose plant-based products do so because they view them as healthier than traditional animal products, winning taste will also be critical to address my next takeaway for these consumers.
Nutrition is not just about Protein anymore
Over the past few years, we have seen developers go all in on creating products that offer higher levels of protein. Although this continues to be the case, companies are now looking this takeaway for ways to add a broader range of nutrition-boosting ingredients to their products.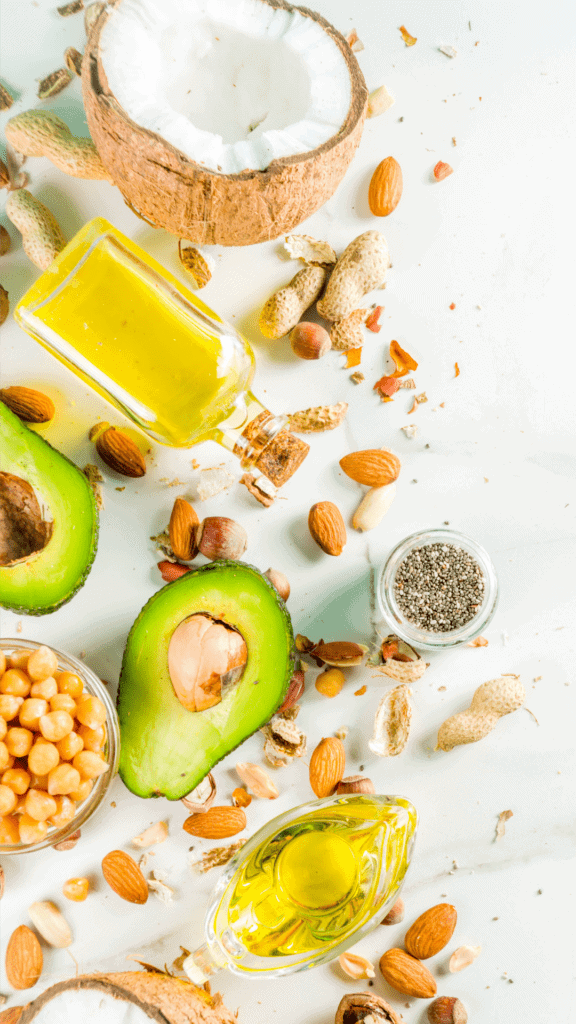 This realisation that consumers want more functionally nutritious products hasn't come out of thin air. In a recent Innova Health and Nutrition survey, when consumers were asked, "What are the most desirable functions that food and beverage products might offer you?", 37% said boosting immunity, 30% improving gut/digestive health, while over ¼ (26%) desired heart-healthy options.
In addition to familiar fortification ingredients like vitamins, minerals, and fibre, developers are also working on including keto-friendly "healthy fats", adaptogens like ashwagandha and reishi mushrooms, and even gut-health-focused probiotics to attract these health-conscious consumers.
Food as Medicine
The importance of food for health and wellness is definitely on consumers' radar. However, for an increasing number of consumers, this goes beyond food as nutrition, with many of them now looking to food as medicine.
In that same Innova Health & Nutrition survey mentioned above, there was an even more interesting piece of data supporting this trending view.
In addition to being asked which function was most desirable, participants were also asked how effective they believed food and beverage products could be in supporting those health and wellness needs. Every single option received between 34%-46% of participants believing in a product's ability to positively affect specific health needs. Even "Brain health", rated the least desirable function at 15%, had 37% of respondents believe in a product's effectiveness to support it.
Combine this with Global Data's 2023 survey, which found that 57% of global consumers are proactively seeking products that impact their health and well-being, and it's easy to see the opportunity presented for developers to address this food as medicine approach.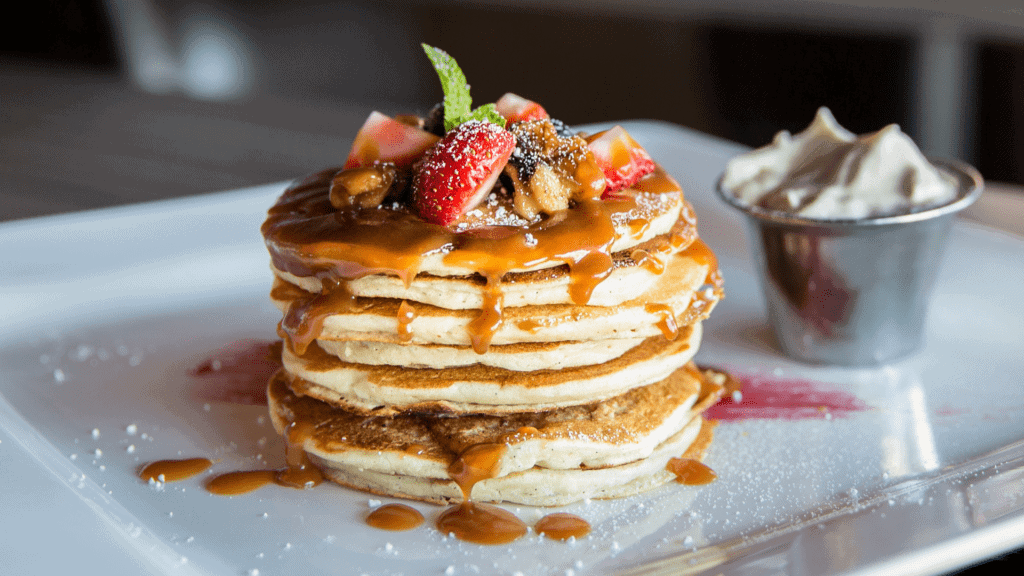 Sustainability & Environmental Impact
While consumers continue to care more about how food impacts their own health, the health of the planet has become a growing concern as well. Sustainability and mitigating their environmental impact are no longer seen as "nice-to-haves" by consumers but instead are becoming full-fledged demands for food developers and manufacturers.
The data on this takeaway staggering:
90% of consumers are taking action to help environment, social and community causes.
2 in 5 would pay more for sustainably produced food
52% are ready to pay more for sustainable packaging
60% willing to switch brands with more sustainable packaging
70% of consumers look for reduced carbon claims on front of pack
Innova Lifestyle & Attitude Survey, Innova Trends Survey 2023, Global FMCG Report 2023
It is incredibly telling that even in an economy where price and inflation are growing concerns for consumers, the environment remains top of mind for many of them. Meeting this need is why the last takeaway is becoming even more important to a growing number of consumers.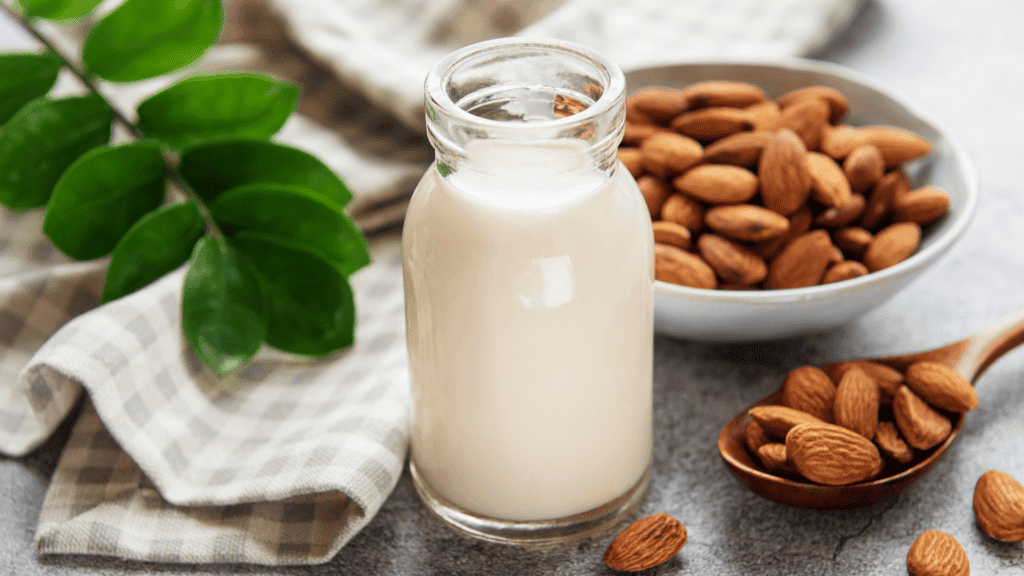 Alternative Dairy: More than just plant-based
As the demand for sustainable products continues, many consumers have been flocking to the plant-based space. While a few of them are vegan or vegetarian, the majority of this growth is coming from flexitarians. As mentioned earlier, the taste of your product is what can keep them in this space or have them walk again, maybe for good.
This is why not only innovation but the speed of innovation has become so critical to the expansion of this space. As a result, new technologies and approaches are pushing the space beyond simply plant-based to the more appropriately named alternative dairy.
For example, the dairy sector aims to address the growing flexitarian demand with so-called "hybrid products" that bridge the gap and incorporate the best of both worlds. We may also start to see more ingredients that utilise methods like precision fermentation gaining popularity in the months and years ahead.
We encourage developers to engage with our Edlong R&D team early on in their development process to take every of this trade show takeaways into consideration for their products. Working with us from the beginning gives you access to our 100+ years of experience to not only help you optimize your fats, flavour, and formulations but also save you valuable time and money in the process.
About the Author: Anne Marie Butler, Edlong Global Director, Innovation and Commercial Development
I help food stakeholders from startups to CPGs solve complex flavor problems and accelerate innovation within the food space. Through my 15+ years of experience, I've gained skills as a food technologist, thought partner, and leader. My clients and team appreciate my collaborative, humanistic approach to problem solving. In an increasingly tech-centric world, I think that human connection is the source of innovation. Through my work, I've realized how important it is to be more proactive about inviting stakeholders into conversations around flavor innovation. I'm not working alone, and I don't want to be thinking alone either.
---
Topics: Dairy flavorsInnovation
Resource Type: Article
Resource Region: EUUS