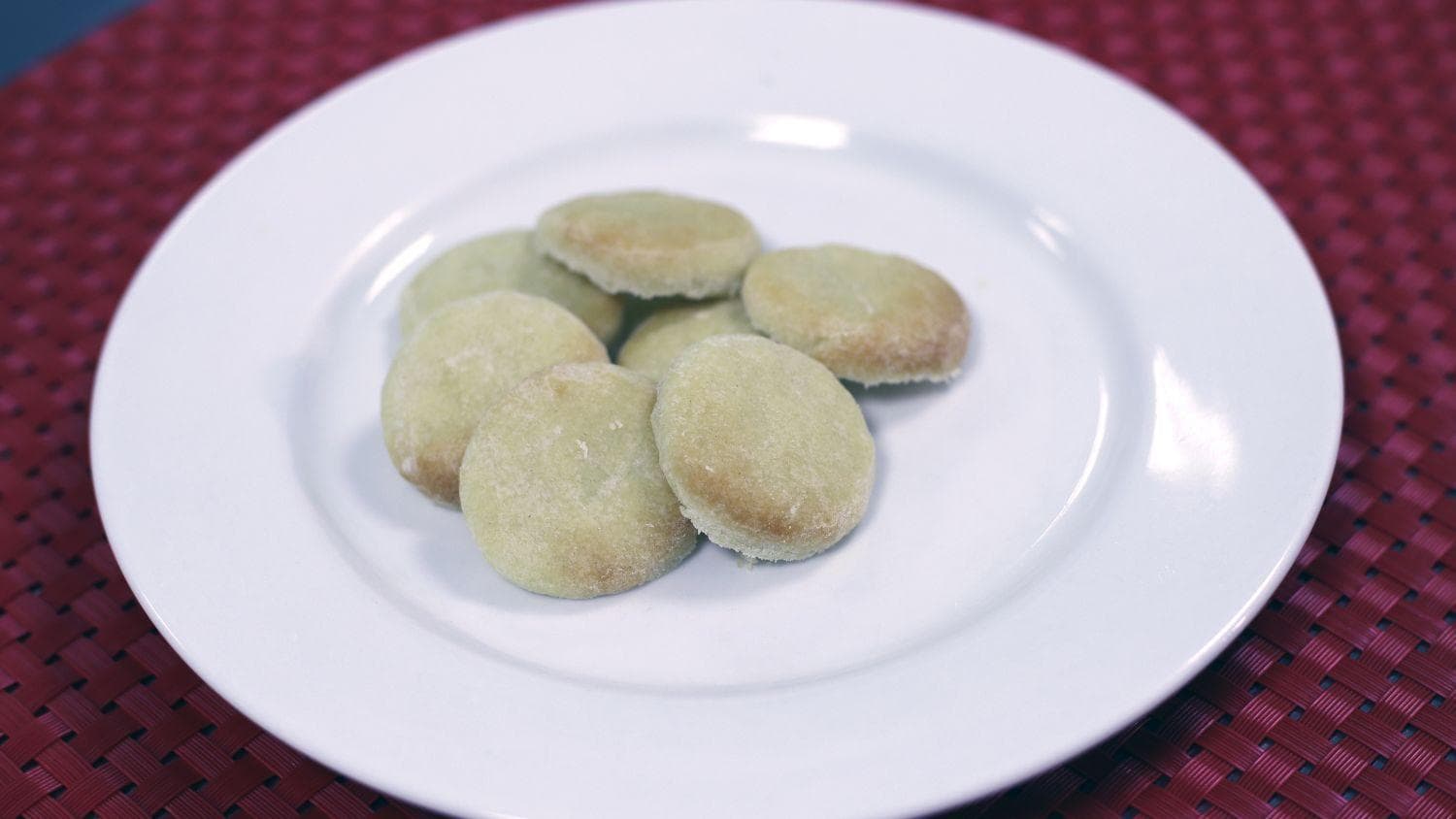 Cheesecake Cookie Demo featuring Edlong Characterizing Flavors
Get A Taste!
Edlong's Organic Cheesecake Cookie Demo
This demo is a new spin on two desserts classics – Cheesecake and Cookies! It showcases a thin, crispy cookie featuring three flavors that are layered together. We have used a natural cheesecake flavor combined with a yogurt-type flavor and a butter flavor to build the characterizing profile the cheesecake has.
Key Features: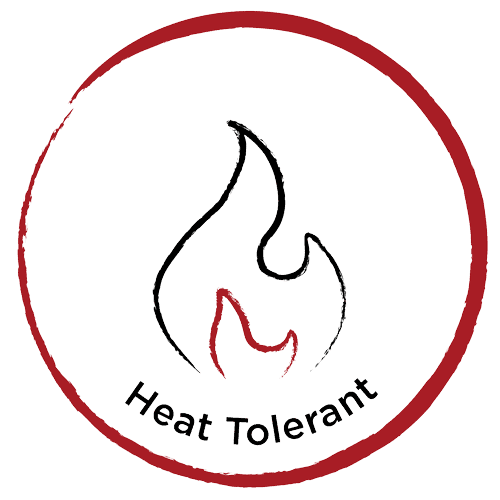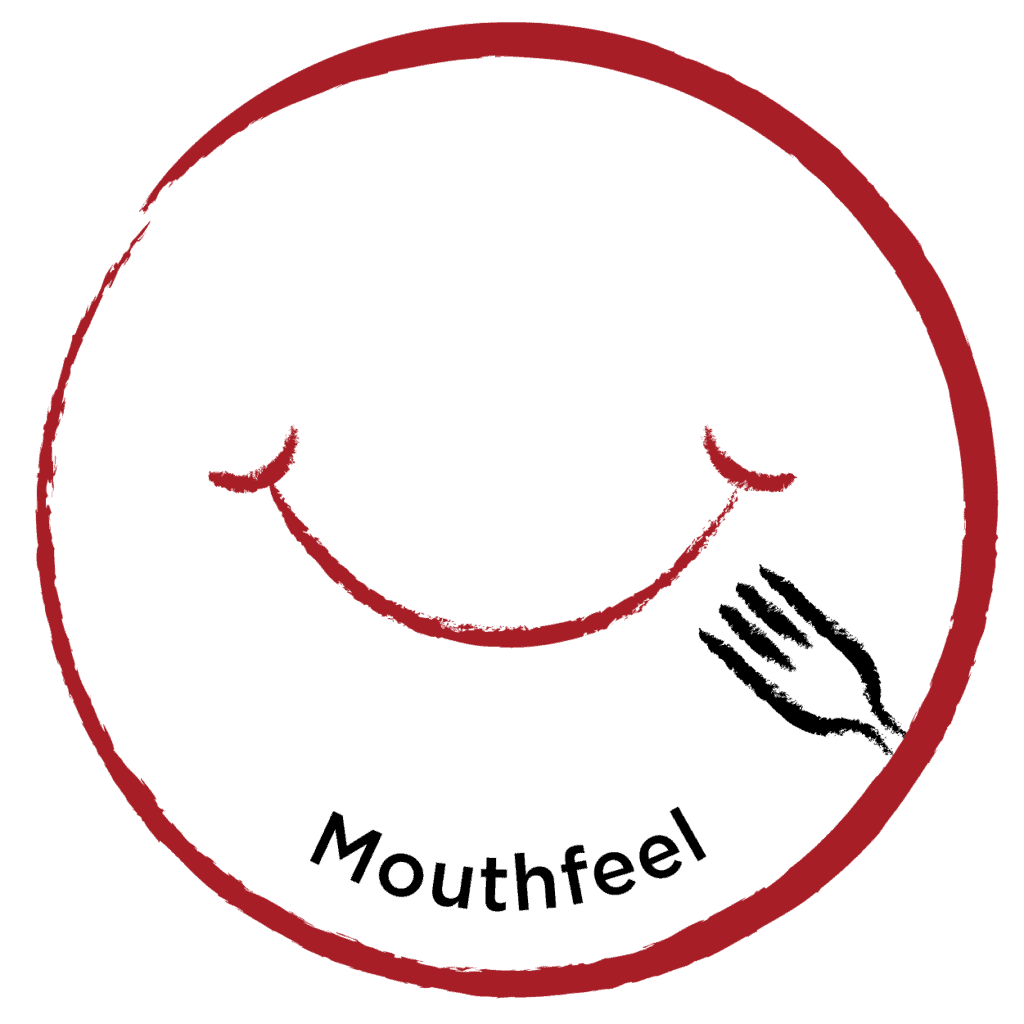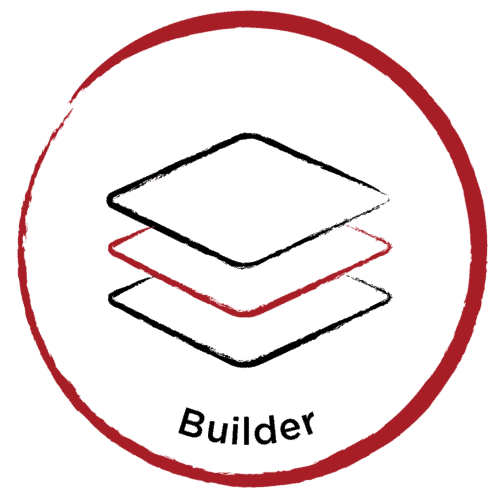 This demo showcases some of our flavors heat stability and organic compliance restrictions.
Our flavors also provide cultured, tangy, rich, buttery, and indulgent profiles.
Your Virtual Tasting from an
Edlong R&D Expert
Explore more Edlong demos!
Ready for More? Get In Touch!
Rate This Demo
---
0.0 out of 5 stars (based on 0 reviews)
---
Topics: Characterizing Flavors
Resource Type: Demo
Resource Region: US