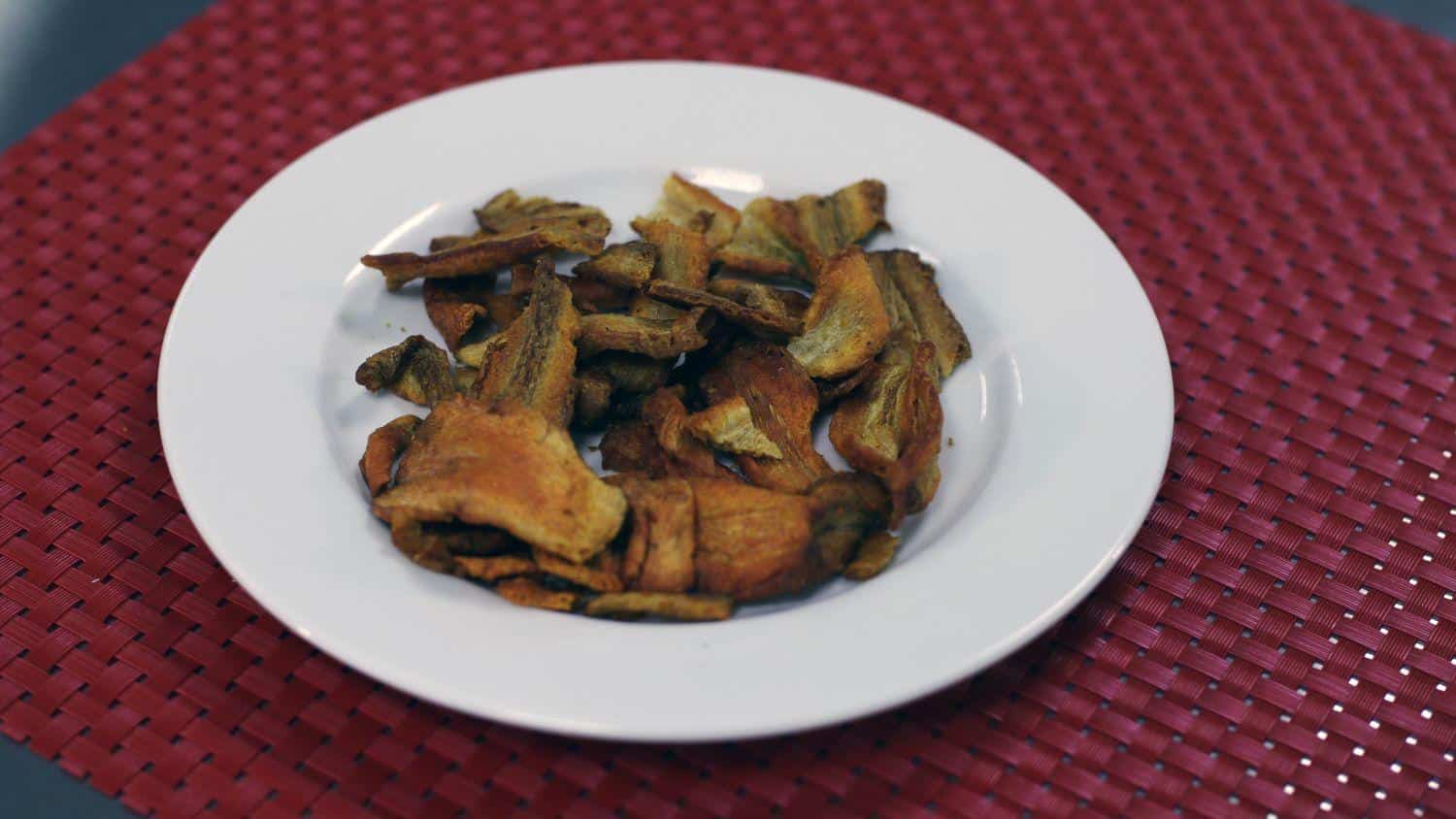 Smoked Cheddar Carrot Chips Demo featuring Edlong Characterizing Flavors
Get A Taste!
Edlong's Smoked Cheddar Carrot Chips Demo
This demo is a mouthwatering fusion of wholesome goodness and bold, smoky flavors. We used a sharp, savory smoked cheddar profile to provide a flavorful snack perfect to dip.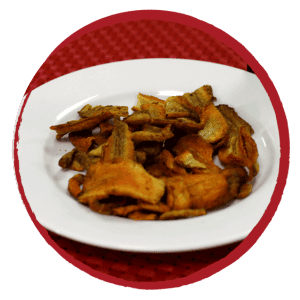 Key Features: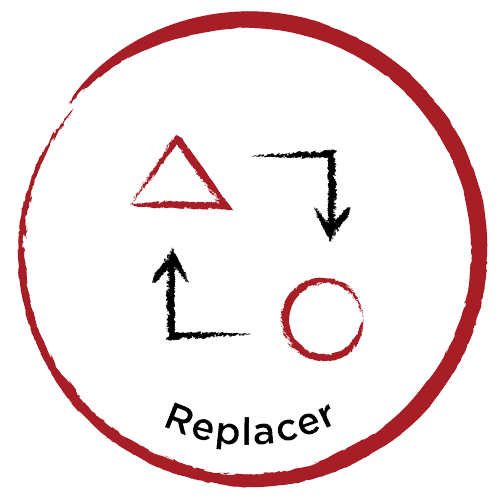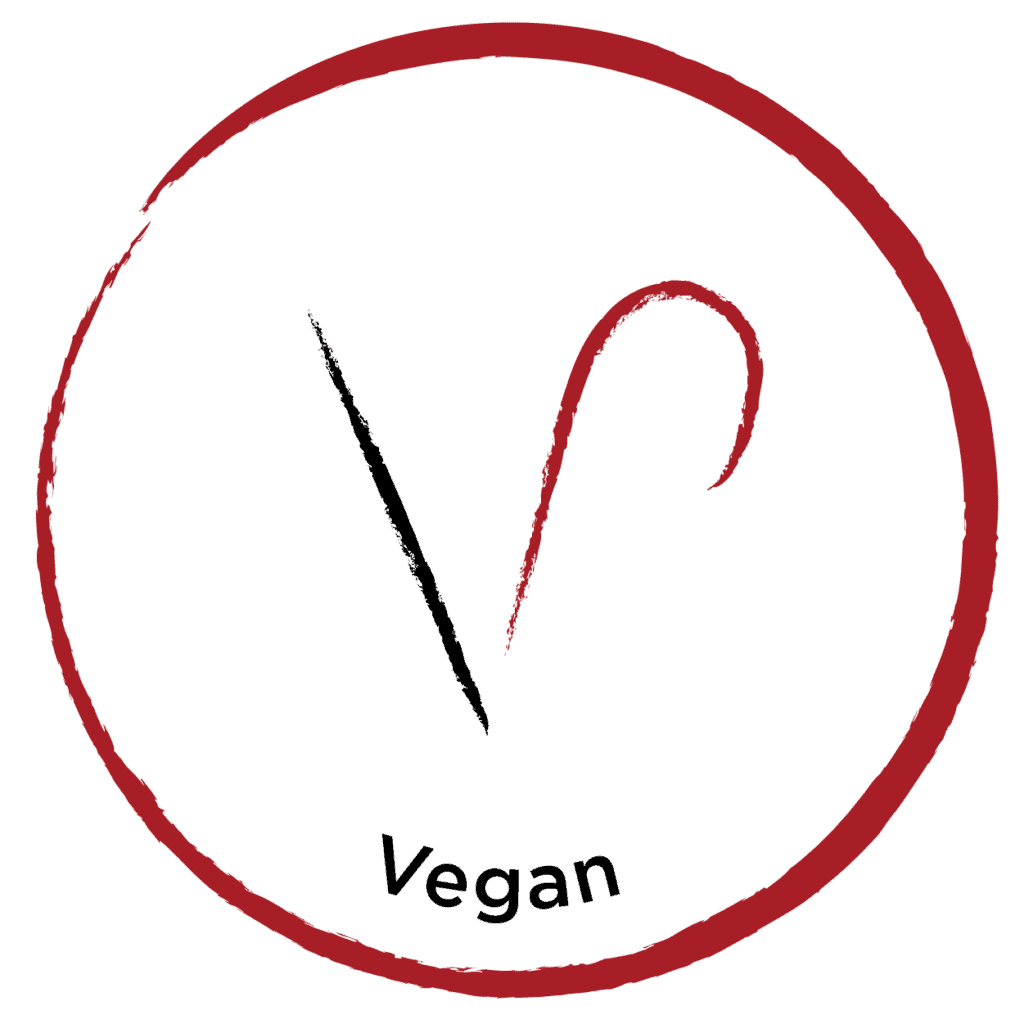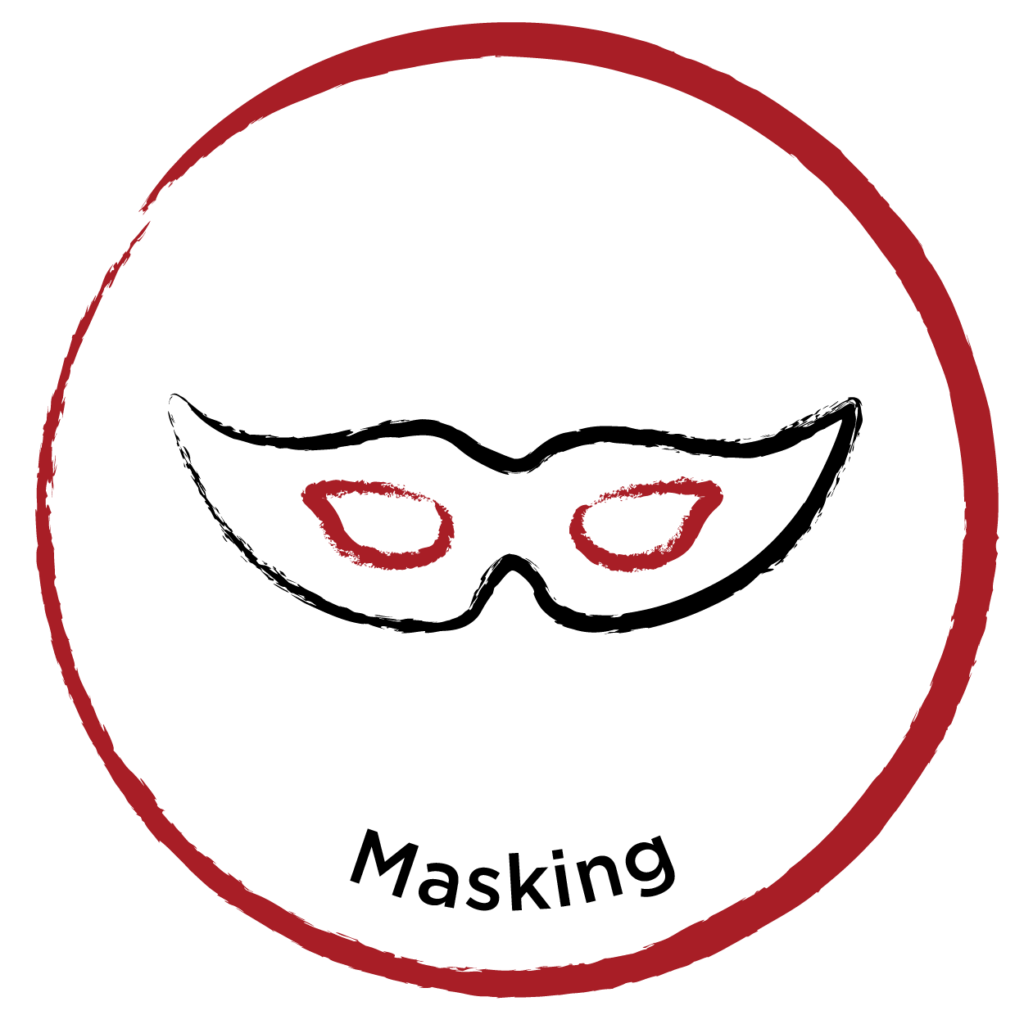 This demo was made with dairy-free flavors that are great for plant-based and vegan applications. Our masking technologies are also featured in this demo to mask the earthy off-notes of the carrot chips.
Your Virtual Tasting from an
Edlong R&D Expert
Explore more Edlong demos!
Ready for More? Get In Touch!
Rate This Demo
---
0.0 out of 5 stars (based on 0 reviews)
---
Topics: Characterizing FlavorsDairy-freeMasking & mouthfeelPlant-BasedVegan
Resource Type: Demo
Resource Region: US