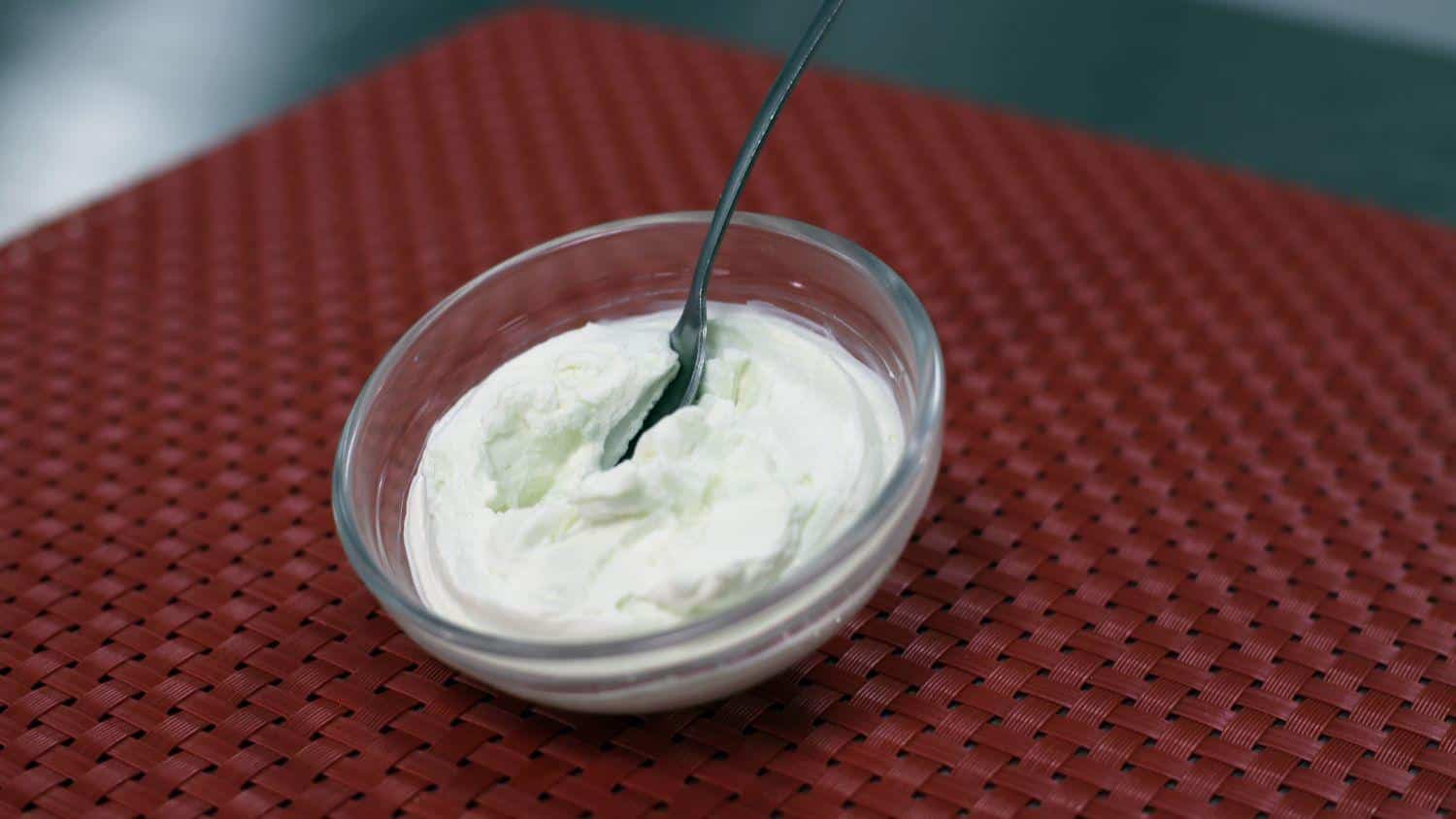 Vegan Savory Cream Cheese Dip Demo featuring Edlong Characterizing Flavors
Get A Taste!
Edlong's Vegan Savory Cream Cheese Dip Demo
This vegan demo, featuring a fava bean base, is crafted with the finest dairy-free ingredients, embodying the rich and creamy texture of real dairy-based cream cheese but with a savory twist.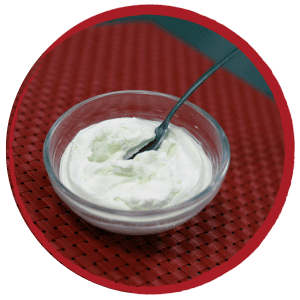 Key Features: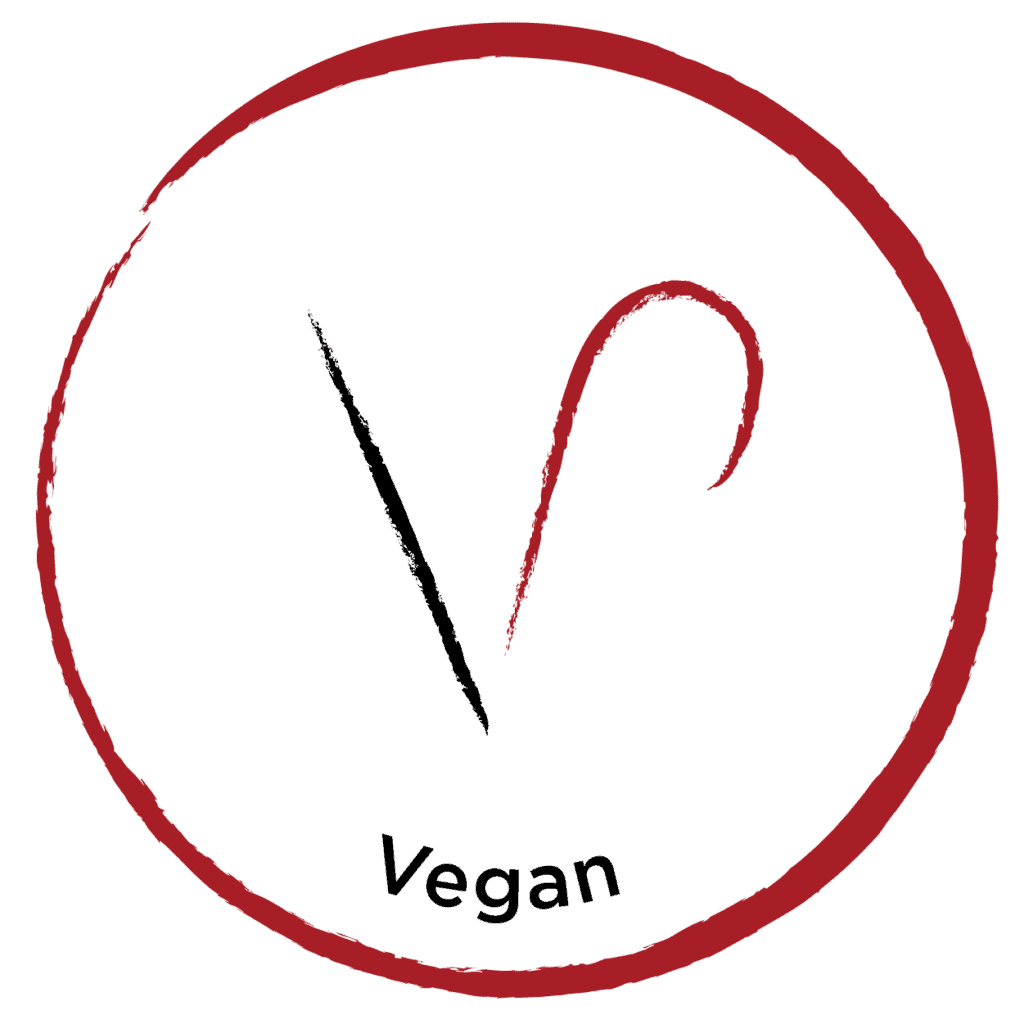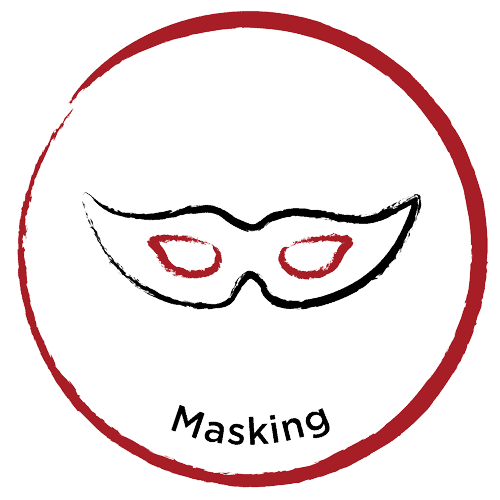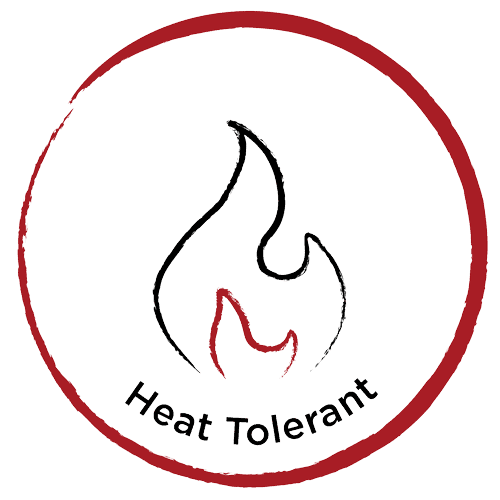 Our demo showcases Edlong masking flavors along with savory, cheesy, milky and creamy flavor profiles that capture the authentic texture and taste of a real dairy spread, making it a great dip for savory snacks!
Your Virtual Tasting from an
Edlong R&D Expert
Explore more Edlong demos!
Ready for More? Get In Touch!
Rate This Demo
---
0.0 out of 5 stars (based on 0 reviews)
---
Topics: Characterizing FlavorsMasking & mouthfeelVegan
Resource Type: Demo
Resource Region: US