An Interview with Edlong's Chef Anne
Since the start of the COVID pandemic, more and more people are eating at home but still looking for restaurant quality, flavorful dishes for themselves and their families. Even as some restaurants start to reopen and with the hope that the new vaccine rollout brings, many still opt to cook at home rather than risk a restaurant. This has food manufacturers and their food scientist searching for new ways to be innovating and creating food products that stand out in the kitchen. We wanted to know from our own Chef Anne how she has used flavors to bring restaurant quality meals to life at home for her family?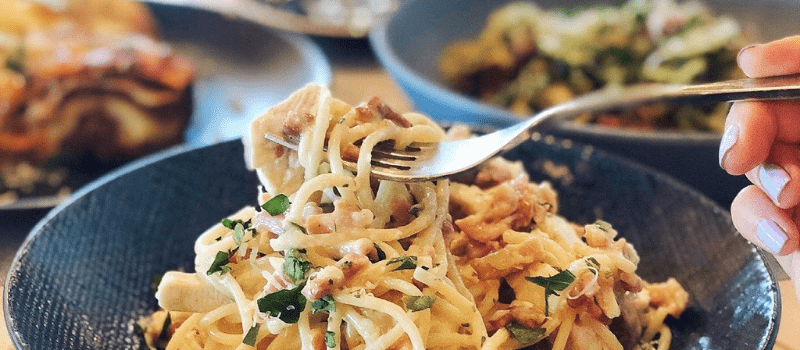 Chef Anne says, "Flavors add complexity and depth to the foods that you find throughout the grocery store. Consumers who are working on their cooking skills might be looking to try new ingredients or different types of ethnic cuisines; flavors can bring those profiles to life in an affordable and accessible way. For people who are missing their favorite restaurant meals, flavors can be used to bring those restaurant dishes to a different format (like a snack seasoning or in a frozen or refrigerated product)."
We also had to ask her, as a Chef, what her favorite dish she has cooked at home is since lockdown started. Chef Anne said "It doesn't sound very exciting but I had a huge bag of steel-cut oatmeal that I used to keep at work. I brought it home when we were sheltering in place and I started making it for my kids while we were all at home together. Nearly every weekend they'd ask for a bowl of 'mom's special oatmeal' which they get to customize with everything from fresh fruit, jam, chopped nuts or brown sugar. I don't know if it's my favorite dish but it's probably the one I've cooked the most since last March."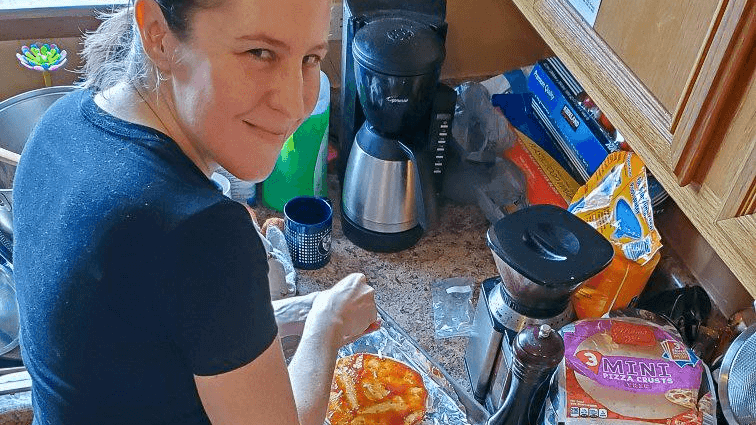 When we asked how Edlong helps food manufacturers create products that allow those of us who are not Chefs to create tasty meals, she told us that "Edlong's flavors help manufacturers make things more delicious, more cost effective, and more healthy for everyone to enjoy." Adding flavors to take-home-and-cook food products gives those of us who are not Chefs the ability to still create and eat delicious meals with more complex, layered flavor profiles that can be hard to create for non-chef cooks.
Chef Anne's Top Five Tips For Creating Food Products That Standout In The Home Kitchen
Now for the good stuff, here are Chef Anne's top five tips for food producers looking to creating food products that give their consumers that at-home restaurant taste:
Don't hesitate to lean on your supplier partners. We want to help you create better products so we both can win and exceed consumer expectations. Leverage our expertise and experience to help you shine!
Know your target. Is there a restaurant dish or national retail brand that you are trying to emulate?  Let us know what that is so we can arrange to taste the gold standard and help you figure out how to get there.
Don't be afraid to go bold. Whether it's adventurous younger generations of consumers or people recovering from losing their sense of taste and smell due to COVID, people are looking for more flavor impact across the board in the products they buy at the store. Spicy, sour and fermented foods continue to gain traction, too, so make sure you are hitting those targets.
While bold is beautiful, balance is also key.  For the best effect, make sure that your product plays more than one note.  If the sriracha chili sauce or gochujang is too fiery, tame it with a buttermilk or sour cream note.  If that sharp cheddar is too zesty for the whole family, a hint of butter can round out any rough edges. 
Do your research. If you haven't been exploring your local restaurant takeout options, get caught up on some delicious 'homework'.  See what is trending in your market as well as keep an eye out for other regions both inside your own country and abroad.  The best chefs find their inspiration from a wide variety of sources; the best product developers do, too. 
Ready to start creating or enhancing a product that will have at-home cooks clamoring for more? Reach out to Edlong for unprecedented dairy flavor expertise.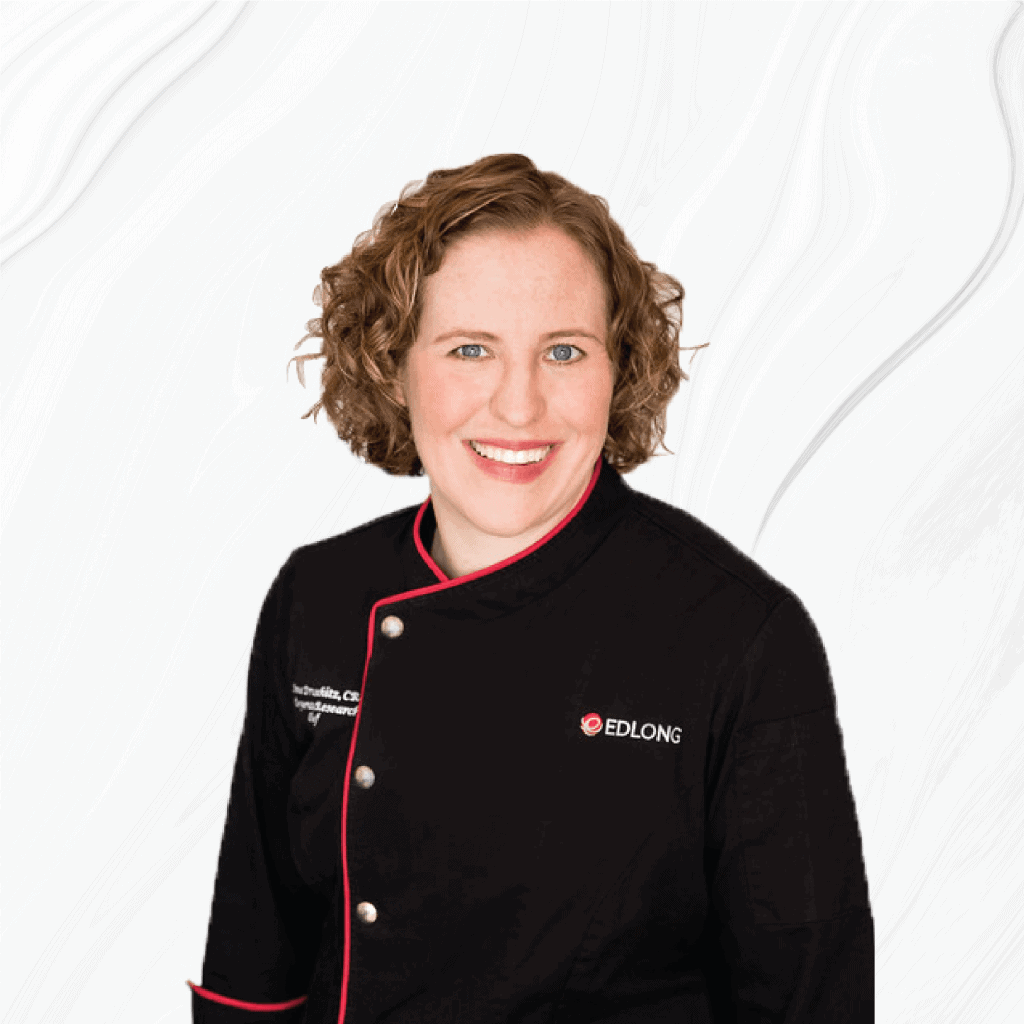 Anne Druschitz is Edlong's Corporate Research Chef. She earned her CRC® (Certified Research Chef) designation from the RCA in 2005 and also holds a BS in Food Studies from NYU as well as an AAS in Culinary Arts from the Culinary School of Kendall College (which is now a part of National Louis University). She has worked in flavor applications for the last 18 years and has been a part of the Edlong team for 13 years. Prior to joining the R&D side of the food industry, Anne cooked in fine dining French restaurants and institutional foodservice kitchens in the Chicago area.
---
Topics: Culinary indulgenceDairy flavors
Resource Type: Article