These days the state of the economy is something that manages to creep its way into nearly every conversation. Something that used to be off-limits or just not that interesting to the average person is now top of mind for almost everyone. With the prices of commodities such as eggs and butter reaching record highs and making headlines across the country/world and terms like "shrinkflation" being frontrunners for word of the year, consumers aren't the only ones looking for answers. The answer may just be as simple as learning how to use flavor for reducing cost.
The truth is that the current supply chain issues and runaway inflation have been hurting food manufacturers and developers well before they started to show up as sticker shock on store shelves.
While consumers can adjust their purchasing habits or just not buy the same products they used to, food and beverage manufacturers don't have that option.
Instead, they must find ways to keep shelves stocked while maintaining their bottom line. The obvious answers are to focus on ensuring supply chains and reducing costs. However, when trying to lower costs and still deliver the same quality of product that customers expect, sacrificing flavor is one thing you cannot do. Rather, flavor should be part of your solution. 
The Basics of How to Use Flavor for Reducing Cost
How you approach cost reduction through flavor will largely depend on your motives. Are you looking to guarantee your supply chain and maintain velocity, or are you looking to reformulate ingredients for more long-term savings?
Knowing your goal lets you choose whether matching or commodity reduction is the right path for you. So, lets dig into these strategies of ways to use flavor for reducing cost a little deeper…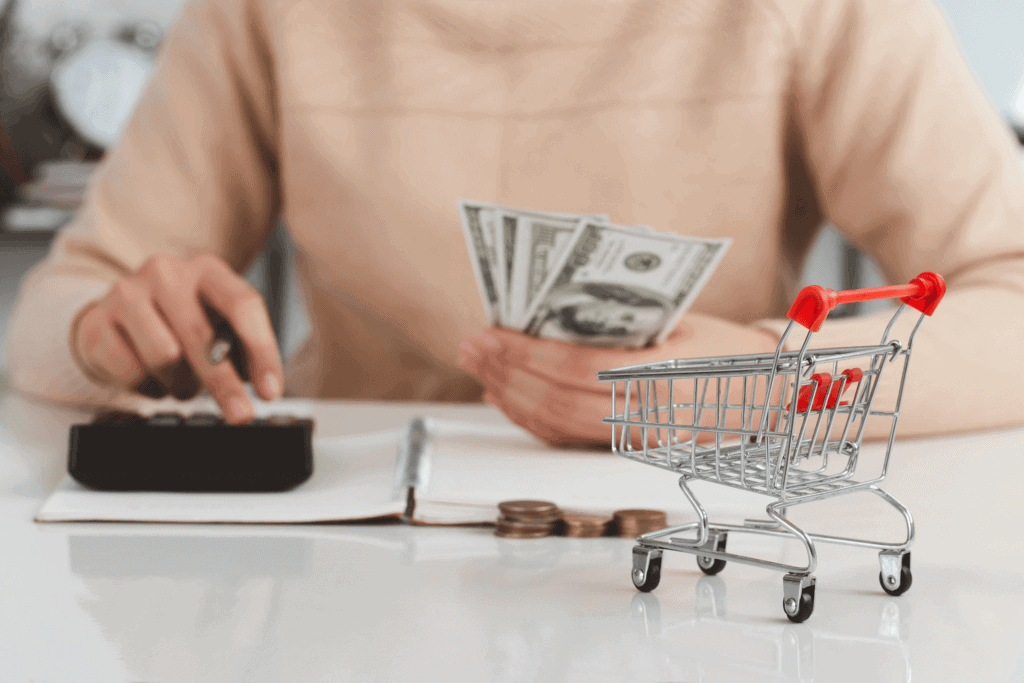 Secondary Suppliers for Matching Flavors – Supply Certainty for Raw Materials
If you are looking for massive savings on overall production costs, this may not be the approach for you. However, if there is a weak link in your supply chain and keeping product on the shelves is what will keep you out of the red, this could be what you need.
More often than not, matching flavor is used for supplier redundancy. With longer lead times, canceled POs, and ingredient shortages becoming more common, avoiding delays and the costly fines for late shipments to retailers helps make this approach a winning strategy.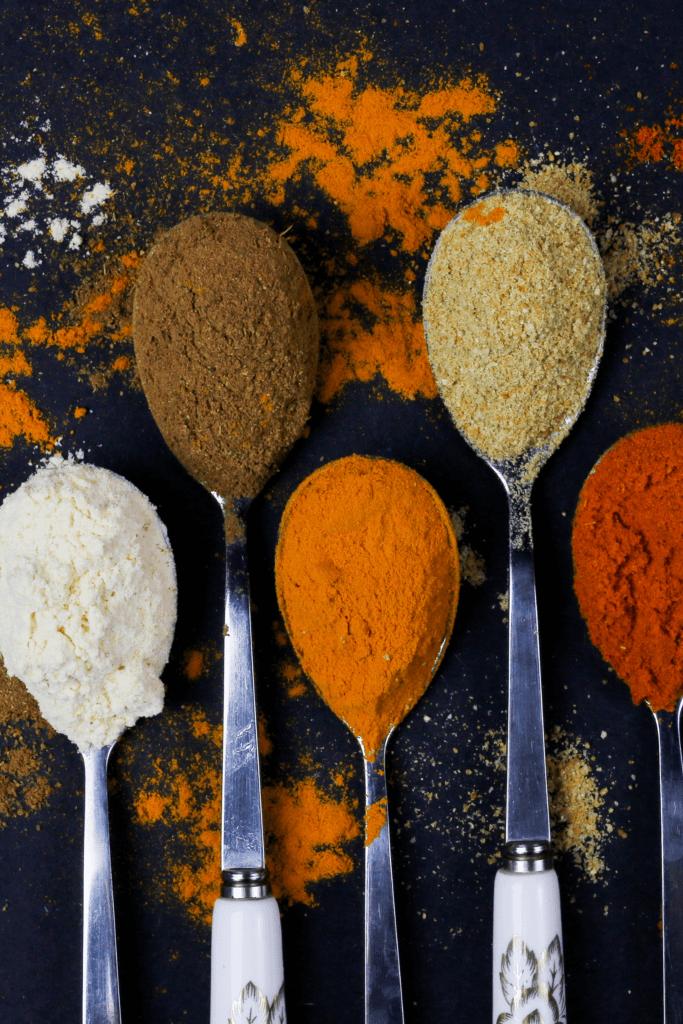 Thinking ahead and planning for the future by matching flavors from a secondary supplier allows you to shift demand more quickly and easily if and when needed. Whether you are looking to procure dual sourcing or potentially replace your incumbent supplier, this can help you shield yourself from the ever-shifting sands of the global marketplace.
Collaborating with your supply partners can help take the bulk of the R&D for validation off your plate, allowing you to quickly pivot with market demands and provide the stability that customers are craving. It also frees you up to consider other innovative projects and more intensive cost-saving methods of commodity reduction.
Commodity Reduction – Potential to Save Big
The rising cost of commodities is an extremely challenging issue for manufacturers to navigate, and it often raises more questions than answers. How long will there be a shortage? Will prices come back down in the near future? Do we ride it out or look for another way to get through this?
The answer for many is the path of commodity reduction. I want to be clear this isn't a panacea, and it's also not just this plug-and-play solution where you say, "Voilà!" and save all this money.
But… by taking a holistic approach that considers all variables, you can effectively leverage flavor to reduce a commodity ingredient and increase your cost savings.
Reducing Ingredients & Adding Flavor – Focusing on Flavor & Functionality
When reducing a commodity like butter or cream, flavor is the thing to get a product back to the consumers' taste expectations. Because when they take a bite or a sip, they want it to be exactly as they expect it to be every single time.
However, we often forget these ingredients aren't just for flavor. If you reduce the butter in pound cake, you still need it to have the same texture and mouthfeel that it had previously, if not better. Many of these commodities are often used at levels as high as 10%, as to where flavor might make up as little as 0.1% of the total bill of materials.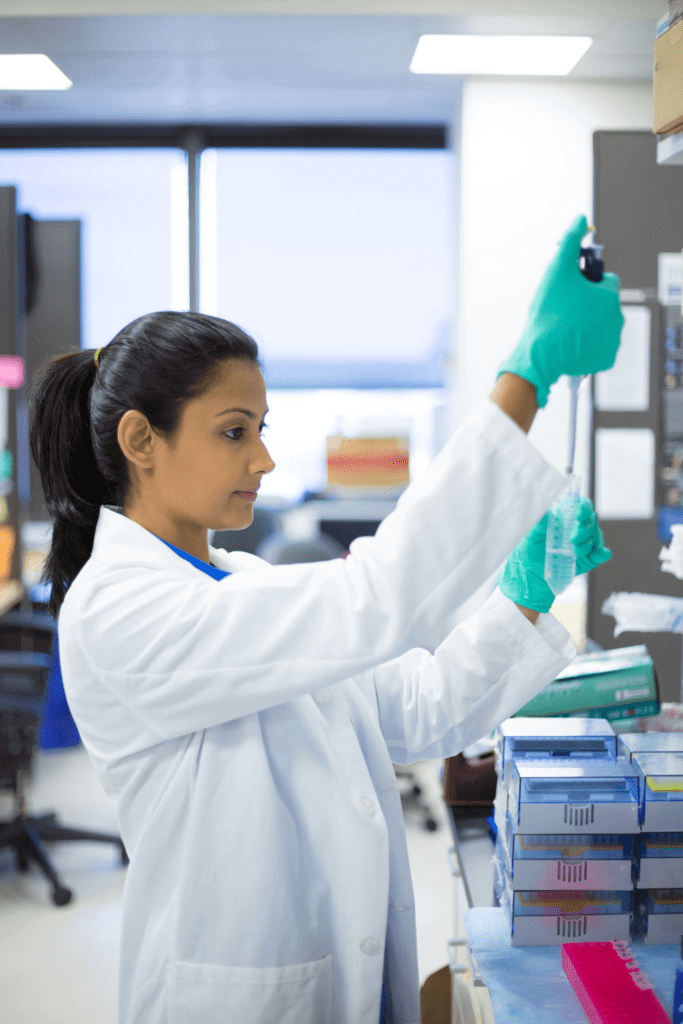 The challenge is that if you take something out at a decent usage level, you need to not only bring back the flavor but also fill in for the functionality. We can't just take out that component and say, "You are spending a million dollars on this commodity, and now you are going to save a million dollars by removing it."
Additionally, even after you replace it with another ingredient and build back the functionality, you have to compare the cost and savings and then calculate how much you are going to spend on flavor to get back to where you were originally.
You also have to factor in the R&D costs of getting the new ingredients just right and the potential price of overhauling your packaging.
To get the most out of commodity reduction, it's essential to have a plan before you dive into the deep end.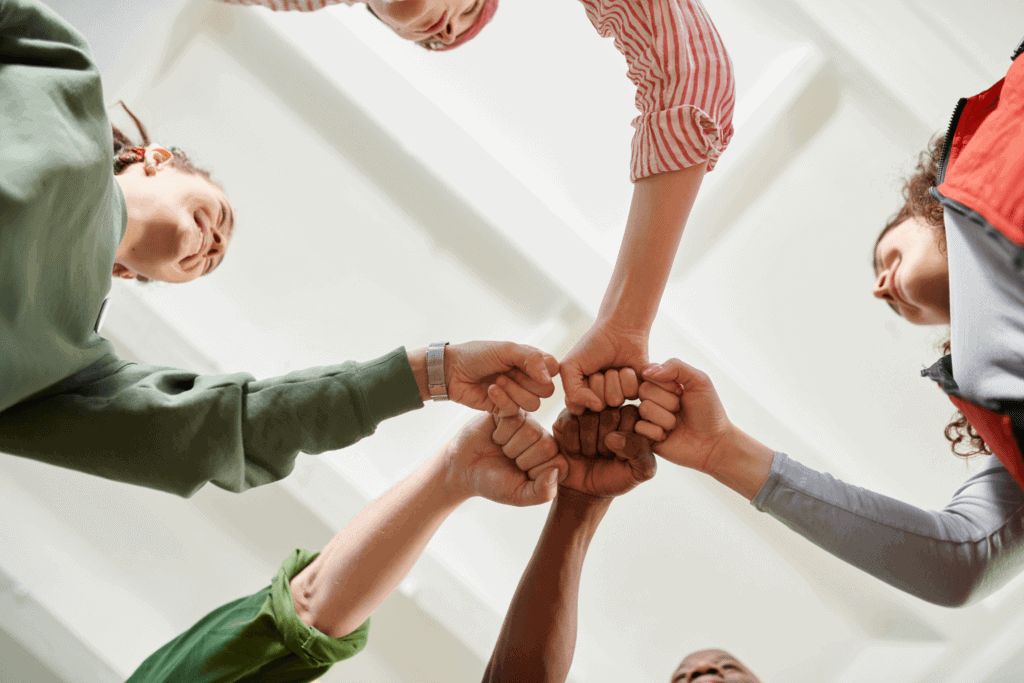 At the start of the process, I always ask customers, "Where will this help you save, and where else might your costs increase?", "Where do we need to get for you to push this to the R&D stage?" and most importantly, "What is the savings threshold to make this worth it for you?"
These are questions that only you can answer. After all, no one knows your brand and products better than you do. But, this is where having a flavor partner with the experience and expertise of Edlong can make the difference.
In addition to our growing library of flavors and custom solutions, our applications team can help you streamline the process and unlock your potential savings.
Looking to reduce costs on a current project? Contact our global team of experts today to get started.
About the Author: Lauren Hopkins, Business Development Director, US & Canada
I'm a Business Development Director at Edlong with a passion for helping product designers and executives launch the next innovative food products. I have an unwavering belief in my team, their ability, and our products that is backed by a track record of customers who have saved time and resources by working with us. Your next great product is on the horizon, and I'll help you bring it to as many shelves, tables, and hearts as possible.
---
Topics: Commodity reduction
Resource Type: Article