In 2023, brand loyalty is one thing that companies cannot take for granted. More than ever, consumers are willing to move on from a product that fails to deliver on their expectations.
Although there may have been signs of this shift pre-pandemic, as Deloitte puts it, "Covid-19 broke the orthodoxies of consumer loyalty and retention". They explain how this changing reality isn't an isolated phenomenon but extends across all industries.
Furthermore, inflation, supply chain disruptions and fears of recession, in combination with various other factors, have supercharged the acceleration of this trend.
While price remains a motivating factor, as I have discussed previously, consumers are redefining value more holistically.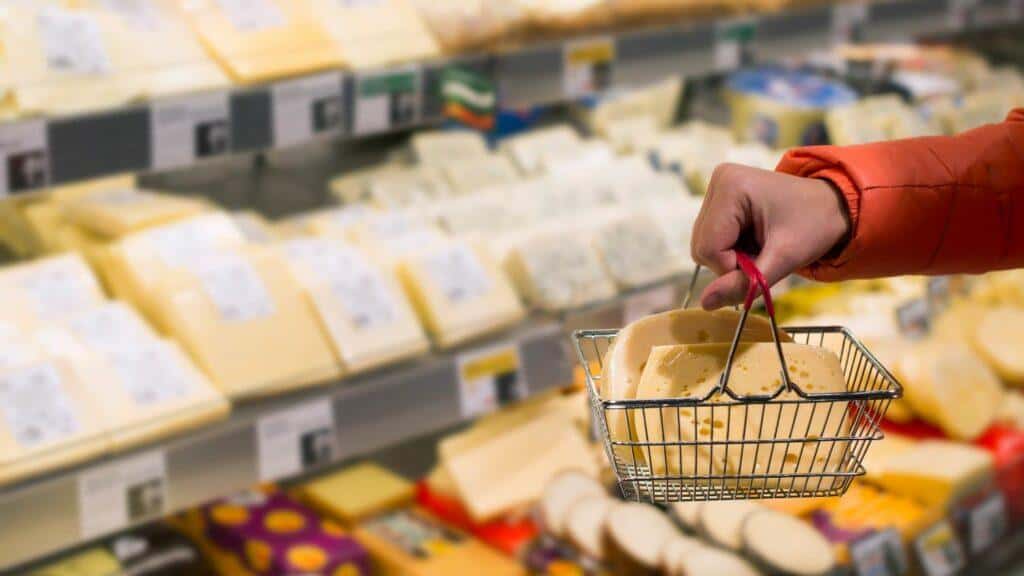 According to a survey by Price Waterhouse Cooper, nearly half of consumers (48%) return to products they see as high-quality, reliable, and consistent.
They are looking for products they can trust.
Much of this trust for food and beverage products comes down to a specific product's ability to meet the consumers' functional and emotional needs while still delighting their taste buds.
This presents challenges for brand-name products looking to maintain their market position despite rising prices, as well as private labels seeking to offer their products as viable alternatives.
Leaning on partners like Edlong can be the difference. Our ability to unpack and work with the nuances of your particular product and craft authentic profiles can help you please your fans and continue to make new ones.
Staying on Target From the Start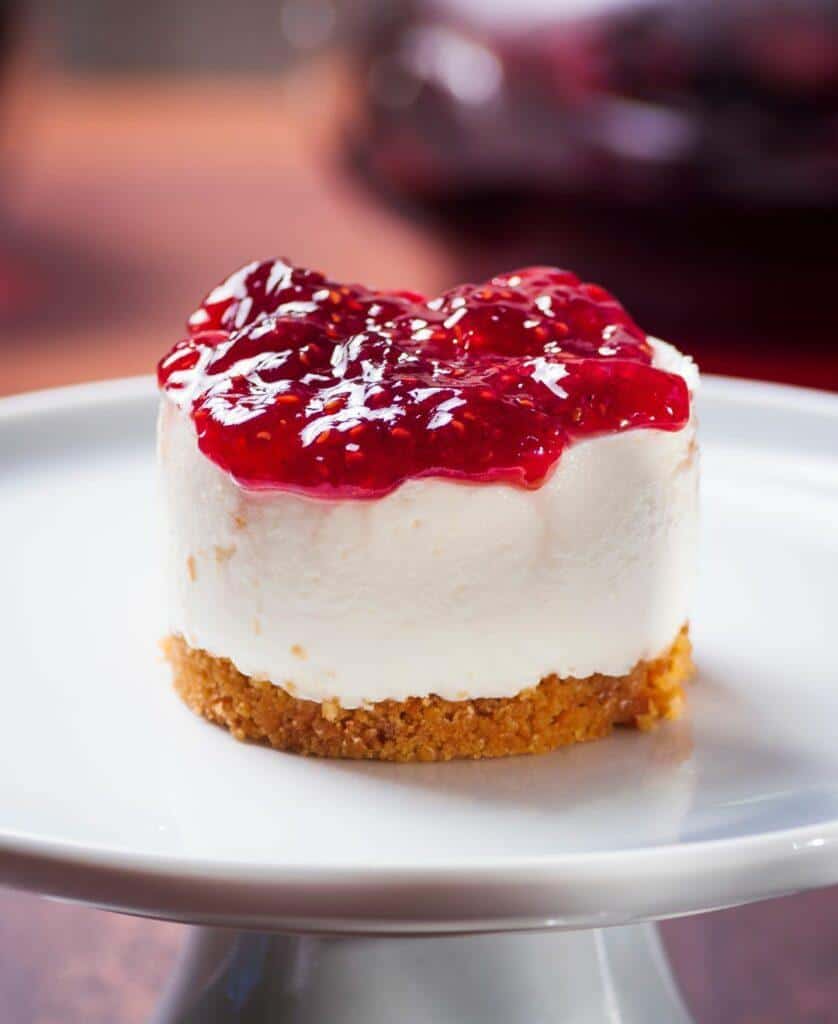 How we tailor our approach to each project depends on its own unique set of strengths and weaknesses.
This is why collaboration, especially clarity and communication, from the beginning is crucial to reaching your targets.
We not only need to know where we are starting from but also have a crystal clear vision of where we are going.
This requires a deep understanding of a multitude of factors.
Eric Diaz, Edlong's Flavorist, explains, "There is a lot involved in finding the right solution that goes far beyond just taste. This can range from regulatory requirements to restrictions like halal, kosher, clean label, or organic (certified/compliant). There can be a laundry list of requirements for the customer before even starting development. Checking all of those boxes first can affect how we approach flavor."
We also need to identify other considerations like processing conditions during manufacturing and consumer preparation to ensure the stability of our solution.
Turning your project into a commercial proposition, not just a bench-top possibility, can be a complex challenge.
However, it's only after fully comprehending all of these factors and taste challenges that we can start crafting the perfect profile for your project.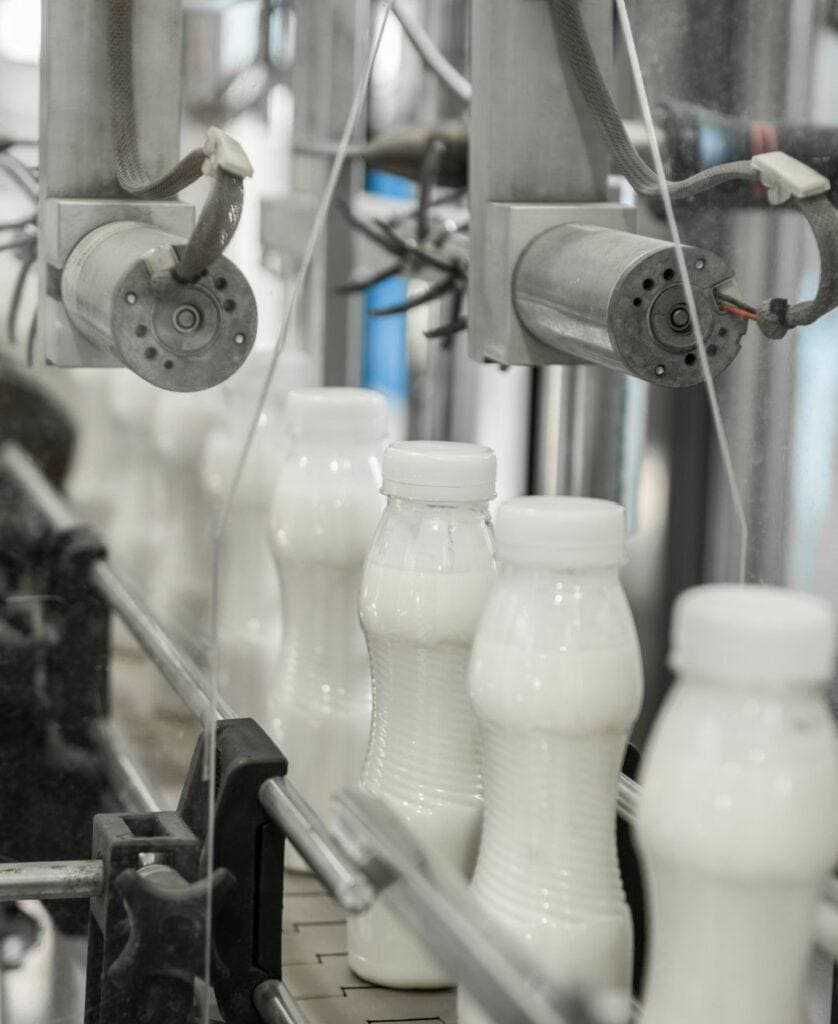 The Development Triangle
The emphasis on communication and collaboration that we impress upon our customers is also the bedrock of our development team.
"To me, it's like a triangle," says Diaz. "You have three points: Applications, Flavor Lab, and Sensory. A customer's project can come in at any of those three points. Most projects will start in Applications. But let's say the customer is looking to determine the best market profile, and they aren't 100% sure what their gold standard is. This case might come in through sensory first. We can do market mapping of what's out there currently."
Whether you are looking to mitigate off-tastes from added functional ingredients or trying to achieve parity with a gold-standard product, you get access to the entirety of our R&D team.
This open flow of inter-departmental communication allows us to quickly identify and focus on closing the gaps keeping you from your taste targets.
Closing the Gaps
Using various targeted sensory methods and analytical analyses, we iterate potential solutions. Each time, reevaluating and progressively erasing the space between your product and its destination.
"This is where the fine-tuning happens," says Diaz. He further explains, "Reaching the optimal solution could end up using multiple flavors to bring out the qualities you're looking for."
Going beyond authenticity, this is another opportunity where Edlong can give you an edge.
Addressing the sensitivity of the current economic environment, he adds, "In finalizing the flavor, we work to give the customer a single solution. "Taking a look under the hood" of the flavors, I'd eliminate anything that wasn't actually participating in the desired profile. Making sure that chemically, they all interact well and are stable for the customer, as well as coming through at the desired usage level. This can end up saving costs both directly and indirectly."
To us, this isn't doing extra for our customers; it's our standard.
We are looking to be a partner you can trust.
Creating the best flavor solution for your product is about more than authenticity; it's building a relationship. A loyalty that consumers will be able to taste each time they come back to your product.
About the Author: Dr. Bernd Koehler, Global VP of R&D
Bernd has more than 20 years of international leadership experience in the food and analytical services industries, including Mars-Wrigley and McCain Foods. He is known for his ability to align technical capabilities with business needs using scientific methods, data, and creativity. He also has a passion for blending people and technical expertise to fuel growth and profitability. Bernd received his Dr. rer. nat. degree in Food Chemistry from the Bavarian Julius-Maximilians-University in Wuerzburg, Germany.
---
Topics: Characterizing FlavorsInnovation
Resource Type: Article
Resource Region: EUUS