Understanding the Need for Stability
A trip to the grocery store used to be just an errand for most consumers, but today, for many, each aisle they go down just adds to their growing anxiety.
We often hear, "Consumer confidence is down." Which leads me to ask, what do consumers have to feel confident about?
They are feeling pressured to make tougher choices on what they can and cannot go without. Loyalty towards your brand only goes so far. It doesn't matter how much they may value your product if they can't afford it.
In a recent February 2023 Food Industry Association (FMI) survey, 43% of consumers said they were worried about having enough money to buy the food they need, up 8% from October of last year. This was echoed by an Innova Market Research survey that found 1 in 2 consumers globally saying that cost and value for money have become more important when purchasing food and beverage products.
We have to ask ourselves: what can we do about this? More importantly, what are we in the unique position to do about this?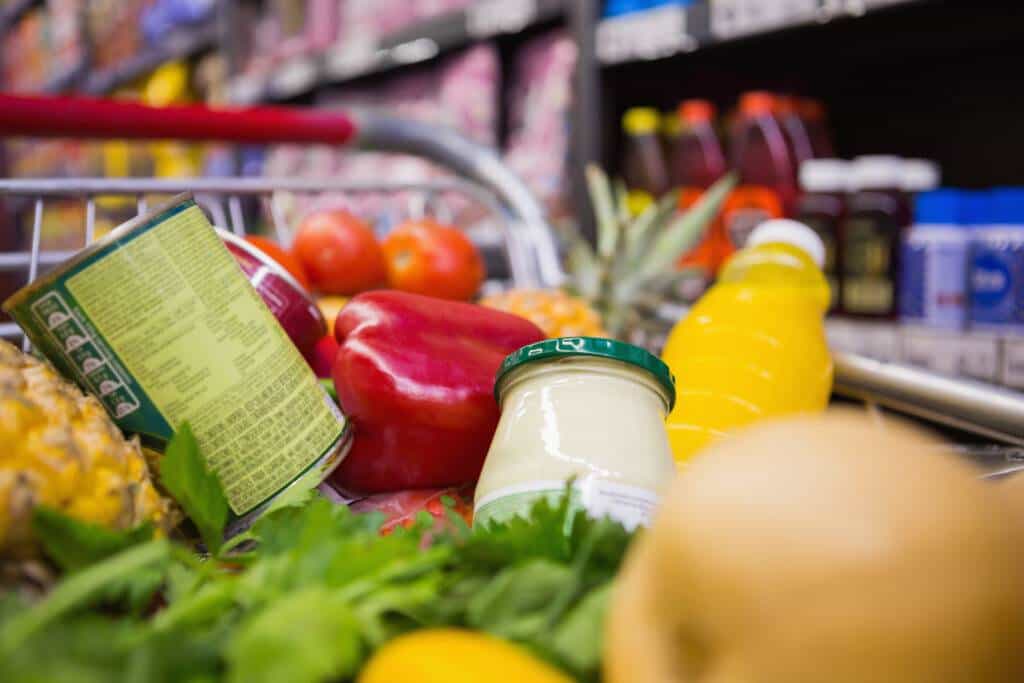 As executives in Food and Beverage Manufacturing, it's our responsibility to deeply understand what makes our products resonate with consumers and why they choose to keep coming back to them again and again. We need to measure our success in this moment not just by how much we protect our profit margins but by the difference we can make in people's lives.
The reality of having to sacrifice one item to afford another or deciding that a pantry staple is now a luxury is difficult and disheartening. This is where, as food and beverage companies, it's our duty to provide them with what they need most: stability.
The Right Team: The Key to Unlocking Your Superpower
As a leader, creating stability and fostering an environment of abundance starts with building the right team. For Edlong to thrive and enrich the lives of our customers, I need to be able to focus my energy on my unique strengths and, in turn, empower every member of my team to do the same.
The value and stability consumers are desperate for requires industry leaders to apply this same approach on inter-organizational levels.
This is how you unlock your superpower— providing delicious, innovative products that consumers can consistently enjoy and continue to rely on no matter what.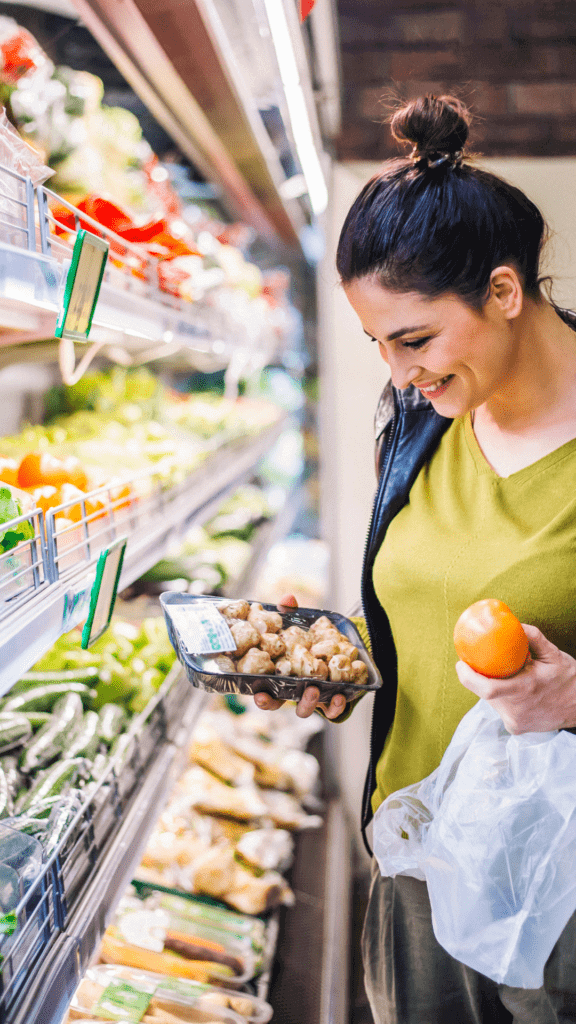 Generating meaningful stability for your consumers comes from relationships with partners and collaborators that allow you to focus on your company's strengths and values.
During one of our "Plant-Based Pro Series" webinars, Dan Kennedy, Director of Platform and Business Development for Plant-Based Protein at Ingredion, spelled out the importance of not trying to go it alone, "You need to understand what your limitations are, and then where those gaps are, find the right collaborators in that space to be successful."
Leveraging the knowledge and expertise of your partners is no longer just reserved for mission-driven entrepreneurs; it has to be the way forward for the entire industry.
It produces higher-quality, better-tasting products and also lays a foundation for innovation and the ability to pivot with ever-changing market demands. This can drastically reduce development timelines — getting products in customers' hands and on their plates faster than possible otherwise.
This spirit of collaboration can also reduce costs across production, granting the opportunity to provide additional value, stability and savings to your customers.
Creating Consumer Confidence: Stability through Affordability
The Consumer Price Index (CPI) has shown an overall slowdown in price increases (up 6.4% as of January 2023), grocery prices are up 11.3% from last year. According to Reuters, prices on non-food items may be decreasing because consumers are being forced to spend more on groceries.
Unprecedented commodity prices and a strained supply chain are not necessarily within our direct control, but we need to instill consumer confidence in spite of these market pressures is. Consumers are relying on us to not only keep products affordable but make sure they are available.
Leaning on trusted partners can transform these setbacks into an opportunity to manage internal costs while maintaining—or even improving— the quality and taste that consumers expect.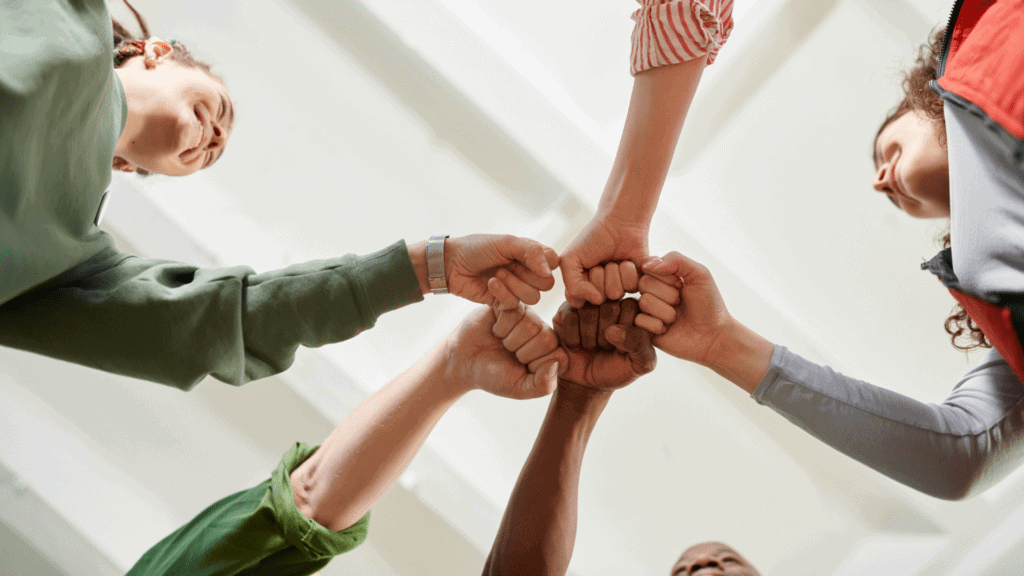 At Edlong, we know that addressing these challenges with flavor can lighten our customer's cost burden, which can translate into incredible value for their consumers.
Brenda Dehart, Edlong CFO & Integrator, sees utilizing flavor for commodity reduction as an indispensable tool for achieving these aims, "To start with, flavors can help you avoid (or get off) the roller coaster that the commodity market has become. Instead of relying on if, when, or how much of commodities such as butter or cream will be available for your product, flavors can erase the guesswork and provide a level of cost consistency. Yes, this creates savings, but more importantly, it offers stability for you and price consistency for your customers."
This, along with other flavor-centered approaches, provide numerous downstream benefits, such as reduced shipping, storage, and potentially even production costs.
The Road Ahead
As we accept the reality that inflation and increased market pressure are not subsiding at any time in the near future, we have the opportunity to face this as a call to action–a call for unprecedented levels of collaboration centered around the unique value we can bring to each other to restore confidence, stability and to impact the lives of everyday consumers.
About the Author: Laurette Rondenet, President and CEO of The Edlong Corporation
As President and CEO of Edlong, a globally recognized food flavors company, I'm redefining what it means to be a beacon in the food industry, and kicking doors open to a new era of possibilities and potential through authentic connection.
---
Topics: Dairy flavorsGiving Back
Resource Type: Article