If it feels like everything around you is changing so fast, well, it's because it is.
A large part of this is just how connected we are. Thanks to technology, the world has gotten so much smaller and given us a truly global economy.
As amazing as this global marketplace is when it's running on all cylinders, with everything that's happened in recent years, we've also seen the reality of just how fragile it all can be.
The food and beverage industry is no stranger to this.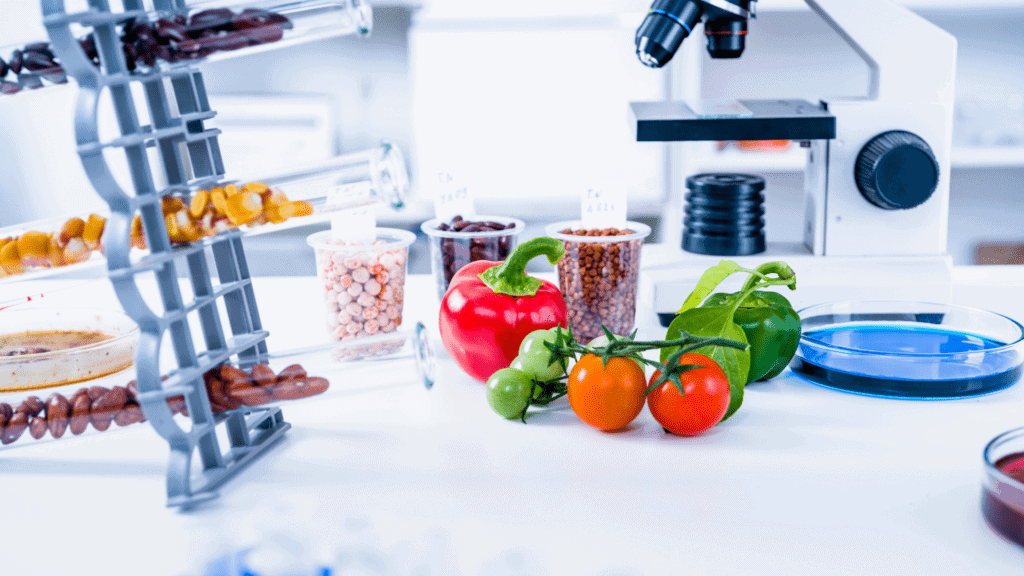 These events have led to volatile commodities markets, shaky-at-best supply chains, and even ingredient and energy shortages.
But as a developer or manufacturer, you can only raise prices so much in response before that's no longer an option. The truth is innovation is the only way out.
However, these "acts of God" and increasingly common "black swan events" aren't the only external factors necessitating innovation in the food & beverage world.
Anne Marie Butler, Edlong Global Director of Innovation and Development, warns that your need for product innovation can often come from issues seemingly unrelated to your industry, "People are having to change their products for a lot of reasons. For example, plastic is getting more difficult to source. If you change your packaging, do you have to change your product? If so, you may need to adjust, available water, pH, processing etc. It could mean spending valuable time redesigning your product"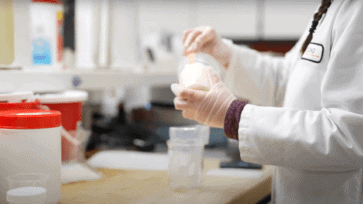 It doesn't matter if it's weather, war, or something else entirely; the number of things that can impact your product seems to be endless…and growing at the same time. With that said, creating innovative solutions first requires understanding what's causing each domino to fall in the first place.
Changing the Standards: Regulations Require Innovation
Governments across the world are constantly looking for ways to protect not only the environment but, maybe even more importantly, the health of their citizens.
For example, in an effort to reduce compounds and ingredients deemed harmful or toxic, in 2022, the EU banned the use of titanium dioxide in all food products. As Butler explains, this put many developers in a difficult situation, "There were definitely flavour and balance implications. You had an ingredient that only came in at 0.10%, but many of the replacement whitening solutions had much higher usage rates, often in the range of 1-2%. The problem is that some of those ingredients and strategies presented their own taste challenges and created off-tastes. Sometimes it meant that they needed to totally reinvent their product."
Instead of forcing companies to remove ingredients in Latin America, we've seen the adoption of front-of-package (FOP) warning labeling systems, or "Black Labels." In 2020 Mexico began placing these labels on the front of all pre-packaged foods and non-alcoholic beverages to notify consumers if the product contains excessive amounts of sugar, salt, saturated/trans fats, and/or calories. Similar systems already existed in nearby Peru, Chile, and Uruguay, with other countries in the Americas considering adopting them as well.
Although these products are free to stay on the shelves, as a consumer, it's like a flashing neon sign telling you to stay away for your health's sake. This could cause you to lose profits and market share, especially if the product next to yours doesn't have a black label. Surviving regulations like these requires you to adjust and innovate quickly to meet consumers' expectations. Expectations that, with the rise of social media, can be even more impactful to your business than anything a politician could come up with.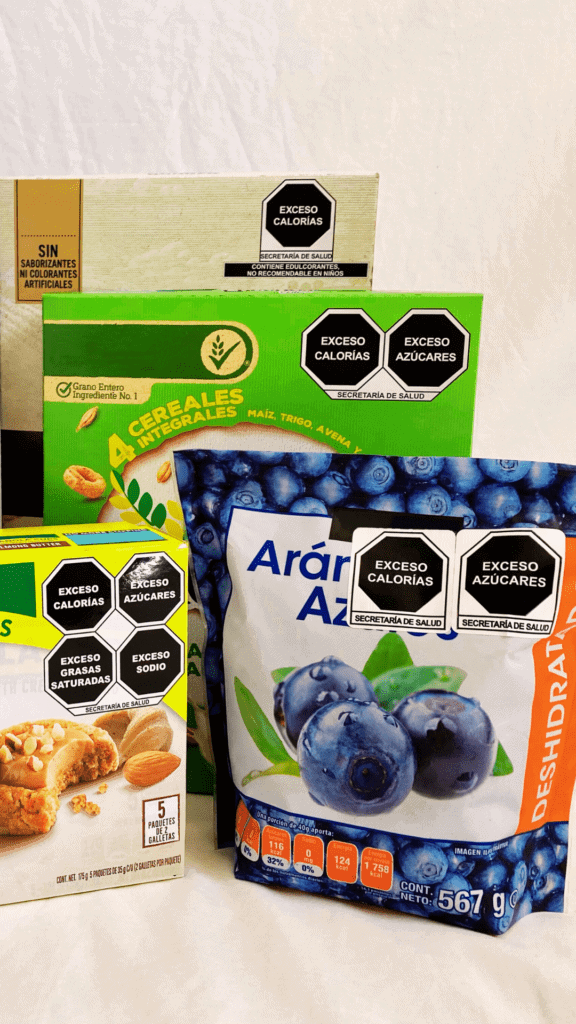 The Influence of Trends
Good, bad, or indifferent celebrities and influencers can also spur innovation.
When we see them highlighting something from another country, this presents developers with the opportunity to create new flavors and taste experiences. This novelty and ability to be transported somewhere else is something that consumers crave, and food is uniquely positioned to provide.
Successfully tapping into this with innovative products and flavors can be a huge boon to sales in these lean times.
On the flip side, Butler believes we need to be aware of just how easily this can go the other way "The social media impact can drive sales, but it can also wipe them out overnight. You only need one influencer with a large or dedicated enough following to say, "That was disgusting!" or "That doesn't taste good," or even "Oh my god, have you seen this ingredient?" to kill a business, especially a start-up."
However, it doesn't have to be a death blow to your product. These can also be opportunities for innovation and building goodwill with your consumers by addressing their concerns.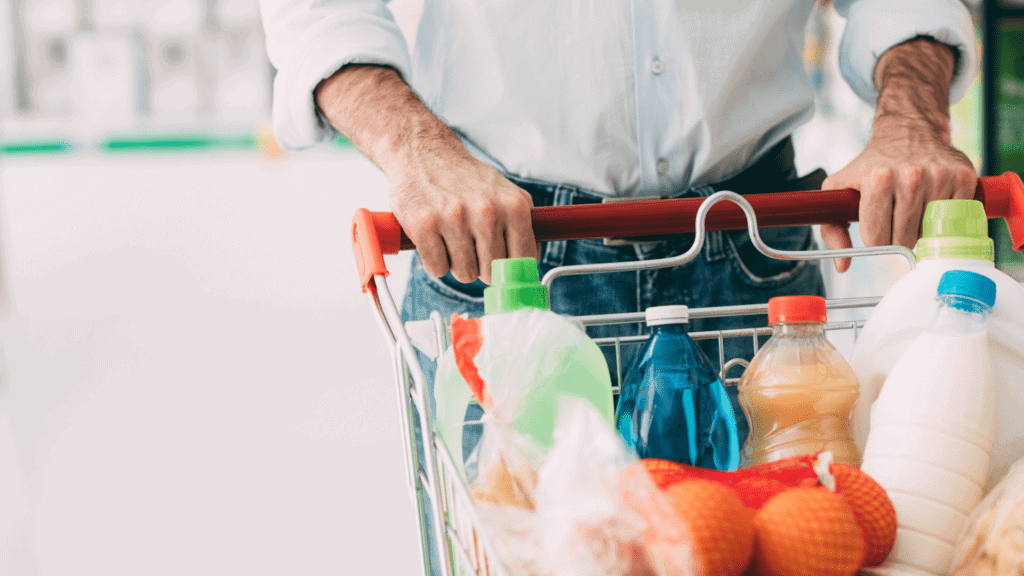 Need to Innovate? What next?
It is extremely important to know what obstacles are coming your way and that innovation is the key to overcoming them. However, more importantly, might be what you do next. In other words, how are you going to innovate?
Innovations can be massive changes, but they also don't have to be.
Big or small, this is where an experienced partner like Edlong can help get your product from the starting line to the finish line.
Struggling with the cost, availability, and/or storage of dairy commodities like butter? Our flavors could help you knock your usage down to something that saves you money across the board without sacrificing taste.
That's innovation.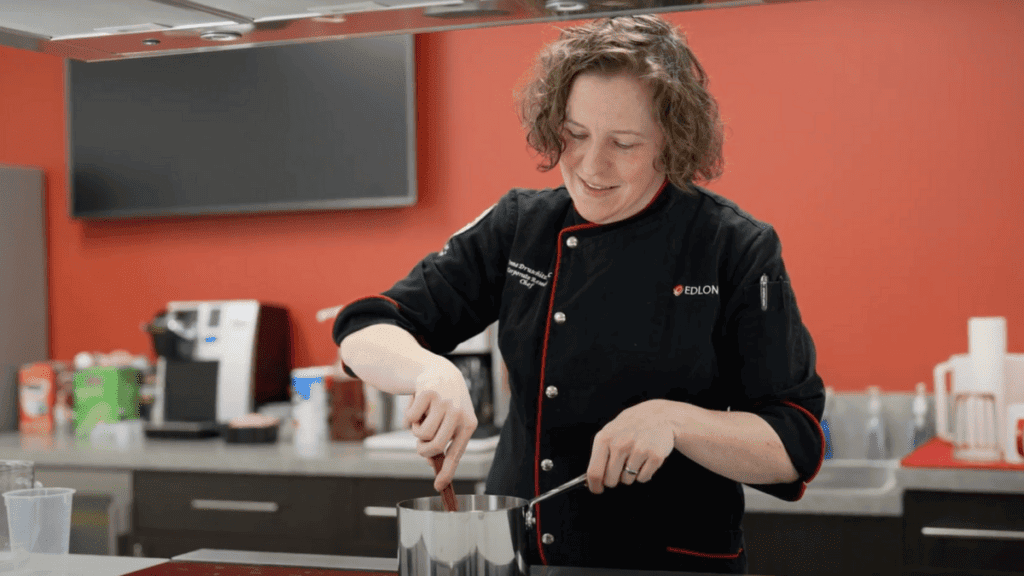 Afraid that your low-sugar low-fat yogurt meets regulations but not taste expectations? Rather than have your consumer find other places to cut out sugar and fat, our team can work with you to bring back the balance and indulgence your consumers want without that nasty black label.
This, too, is innovation.
With offices in the US, Europe, and Latin America, Edlong is a truly global company, making us ready for whatever is thrown your way. Whether you're looking to reduce costs, meet regulations, or just create an exotic new taste experience for your consumers, we'll be here, ready to innovate alongside you.
About the Author: Brenda Dehart, Chief Financial Officer & Integrator at Edlong Flavor Solutions
Hi, I'm Brenda Dehart! I'm the Chief Financial Officer & Integrator at Edlong. With over 30 years of experience in the food and beverage industry, I help businesses grow, optimize, and find beneficial financial solutions. My extensive acquisition background alongside my managerial experience and understanding of food science has allowed me to support customers as they seek to stabilize and grow their businesses.
From pricing a prototype to understanding financial parameters, I'm the partner for the job. I care about my teammates and our customers, ask cost-effective questions, and I get things done with your best interest and goals in mind.
Your business's next era of excellence is on the horizon. I'd love to help make it as successful as possible!
---
Topics: Dairy flavorsInnovation
Resource Type: Article
Resource Region: EUUS