I am always amazed at the unique power of food.
The way a delicious meal can nurture not only our bodies but also our souls.
It can create a sense of community, share a culture, and even be an outlet for artistic self-expression.
This is why I love working in the food & beverage industry. Through the intersection of culinary arts and food science, you get the opportunity to create memorable taste experiences for consumers to share and delight in.
Finding this perfect balance between the art and science of food is the secret to creating incredible flavors that wow consumers and keep them coming back for more.
Like many of the great artists and scientists of the past, our flavors start by finding inspiration from nature.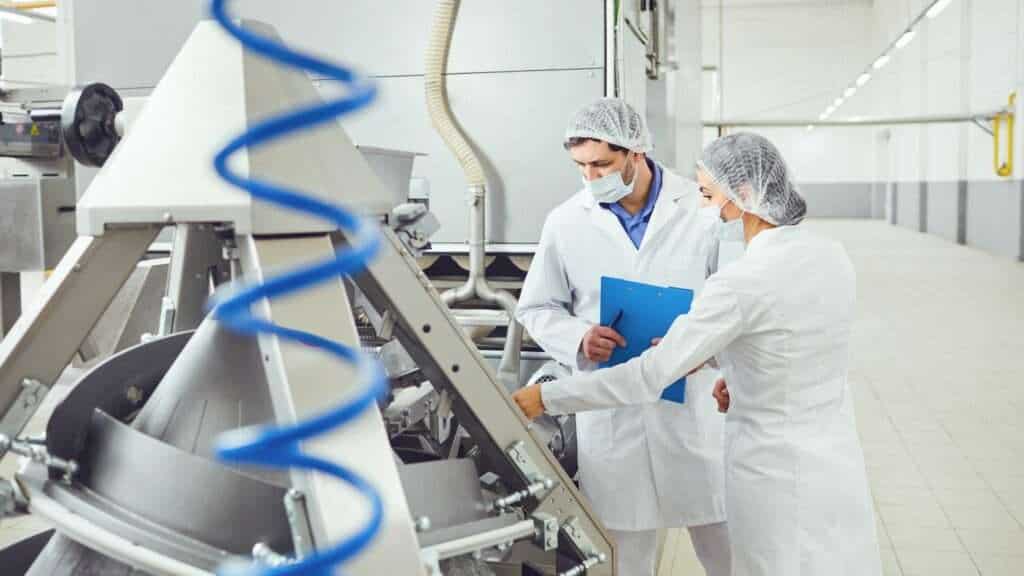 Nature as Your Teacher
When you're recreating the taste of beloved foods with the depth and complexity of dairy, it helps to have the mind of a composer.
In the same way that a collection of notes from different instruments come together perfectly as a symphony, the combination of natural components and the byproducts of processes like fermentation, enzymatic conversion and extraction can create the layered richness and intricacies characteristic of dairy products.
As Edlong Sensory Manager Julie Drainville explains in a recent article, building authentic flavors must start by identifying the nuances of the specific profile. "Take a "basic" application like a cream cheese. It may seem simple, but if you think about it, it is incredibly nuanced and multidimensional. On top of the cheese notes, you may also have cream, butter, and cultured notes. Without each of those aromatic aspects present, your cream cheese will always lack the authenticity needed to differentiate it from others."
To put it another way, nature has to be your teacher. Success starts by taking a lesson from the real thing.
How We Make it Taste "Just Like the Real Thing"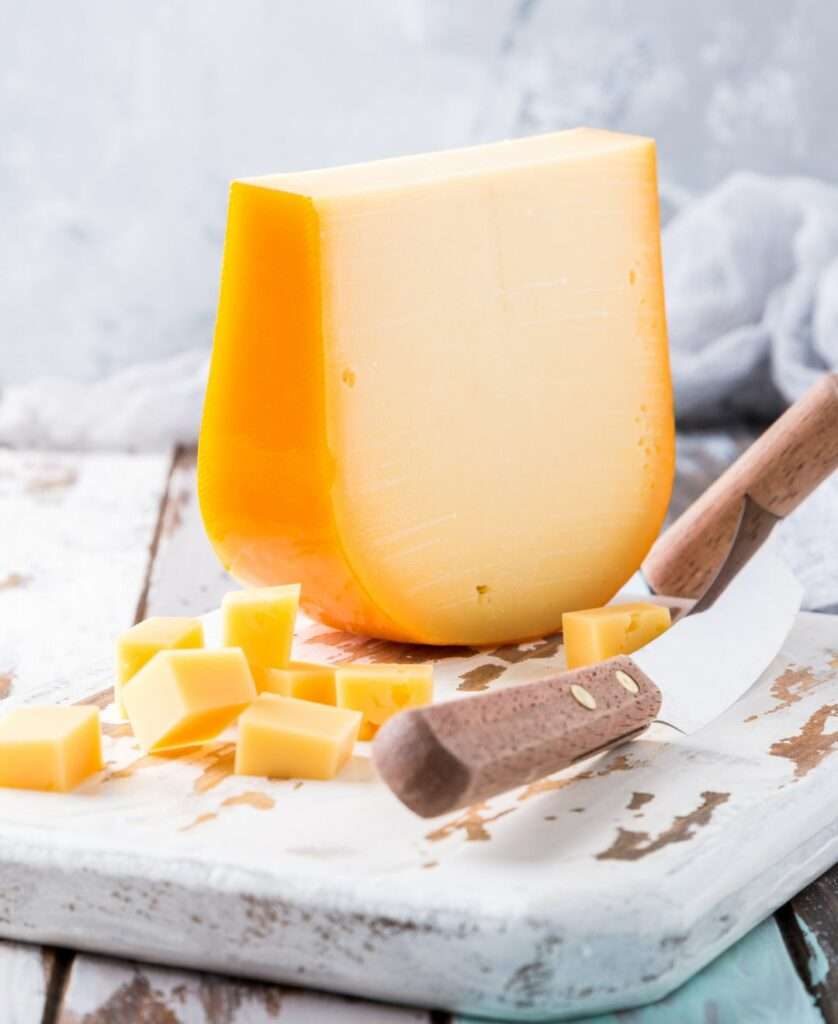 At Edlong, to understand what makes a Gouda different from an Emmental or distinguishes one type of Cheddar from another, we first have to analyze the profile of the original product.
For me, this is where culinary art and food science meet. Through sensory research, we first map out how consumers may perceive the general attributes, or "flavor notes", that make up the given taste profile. Then our scientists and flavorists figure out how that culinary information translates into chemistry in order to recreate it from the ground up.
"In a nutshell, to recreate the foodstuffs, we first have to study them directly." explains Eric Diaz, Edlong Flavorist. "Basically, what we do here with flavor chemistry is we identify the natural compounds that produce the various notes of a profile. Then we source the individual components. They can be found and extracted from the source material, i.e. the original product, or from other unrelated natural sources. Chemically and structurally, they both will taste and function the same."
This is how we build up entire profiles layer by layer until they taste "just like the real thing". But the ability to isolate the source of individual notes can also unlock unlimited possibilities for the taste of your product.
In the example of Blue Cheese, Diaz explains, "The quintessential note in Blue Cheese is from the mold ripening of it. When these molds digest the proteins or amino acids in the cheese, they create flavoring ketones."
He illustrates how this can be a game-changer for certain applications "Now, if someone wanted this note but didn't want to use a mold or wanted to quickly produce this type of cheese, we could simply add the same ketones that are naturally produced by that mold over time. This will rapidly push the profile of a quickly fermented cheese to blue cheese without the time and resources needed for the original."
Leveraging what nature has provided helps develop our amazing flavors, but it is our experienced team that can turn your product into a masterpiece.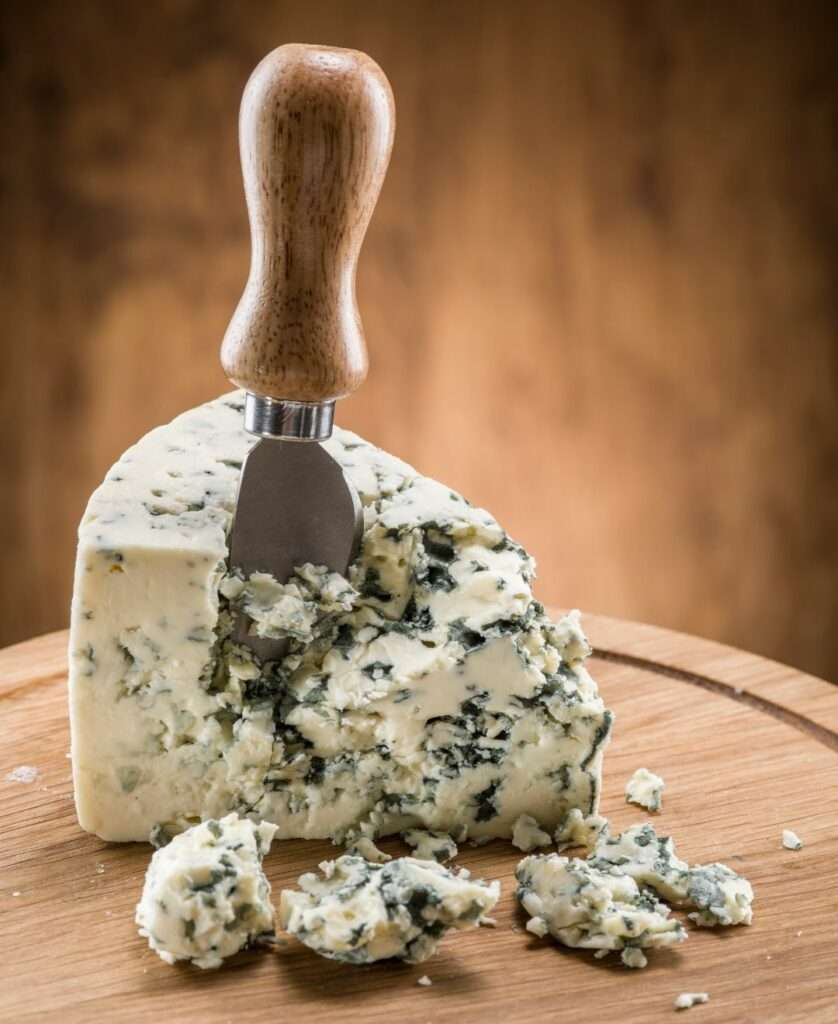 Making a Masterpiece: Your Product as a Canvas for Flavor
Just like any great painting, developing the perfect flavor solution for your product starts with having the final picture in mind.
In orther words, it's about understanding the goals of your final application, and how you intend for it to meet your consumers needs and expectations.
This always starts by recognizing the unique strengths and challenges of your product's base.
"I always look at it like a canvas," describes Diaz. "If it's a neutral white, the world is your oyster, and all the colors, or flavors, will come through just the way you want them to."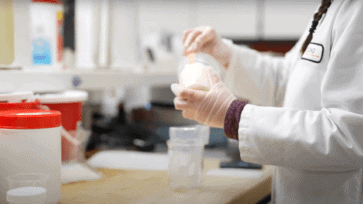 However, he says, many times, it's not as simple as just adding a flavor and sending it off to store shelves.
"What if I gave you a canvas that is all blue? Now you are going to have to be a bit more creative, I am going to leave the top open and make it the sky because the blue is already there. If we get a plant-based application, it's like starting with a nighttime picture. It's about using our flavors to work with what our customers provides us that makes the actual picture (taste) to come into focus."
Whether it's finding ways to honor the natural ingredients of your base or working with you to reformulate it in a way that realizes your vision, our flavor solutions will help turn the taste of your product into a work of art.
About the Author: Dr. Bernd Koehler, Global VP of R&D
Bernd has more than 20 years of international leadership experience in the food and analytical services industries, including Mars-Wrigley and McCain Foods. He is known for his ability to align technical capabilities with business needs using scientific methods, data, and creativity. He also has a passion for blending people and technical expertise to fuel growth and profitability. Bernd received his Dr. rer. nat. degree in Food Chemistry from the Bavarian Julius-Maximilians-University in Wuerzburg, Germany.
---
Topics: Dairy flavors
Resource Type: Article
Resource Region: US