"Many people don't realize just how many everyday foods are actually products of fermentation," asserts Dr. Lourdes Mato, Dairy Flavor Research Scientist at Edlong.
Stressing their ubiquity, both on our plates and in our pantries, she goes on to say, "Humans have used fermentation for a long time. While originally used as a process of food preservation, today, it's mostly used for the purpose of generating desired flavors and textures. From alcoholic beverages such as beer and wine, to food acids such as vinegar and even fermented vegetables like pickles and sauerkraut, the list goes long. Moreover, items you wouldn't think of, like cocoa and coffee, also undergo fermentation."
What does this have to do with dairy flavors?
Whether you realize it or not, at least half of the dairy products you can think of are probably a result of fermentation. From buttermilk to cultured butter or sour cream and yogurt for many products, the taste of dairy is thanks to fermentation.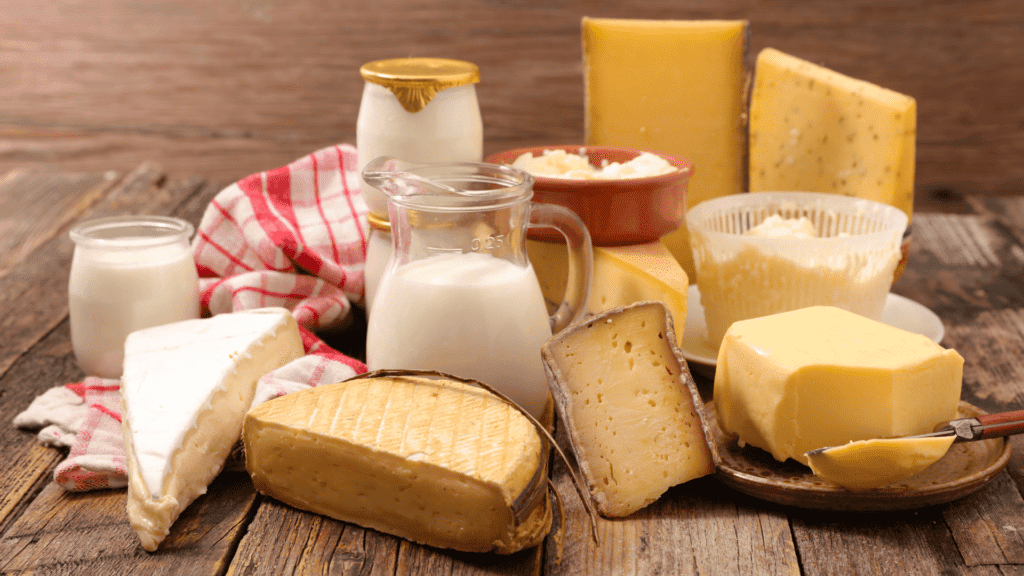 That's even before we mention cheese.
"When you think of cheese, how many varieties do you have?" asks Dr. Mato. "Every cheese contains cultures that are responsible for the specific flavor of the cheese. If you are intending to reproduce the flavor of dairy in that space, you need to understand the responsible components that are produced from that microflora and how they define the taste of a given cheese type."
In other words, unlocking the authentic taste of dairy often starts with understanding fermentation.
Fermentation – Breaking down the building blocks of flavor
To put it simply, in the process of dairy fermentation, microorganisms produce enzymes that break down the major components of the milk (fat, carbohydrates, proteins, and certain salts), resulting in a wide variety of compounds.
These can range from fatty acids that later oxidize into alcohols, aldehydes, ketones, and lactones to organic acids such as lactic, acetic, and propionic, as well as other carbonyls.  
Why is this so important to a flavor house like Edlong?
These byproducts are how cultures create the building blocks of flavor.
"The flavor of your dairy product, especially cheese, comes down to the cultures used. It's about understanding what's happening in the [fermentation of the] real product so you can approach it from that angle," says Dr. Mato.
She explains that, for flavorists, "We are not making cheese, but rather, a cheese flavor. We need to do the analysis and see what's in that cheese that makes it like that cheese."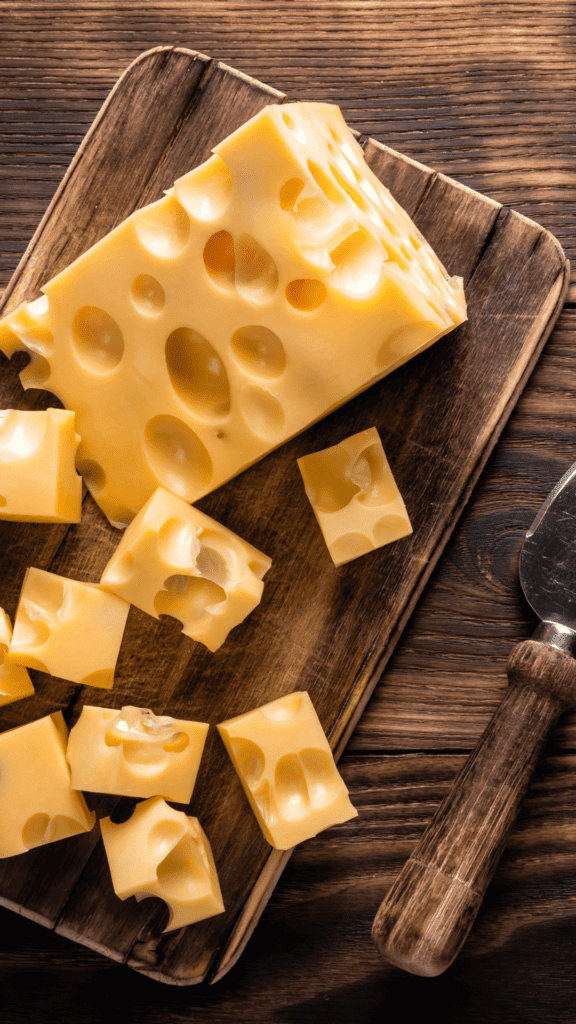 Although still distinctly dairy, the taste of each target profile is unique and distinct from all of the others. Are you looking for the sharp ketonic yet creamy notes of a blue cheese or for the butteriness of a young cheddar? Maybe a savory sharp one? Yogurt and buttermilk are both "cultured milks" but still have different profiles. Why?  
Dr. Mato believes deeply understanding fermentation is the best way to answer this question. "Is the product more lipolytic or savory like an old Cheddar? Those savory notes will come from the degradation of the proteins that can break all the way down to free amino acids responsible for savoriness."  
She adds, "If I want to make a yogurt flavor, I need to understand which of the compounds in yogurt are responsible for those notes and at what proportions. That way, it tastes like yogurt and not something else." 
Understanding this entire process forms the basis for how we can recreate the delicious and authentic tastes for our flavors and, in turn, how to deliver that in your product.
This is especially true for plant-based developers looking to build delicious dairy-type products from the ground up.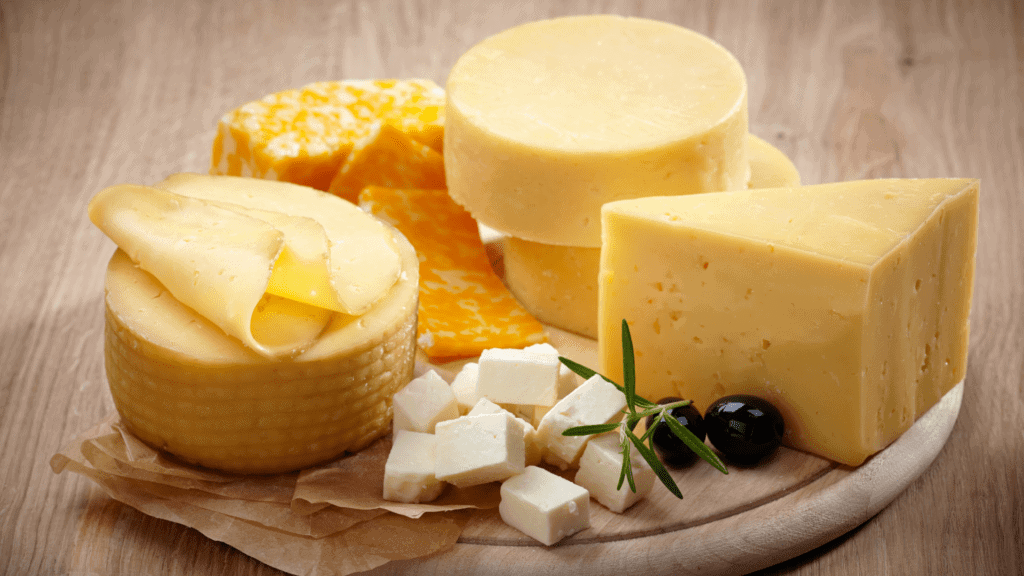 Plant-Based – Recreating Authentic Fermented Dairy Profiles
Even with the rising popularity of plant-based products, the demand and desire for delicious and authentic dairy profiles remain as strong as ever. Considering many of the consumers new to these products (flexitarians and non-vegan vegetarians) still purchase real dairy, you may only have one chance to win them over to your product.
For example, in products like a cashew-based goat or blue cheese, flavor is essential for adding the characterizing notes needed to bring your product in line with expectations.
However, the reality is that even with actual fermentation, no matter how close your plant-based products get to real dairy profiles, there will always be something missing.
"You can culture plant-based yogurt, but your fermentation will lack some of the elements that are required to produce the full flavor that is expected. You may be able to get some of the notes, but you don't have the same substrates for the microbes to drive the breakdown process to produce some of the necessary components for the authentic taste. When it comes to cheeses, the fats used lack the butyric acid necessary to create the "cheesy notes". This is where we can use our knowledge of dairy flavor to correct the missing parts." illustrates Dr. Mato.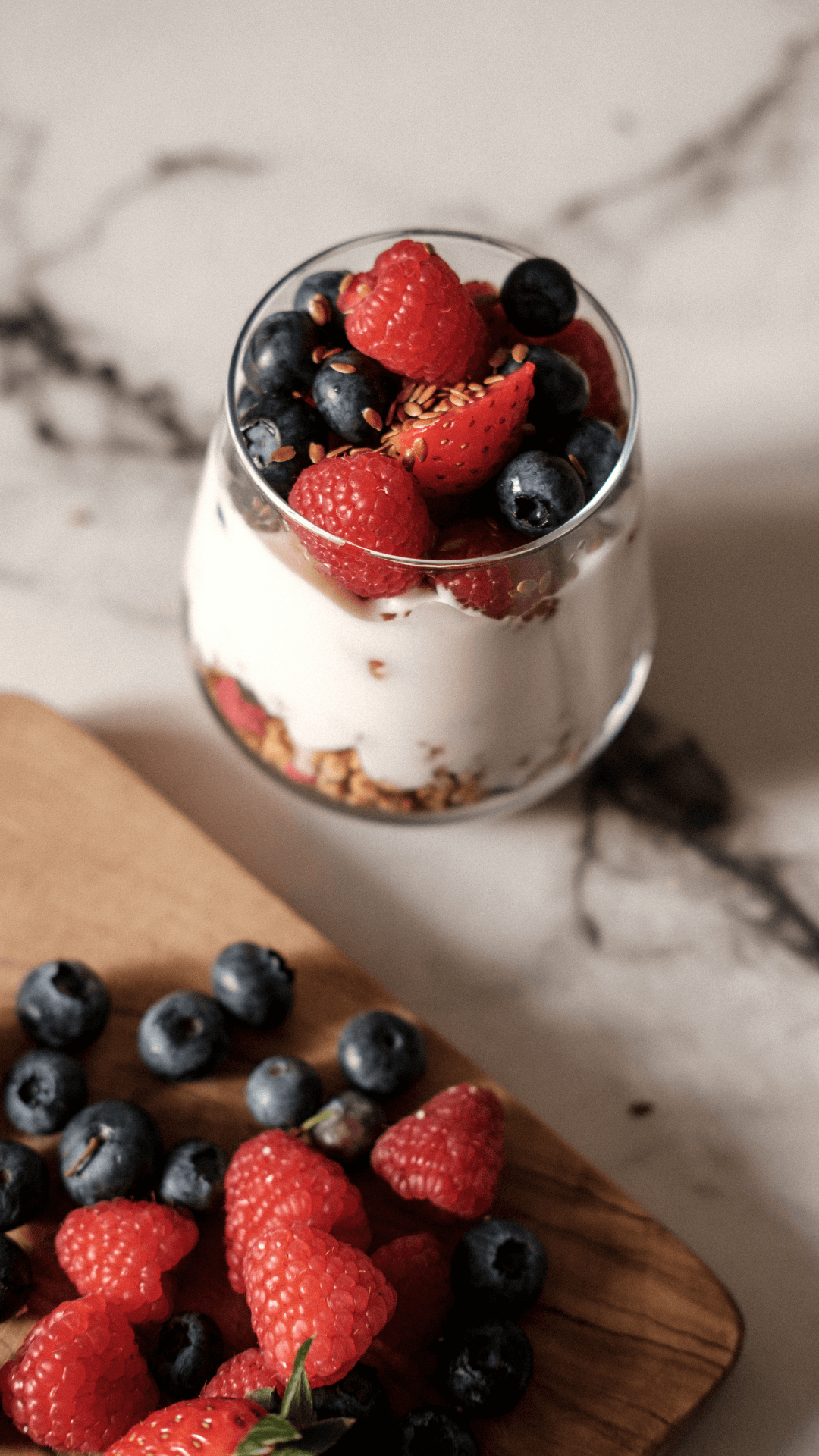 Echoing the struggles of plant-based dairy Anne Marie Butler, Edlong's Global Director of Innovation and Development, adds, "One of the challenges with plant-based is that often there is no naturally occurring fat. So with an oat yoghurt, for example, it can often be kind of watery, and the cultured notes will seem off balance."
However, she explains how Edlong is working to leverage our knowledge of fermentation and flavor to further improve their impact on the plant-based fermentation process, "One of the interesting things we've looked at was how flavors interact with cultures. With fermentation in plant-based products, we've found that when you put certain flavours in at the start, it can improve the mouthfeel. It still may not be as balanced as natural yoghurt the same as natural yogurt, but the added flavors can bring back that authentic creaminess that consumers expect."
Whether it's making the most authentic plant-based dairy possible or finding a bold and tangy parmesan to make your product pop, let our deep knowledge of dairy and the flavors it creates be key to your product's success.
About the Authors:
Dr. Lourdes Mato, Edlong Dairy Flavor Research Scientist
Anne Marie Butler, Edlong Global Director, Innovation and Commercial Development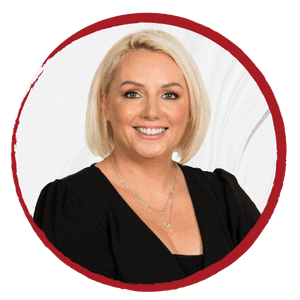 I help food stakeholders from startups to CPGs solve complex flavor problems and accelerate innovation within the food space. Through my 15+ years of experience, I've gained skills as a food technologist, thought partner, and leader. My clients and team appreciate my collaborative, humanistic approach to problem solving. In an increasingly tech-centric world, I think that human connection is the source of innovation. Through my work, I've realized how important it is to be more proactive about inviting stakeholders into conversations around flavor innovation. I'm not working alone, and I don't want to be thinking alone either.
---
Topics: Cheese flavorsCultured flavorsDairy flavors
Resource Type: Article
Resource Region: EUUS