Talking about value can be a tricky thing.
By mentioning the word "value," thoughts immediately come to mind about cost. "Value = Low Price." But is this always true?
While it is true that cost and value for money are major concerns for most consumers in today's market, is it the primary driver of their food and beverage purchasing decisions, or are there other factors at play?
One only needs to look at Deloitte Insights' 'Fresh Food Survey" to understand the complexity of defining "value."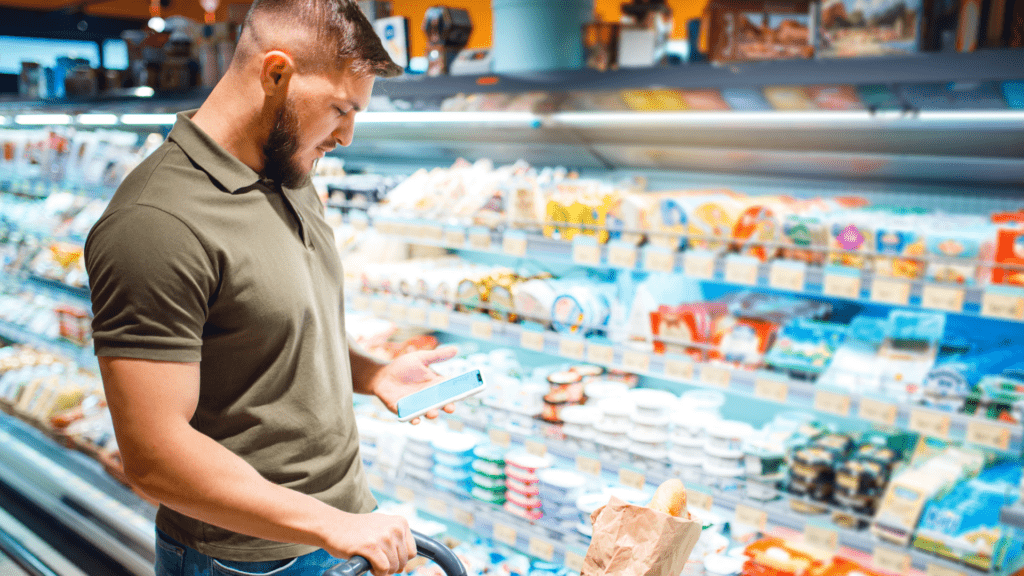 When asked what was their leading cause of shopping stress, 53% of respondents cited concerns over rising food prices; in second place was a change in their personal financial situation at 13%. Between the top two answers, roughly ⅔ (66%) of consumers cited economic reasons as their primary stressor at the supermarket. Still, in that same survey, 55% said they would be willing to pay more for the right foods if they contributed to their health and wellness.
How does this affect food companies? And what does this tell us as food product developers?
Generally speaking, value-driven product development and innovation should always seek first to understand consumers' needs and how well (or not) their products deliver against those needs.
This may sound simple enough, but in reality, it requires companies to empathize with the problems consumers are trying to solve on botha functional and emotional level.
What is "Value" – Emotional vs. Functional Needs in Context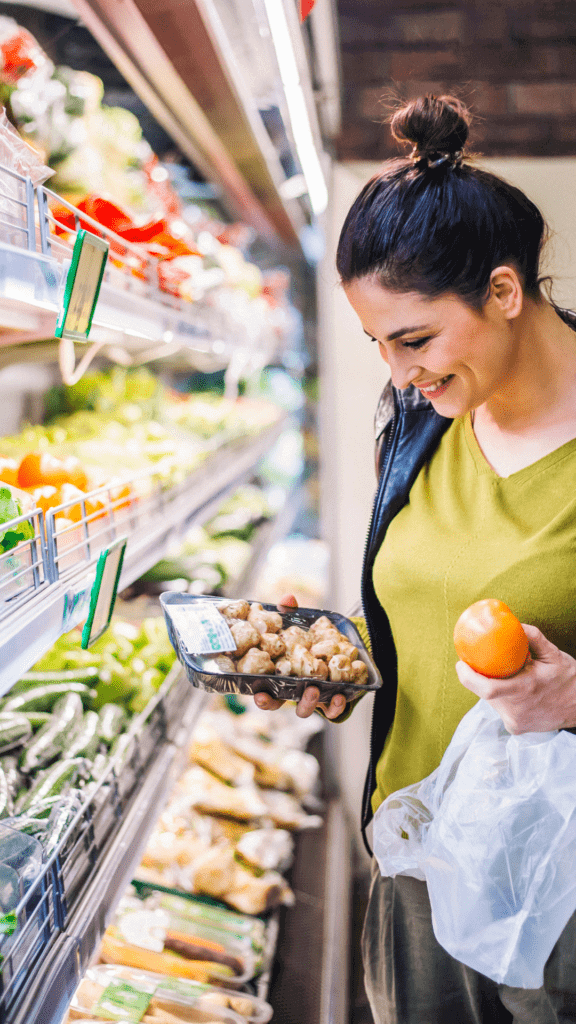 I firmly believe that market data and consumer insights are great starting points for understanding consumer wants and needs. However, although these numbers can paint a clearer picture, they won't always tell you the whole story. To truly understand value, food product developers need to see how the data translates into both the functional and emotional needs your product hopes to address for your consumers.
A functional need could be something as simple as convenience. Perhaps your target consumer needs something they can eat while on the go, or maybe they need a nutritious meal they can prepare quickly in the microwave at home for their kids.
Emotional needs, on the other hand, are sometimes more challenging to pin down. While your consumer's functional reason for buying your product may be centered around convenience, their emotional "why" can vary wildly, even for a single consumer and product.
They could want to connect with their family and friends around a meal, or maybe they just want to take care of their children and feel good about the food they are offering them. In both cases, your consumers could be strapped for time and value convenience, but if the product doesn't deliver on these emotional needs, form and function might not matter for their purchase decision.
While it's your job as food product developer to balance these in the proper context or occasion (at home, at work, on the go, etc.), your product is needed; how your consumer views these needs is best illustrated in the Harvard Business review article discussing Clayton Christensen's "Jobs to be done" theory, where the authors write, "When we buy a product, we essentially "hire" it to help us do a job. If it does the job well, the next time we're confronted with the same job, we tend to hire that product again. And if it does a crummy job, we "fire" it and look for an alternative."
So, the question then becomes, once we know the consumer's job requirements for your product, how do you make sure your product has the right technical attributes to get hired?
Delivering on Expectations – Getting Your Product Hired
From a food product developer's vantage point, depending on the specific consumer needs and context of the occasion for the job to be done, the technical requirements for a product could be related to the following:
Product Format – solid, liquid, etc.
Flavor – sweet, savory, umami, etc.
Texture – crisp, chunky, smooth, crunchy, etc.
Packaging – quick preparation, hand-held, recyclable, etc.
Ingredients – clean label, natural, NON-GMO, plant-based, etc.
Nutrition – fortified with vitamins and minerals, protein, fiber, probiotics, etc.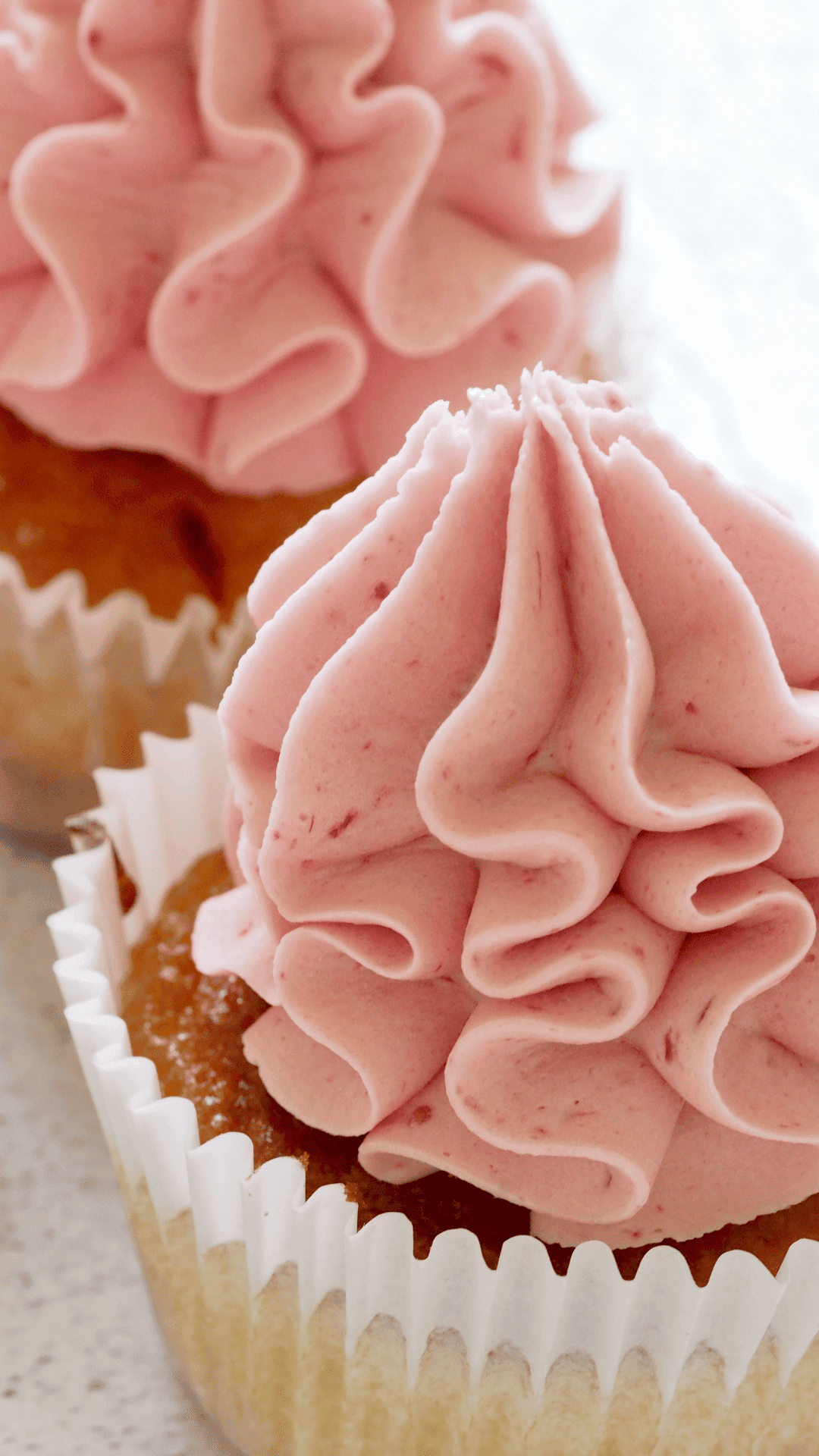 However, if you want consumers to employ your food and beverage products long-term, you need to start speaking their language. More specifically, you must be able to translate and interpret it into something actionable.
For example, in a recent , 73% of participants agreed with the statement, "I wish there was a better plant-based cheese alternative that tasted like regular cheese, melted well, and didn't have a grainy texture."
Once the consumer tells you what they want, how are you going to address that with technical product attributes? How are you going to design that product?
Because that is the product they want, but they need you to develop it for them.
Taste is King
Whether your food delights or disappoints in terms of expectations will always come down to taste. You can meet every other emotional and functional need demanded of your product, but if you fail to deliver on flavor, your consumers may never hire your product again.
With Edlong's expert flavor development, application, and sensory teams, missing taste targets isn't something you have to worry about. With over 100 years of dairy flavor experience, we can help you meet your consumers' needs and take worrying about taste off your plate.
About the Author: Dr. Bernd Koehler, Global VP of R&D
Bernd has more than 20 years of international leadership experience in the food and analytical services industries, including Mars-Wrigley and McCain Foods. He is known for his ability to align technical capabilities with business needs using scientific methods, data, and creativity. He also has a passion for blending people and technical expertise to fuel growth and profitability. Bernd received his Dr. rer. nat. degree in Food Chemistry from the Bavarian Julius-Maximilians-University in Wuerzburg, Germany.
---
Topics: Value-Driven
Resource Type: Article
Resource Region: EUUS