In recent years, plant-based foods have done the unthinkable. Going from a rising trend to legitimate competition for market share with animal-derived products, it's now safe to say that plant-based isn't going anywhere.
Still, companies are now recognizing that the "wild west" days of uncontested expansion may be coming to an end. This in no way means that we will see a decline in plant-based products, rather quite the opposite.
As Anne Marie Butler, Edlong Global Director of Strategy and Innovation, says, "I think the evolution of plant-based has already started." She explains how a mix of consumer demands, new innovations in animal alternatives, and the ever-changing legislative landscape are forcing developers to determine the future direction of the plant-based space in real-time.
She adds, "At Edlong, we are already looking at what this next evolution of plant-based means for us and how we can continue to support our customers in making sure their products taste better. Most importantly we want to make sure that our solutions continue to fit the changing needs of consumers."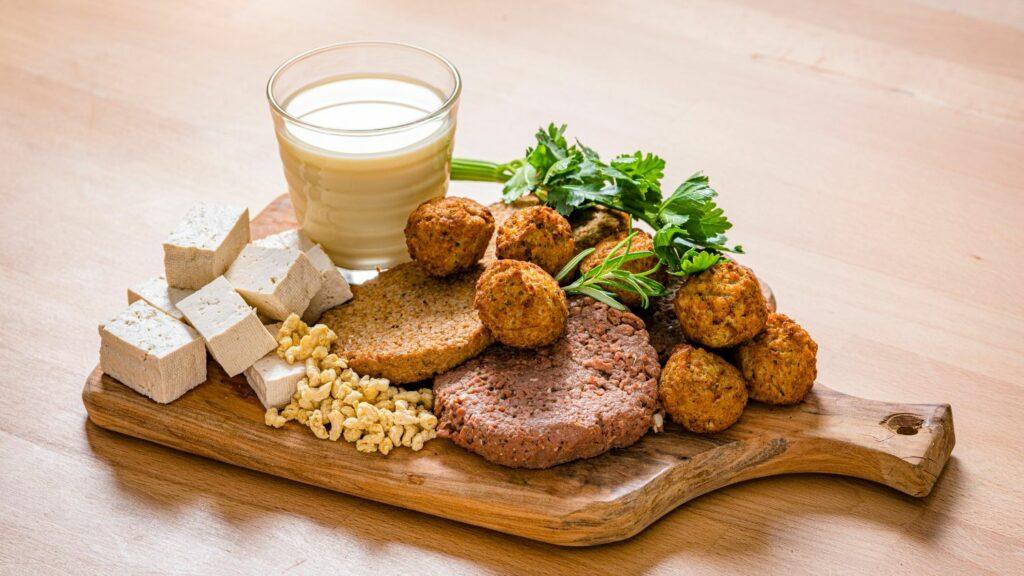 What exactly are these changes, and what do they mean for the trajectory of plant-based moving forward?
#1 Better Alternatives: Necessary, but Not Enough
Until now, alternatives to animal products, primarily meat and dairy, have dominated the plant-based space. Plant-based dairy alone made up over half of the segment's $8 billion in US sales; combined, they overwhelmingly control consumers' perception of "plant-based".
Yet, this could be one of the first areas to see an overhaul in the ongoing evolution of plant-based products.
In Innova's 2023 Trends Report, the top two areas that consumers want to see more of in plant-based products were improved taste and texture, respectively.
Surprisingly, better mimicking of animal-based products was ranked only sixth on the list.
What was third?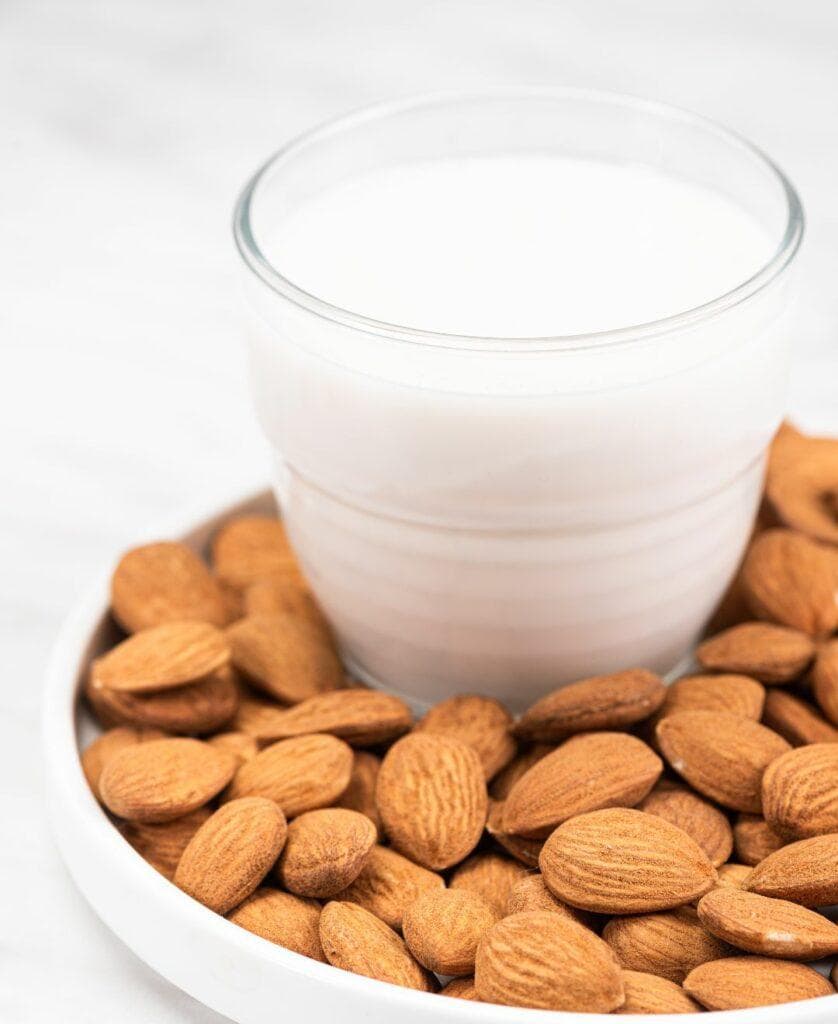 Standalone products that don't mimic meat or dairy.
While it is essential that companies continue improving the quality of alternative products, innovation beyond those categories will have to be at the forefront of future growth.
"A winning proposition is the taste and the texture that consumers want and are actually getting, rather than promising an experience you might not be able to deliver on," says Dr. Bernd Koehler, Edlong's Global VP of R&D. He adds that companies should focus on innovative taste and texture experiences that "just so happen to be plant-based" rather than strictly trying to replace traditional animal products.
"Consumers, especially flexitarians, want to be surprised. If you are looking to win over the next generation of consumers, future foods will need to deliver and resonate with their taste buds first and foremost."
#2 Beyond Plant-based – Innovative Ingredients
When looking for ways to improve the sustainability of our global food supply, plant-based has been able to tick a lot of the right boxes.
While "sustainability" is often thought of in terms of its environmental impact, it also has implications for our ability to provide better nutrition to all.
"In order to feed the planet in the future, we are going to need more than just animal sources. Possibly even looking beyond the concept of plant-based altogether," believes Koehler.
He adds, "This starts by understanding the nutritional needs of humans and finding ways to close any gaps. This could come from making a variety of sources more accessible, particularly ingredients derived from microorganisms, fungi, and algae."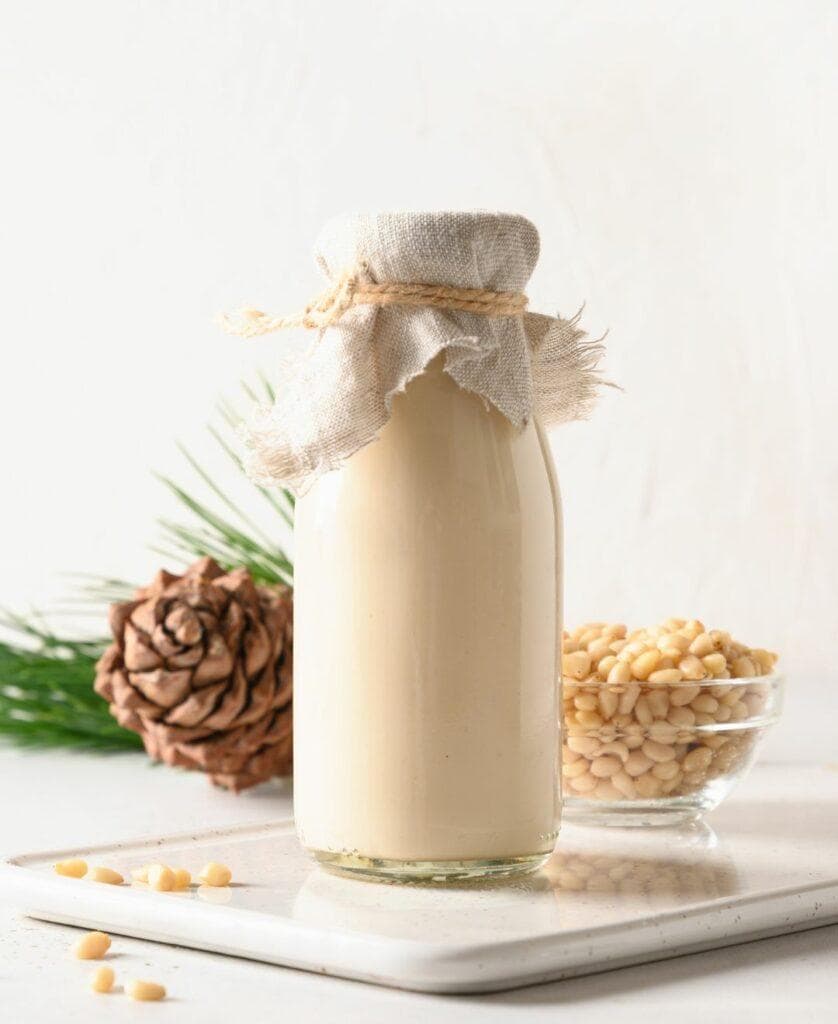 #3 Staking Your Claim – The Impact of Legislation
For the longest time, plant-based and now alternative products have been synonymous with a healthier planet and healthier consumers.
While supporters will point to a wide array of evidence for these claims, these products are coming under progressively more government scrutiny.
For example, in an effort to avoid "greenwashing" and making misleading claims about a product's environmental impacts, legislators around the world are passing new guidelines and requirements for making such claims.
Health and nutrition claims made by plant-based alternatives are also facing increasing regulatory pressures. To help consumers make better-informed decisions about their nutrition, governments (local and national) are starting to implement new rules regarding what can and must be on the labels of these products.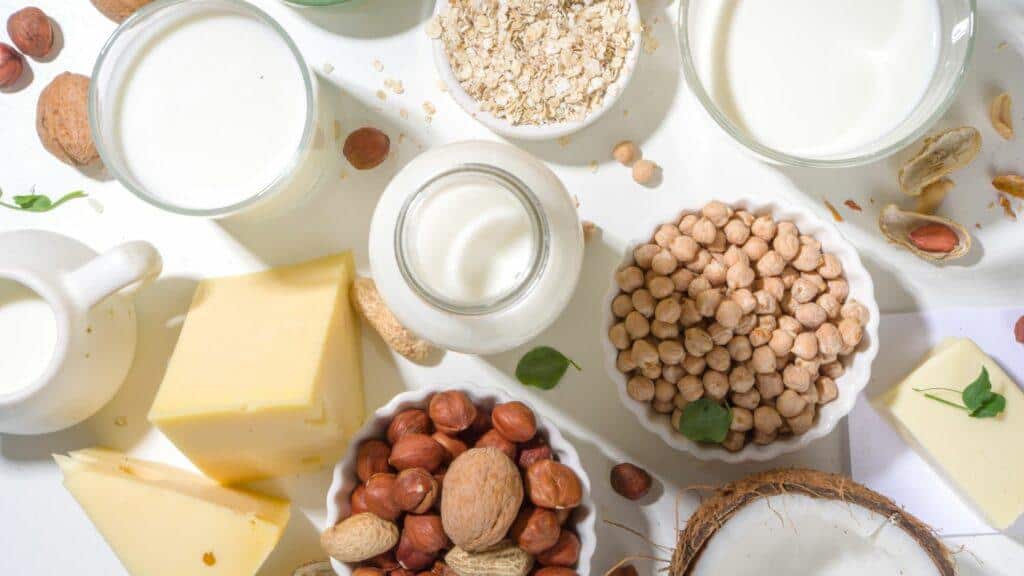 This growing number of targeted regulations may force the hand of many companies; still, others believe that future legislation could also positively affect the growth of plant-based developments.
In the US alone, recent proposals like the PLANT Act could have massive implications for strengthening plant-based claims regarding the well-being of consumers and the environment.
Regardless of where specific legislation lands, Butler feels that industry experts need to be involved in the process." I think we have an opportunity to be a part of the conversation instead of just having it inflicted upon us. We have a say in the legislation, but the biggest challenge is how we communicate with customers and governments. If we don't communicate right, then legislation takes it out of your hands for better or worse."
Navigating these constant changes in the plant-based market won't be easy. That's why having experienced partners like Edlong is a necessity for maintaining success in this revolutionary environment. With over a century of innovation and a continued focus on what's next, our team can help you nail your taste targets no matter how much the market moves.
About the Authors: 
Anne Marie Butler, Global Director of Strategy and Innovation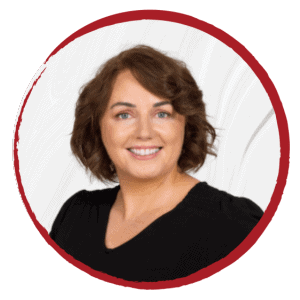 I help food stakeholders from startups to CPGs solve complex flavor problems and accelerate innovation within the food space. Through my 15+ years of experience, I've gained skills as a food technologist, thought partner, and leader. My clients and team appreciate my collaborative, humanistic approach to problem solving. In an increasingly tech-centric world, I think that human connection is the source of innovation. Through my work, I've realized how important it is to be more proactive about inviting stakeholders into conversations around flavor innovation. I'm not working alone, and I don't want to be thinking alone either.
Dr. Bernd Koehler, Global VP of R&D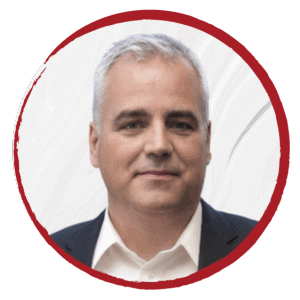 Bernd has more than 20 years of international leadership experience in the food and analytical services industries, including Mars-Wrigley and McCain Foods. He is known for his ability to align technical capabilities with business needs using scientific methods, data, and creativity. He also has a passion for blending people and technical expertise to fuel growth and profitability. Bernd received his Dr. rer. nat. degree in Food Chemistry from the Bavarian Julius-Maximilians-University in Wuerzburg, Germany.
---
Topics: Plant-Based
Resource Type: Article
Resource Region: EUUS