Edlong's experts recently recorded an episode for the Food Matters Live Table Talk podcast discussing the future of plant-based and alternative dairy, listen now!
Let's start with the big question – what's next in the evolution of plant-based?
"That's definitely the big question on a lot of developers' minds," said Jessa Friedrich, Edlong's Digital Marketing Manager, following the trend. "If you think about the space starting from Vegan, which started as pretty fringe among consumers and was very health forward, so much so that it often carried a stigma with it that was somewhat off-putting for mainstream consumers. Then, to Plant-based, which evolved to focus on taste, accelerating its popularity among consumers and even creating a whole new subset of consumers called Flexitarians. Then, to 'what's next' which seems to be an evolution towards other even more sustainable alternatives, from cell-based innovations like cultured and fermented proteins to hybrid products that are mostly plant-based but may also include some animal ingredients."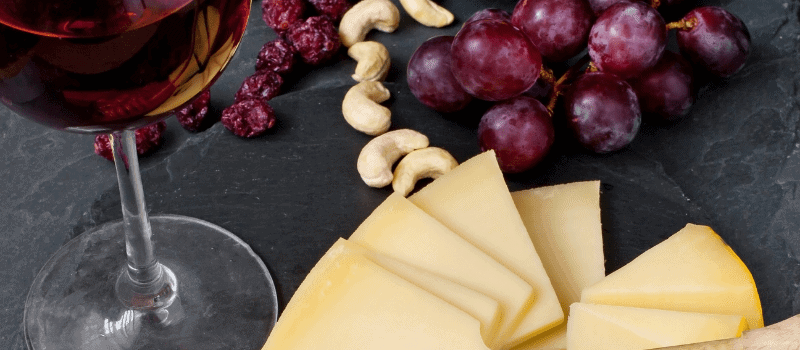 From a communications standpoint with consumers, what do you think will stay and what will we our industry need to develop new messaging around?
"In the plant-based space, we saw a lot of innovation, especially recently," noted Friedrich, "which allowed the messaging to revolve more around taste than what was demanded of the Vegan era."
So what does the future of communication in this space look like? No one has a crystal ball but Friedrich shared her predictions. "I think taste and nutrition will continue to be part of the discussion, but as far as the future of messaging in this space, I know we'll see more of a focus on sustainability. The combination of these three elements-nutrition, taste, and sustainability-seem to not only be driving this new alternative dairy space past plant-based into cell-based but they are also going to be the key talking points for when brands communicate with consumers."
"Beyond that," she continued, "if you take what is happening now with innovation around cell-based product development–something we got a lot of questions about at the FFT show in San Francisco last March–I think the next message to consumers is 'You can have it all: taste, nutrition, sustainability, and more!' When I say more, I mean that the innovation in this space will open new doors as consumers seek out new experiences for 'what's next'. So, rather than brands just trying to recreate experiences to meet an animal-based counterpart, they will need to also focus on creating new experiences. This could mean a shift from replicating to innovating.
What is an example of this? Friedrich explained that "rather than trying to match a real Cheddar, we would instead create a perfect dairy-free cheese to pair well with a specific type of wine. A new product that tastes good, is affordable, is nutritious, and is sustainable but isn't necessarily a match to an existing cheese profile like Cheddar-the possibilities really become endless! The big challenge here is, how do you communicate a new flavor profile quickly and clearly in a small space, like on packaging, while still getting across what makes it sustainable and healthy as well as delicious."
With so many new launches in the space, finding consumer loyalty means hitting the mark on all three for a memorable experience. While we're seeing high rates of innovation, we are also seeing high failure rates when it comes to launches and low repeat purchases.
So let's talk about the science for a minute, share with us a very quick overview of the work you guys do?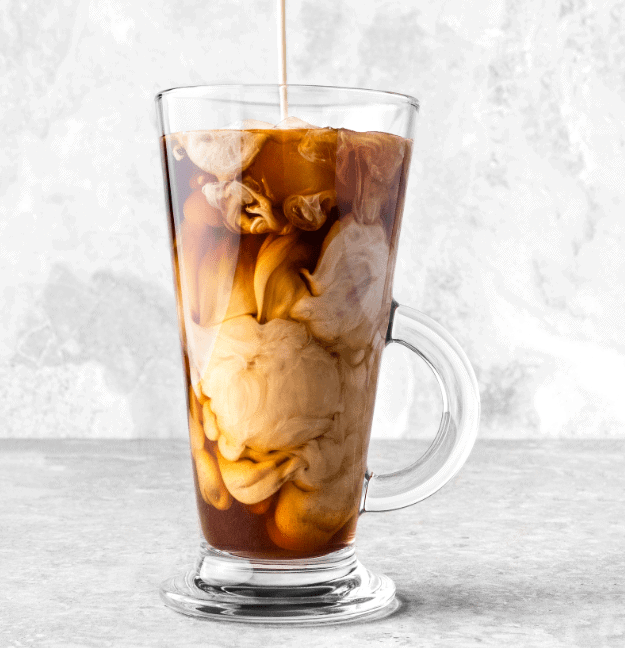 "Sure, so as a flavor company, Edlong touches so many different categories within the food industry and reaches a broad range of consumers," explained Julie Drainville, Sensory Manager for Edlong.
"We work directly with food and beverage manufacturers to develop the taste of dairy in their products. This really doesn't change when we are talking about plant-based or cell-based ingredients. Its just that we might have to take a different approach, and the road to success might be a bit more challenging."
She continued, "I like to say 'Taste' is King and 'Cost' is Queen." One of the biggest areas for opportunity in this space is with taste, from moisture content and flavor to texture. The next biggest is cost.
Can you share an example of how you've helped customers succeed and launch in this space?
"Edlong has many partnerships across industry and academia around the globe, but a recent one with which we have found success was a customer who was creating a very functional new ingredient," shared Ashley Sabo, Senior Food Scientist for Edlong. "We partnered with them at the development stage as they created their ingredient. At this point, they knew the kind of customers and applications they wanted to target so we worked together ensuring we supported them with application-specific advice around functionality, processing, and, of course, taste–which Julie supported with her sensory work."
Sabo continued to explain that "as we worked together, we were able to create flavor solutions to mask off-notes in their range of final applications we created as well as deliver authentic flavor profiles. The customer decided the applications developed were so good that instead of selling the ingredient, they would launch their own line of products! Edlong continued to support this with our technical and flavor expertise through-out their full process and their products are now coming to stores soon."
Tune-in to hear the full podcast on the evolution of the plant-based and alternative dairy space!
Make sure to tune-in for a deeper dive on this topic during the Food Matters Live Table Talk podcast episode below to hear from our experts.
---
Topics: BeveragesCheese applicationsCultured flavorsDairy-freeMasking & mouthfeelPlant-BasedVegan
Resource Type: Article